University of Botswana: courses, fees, ranking, points, admissions
The University of Botswana (UB) has been producing academic giants since its establishment in 1982. Its campuses in Gaborone, Francistown, and Maun are well-developed with magnificent modern architectural designs. Furthermore, the school uses the latest learning technology and techniques to provide students with the best learning environment and equip them with the job market's highest sought-after skills and knowledge.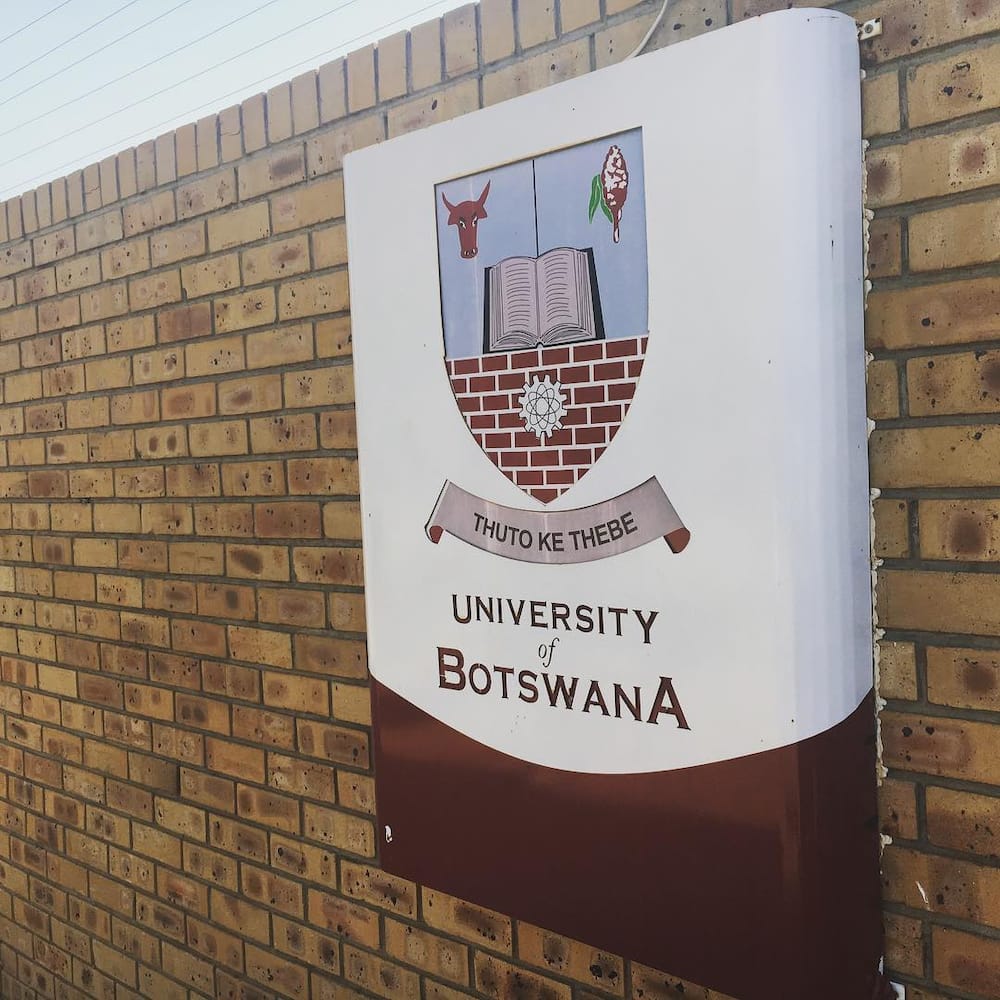 What is the University of Botswana ranking in Africa? It is the seventeenth best university in Africa. The top five best universities on the continent are in South Africa. The school is not only open for prospective students but also job seekers. Some of the University of Botswana vacancies include lecturers and heads of departments.
University of Botswana online application 2021
The ongoing application process for University of Botswana admissions in August 2021 will end on 31st May 2021. The deadline is for both local and international undergraduates. Furthermore, send your application if you are a former student at the institution and have been away for a maximum of five academic years (10 consecutive semesters).
University of Botswana undergraduate online application
The University of Botswana's undergraduate calendar 2020/21 is out. You are probably wondering, "how do I apply to University of Botswana?" The application process is straightforward and fast because the school has an efficient online application system.
So, your next thing to worry about is, "how do I apply online at University of Botswana?" Here is what you should do:
Before you apply, ensure that you have these scanned documents to attach to the application form:
Passport (other nationalities) or a national ID (Botswana citizens)
Application fee receipt: Pay a non-refundable application fee into the UB bank accounts or cash office. How much is the application fee for the University of Botswana? It is 290 Pula for resident and 570 Pula for non-resident students. Please check all fee-related issues in the financial procedures.
A Senior Secondary School Certificate or Statement of Results for school leavers only
Additional official documents (where applicable): transcript(s), certifying letters from examining bodies, diploma/degree certificate (s), professional registration certificates, and more for those applying for transfers, upper levels, and re-admission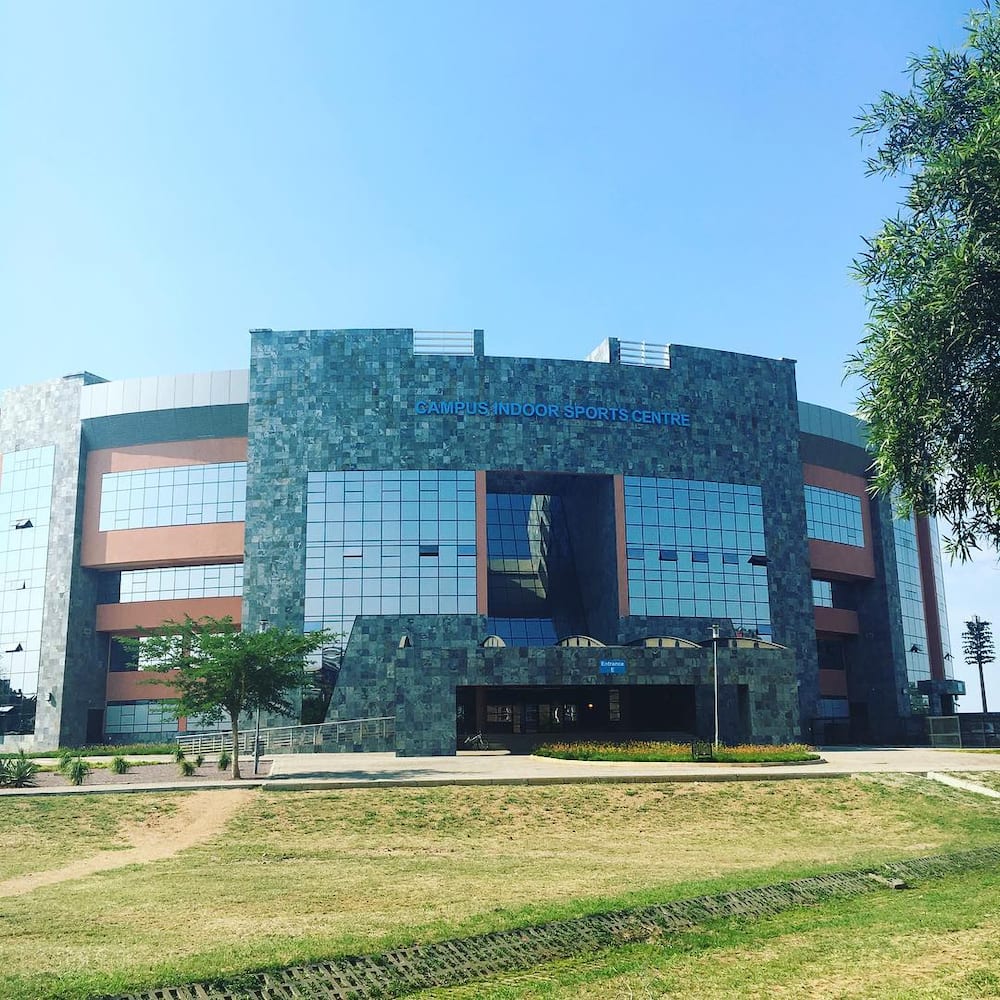 2. Check the step-by-step guide in the institution's application package for comprehensive instructions about applying for a University of Botswana course online.
3. Please contact the school's Disability Support Services Unit via (+267)-355-2768, 4183, 4490, or 4991 if you have any physical disabilities. The school will assess your learning needs and plan how to make your stay at the institution comfortable before enrolling you.
University of Botswana courses
University of Botswana courses pdf 2021 enlists all courses and academic enrollment qualifications for each of them. The school offers more than 100 undergraduate courses and over 70 postgraduate programs.
You can also download the University of Botswana prospectus for detailed information about their program entry requirements. The school categorizes its undergraduate courses under these faculties:
Medicine
Education
Social Sciences
Sciences
Humanities
Health Sciences
Engineering and Technology
Business
Use the school's cut off points for guidance regarding whether you qualify to apply for a course or not. Please note that the University of Botswana cut off points vary per course. Moreover, the application cut off points published by the institution are not the final admission points.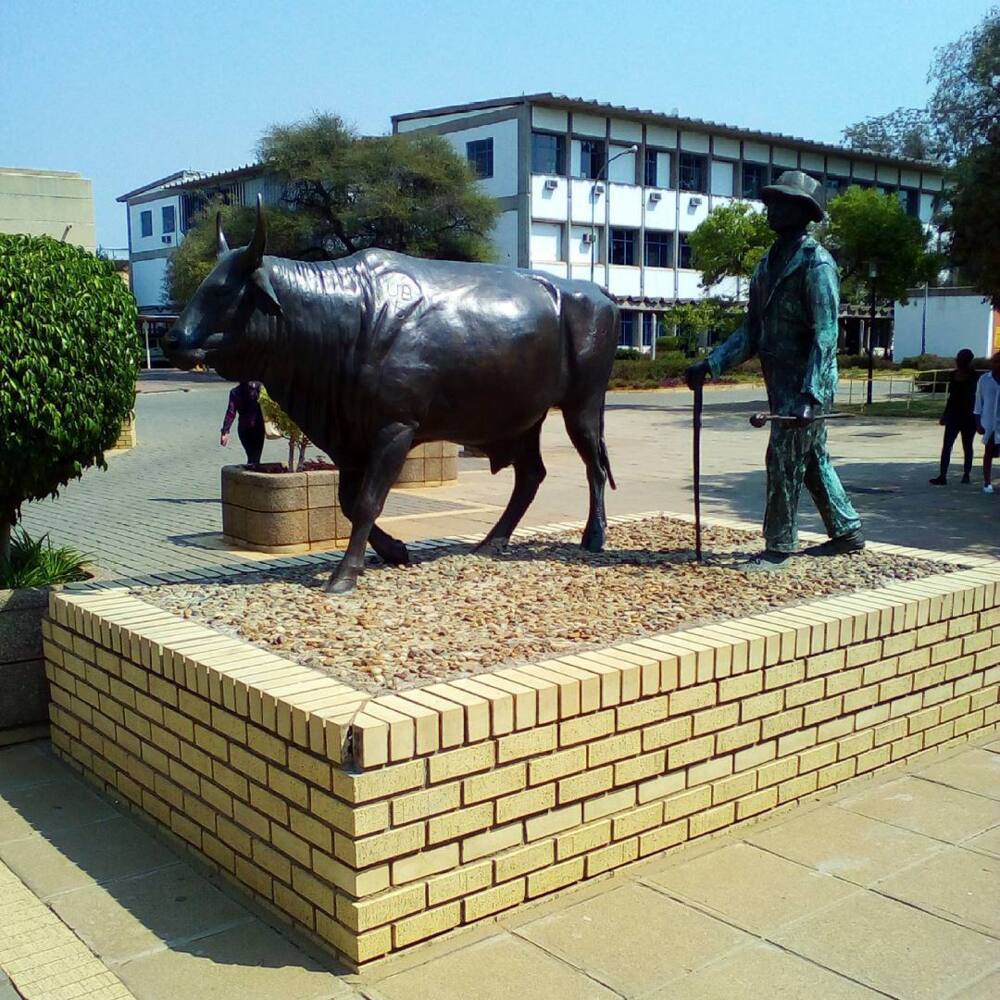 How do I check my application status at University of Botswana?
Meeting entry requirements does not mean the school will automatically enrol you. Inquire from the Undergraduate Admissions Office at the main campus in Gaborone about your application process and admission via admissions@ub.ac.bw or telephone numbers +267‑3552912, 2003, 4625, or 2183. You can also track your admission online:
Go to the UB status checker portal
Enter your voucher serial number and voucher pin
Click "Login"
Print the admission letter
University of Botswana tuition fee in 2020/21
It is an affordable learning institution. The annual University of Botswana medical school fees is 41,400 Pula for resident and 82,500 Pula for non-resident students in 2020/2021. You can download the fee structure for all courses. Additionally, applicants seeking to pursue programs listed on the fee structure's pages 3 and 4 need to pay excursion fees. It is an additional fee levied over the regular tuition costs.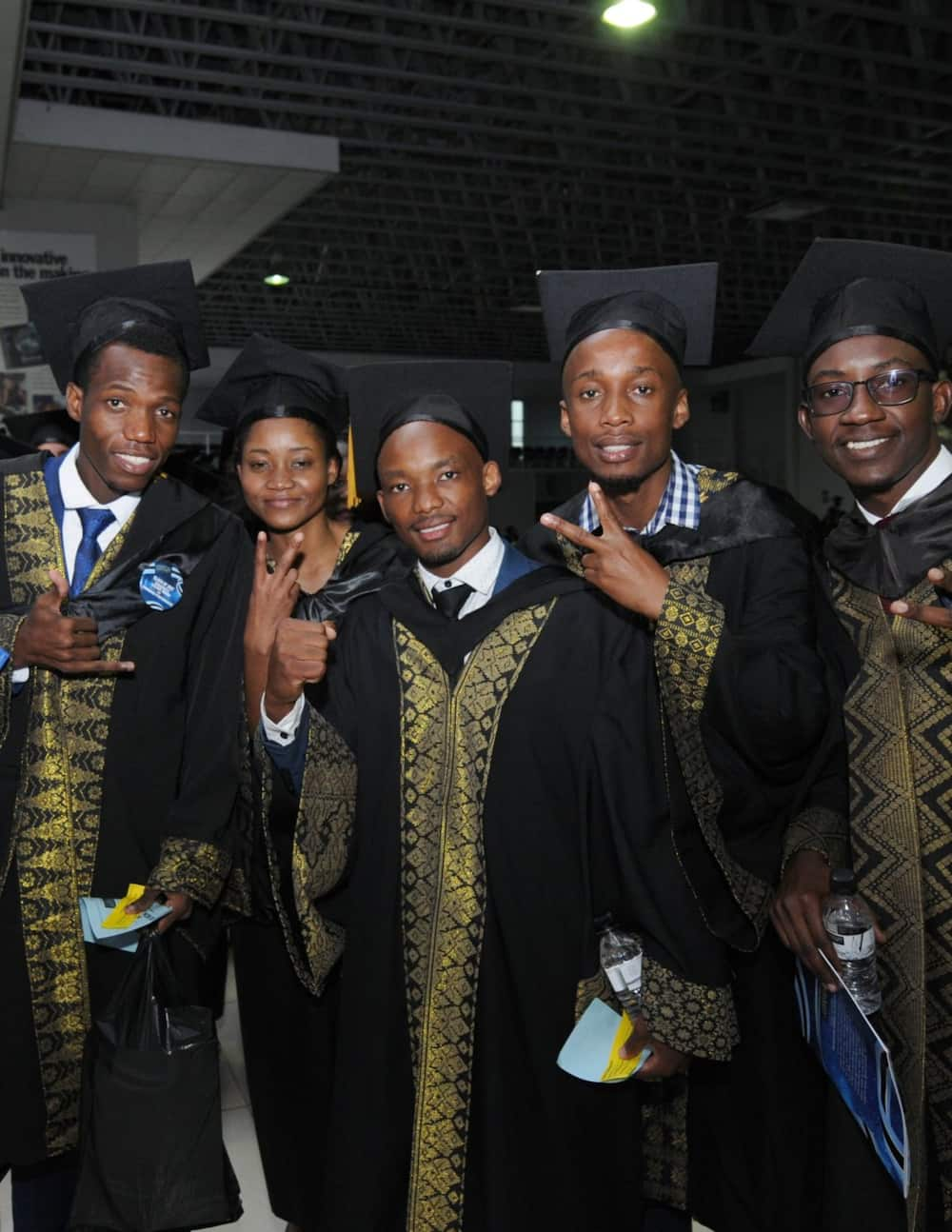 The University of Botswana will give you a reason to smile at the end of your course. Most of its alumni admit that one of the best decisions they made in life was choosing this institution. You have a chance to get the best education at this school; therefore, apply now.
READ ALSO: Coastal College application, useful documents, courses and fees
Are you looking for the best TVET in South Africa to put you on the right career path? Look no further than the famous Coastal College. Briefly.co.za published vital information about Coastal College, including application, valuable documents required, courses and fees.
The institution offers International Computer Driving License (ICDL), Chemical Plant Operations and more marketable certificates in the corporate world. The school partners with Flavius Mareka TVET College and the University of Free State to offer UPP bridging courses.
Source: Briefly News