The River 2 on Mzansi Magic teasers for June 2021: The story is getting sweeter
In The River 2 on Mzansi Magic teasers for June 2021, Lindiwe is uncomfortable with Njabulo's gay sexuality. She fears he will influence his son, Andile. Is Andile brave enough to confess to his mother that he is gay?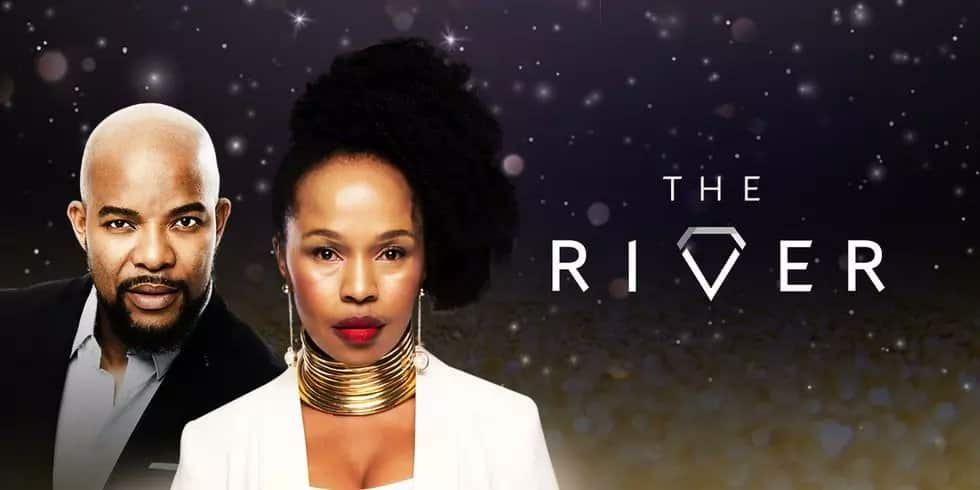 Is Njabulo dating Andile behind Lindiwe's back? Lindiwe will be furious if it turns out that her employee and son are lovers. Moreover, she might force Njabulo to stay away from Andile or even kill him.
The River 2 on Mzansi Magic teasers for June 2021
Will Lindiwe's husband support their son the same way he praised Njabulo for confessing his sexuality in public? If he disapproves of Andile's relationship, he is a man of double standards who only supports gays as longs as they are not his family members. Find out what happens to Njabulo and Andile below.
Tuesday, 1st June 2021
Episode 177
Njabulo tries to figure out what caused a disagreement between Andile and the rest of the Mokoena kids.
Wednesday, 2nd June 2021
Episode 178
Lindiwe says something about Njabulo that strains her relationship with Andile. Cobra makes firm decisions, for he is the head of his household.
Thursday, 3rd June 2021
Episode 179
Andile decides what to do to the person who almost killed the Mokoena's after a fortune teller predicts their future.
Friday, 4th June 2021
Episode 180
While everyone is worried about Dimpho, Andile confronts his enemy. Dimpho later confides her troubles in someone, and Beauty and Paulina's political rivalry gets worse.
Monday, 7th June 2021
Episode 181
Tshepo bears more devastating news to Dimpho, and Flora unintentionally gives Andile clues about Njabulo's attacker.
Tuesday, 8th June 2021
Episode 182
Andile unveils shocking facts about the person who attacked him, and Dimpho faces more problems.
Wednesday, 9th June 2021
Episode 183
Beauty's love for Imbizo stirs tensions, and Dimpho worries that Tumi will expose her.
Thursday, 10th June 2021
Episode 184
Tumi and Dimpho's relationship is shaky. Meanwhile, Andile needs to decide what to do with Mosa as soon as possible.
Friday, 11th June 2021
Episode 185
Andile might forever regret rushing into making decisions. Dimpho reveals how she feels about her situation. Her words shock the Mokoenas.
Monday, 14th June 2021
Episode 186
Lindiwe has a new enemy, and Dimpho is confused and terrified of making a life-changing decision.
Tuesday, 15th June 2021
Episode 187
Dimpho's decisions shock Tumi and Thuso. At the same time, Flora is shocked when she discovers Mosa's true colours.
Wednesday, 16th June 2021
Episode 188
Lindiwe's enemy attacks her family. Dimpho, on the other hand, must make a tough decision regarding her family.
Thursday, 17th June 2021
Episode 189
Trouble strikes in the Mokoena family once more, and Flora notices someone's unpleasant real character.
Friday, 18th June 2021
Episode 190
Flora is trying to fix a bad situation, Dimpho makes the hardest decision of her life. Lindiwe vows to protect her son from Njabulo's gay influence.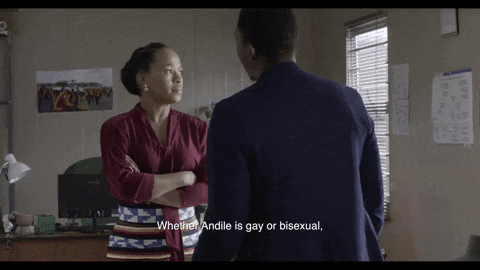 Monday, 21st June 2021
Episode 191
Tumi's family distance themselves from her, and Andile demands the truth from Lindiwe about what happened.
Tuesday, 22nd June 2021
Episode 192
Cobra makes a new enemy, and the Dikana kids discover someone they did not expect in town.
Wednesday, 23rd June 2021
Episode 193
Zolani endangers his family when he confronts his dangerous past. Cobra risks losing his job by being rebellious to his boss.
Thursday, 24th June 2021
Episode 194
Cobra messes up Paulina's plans, and Zolani's nice gesture reveals his good side.
Friday, 25th June 2021
Episode 195
Zolani is disappointed and heartbroken upon realizing the evil side of his loved one. Cobra is mad because another man is flirting with the woman he loves.
Monday, 28th June 2021
Episode 196
Cobra fights Paulina's new boyfriend. Meanwhile, Zolani is caught between dealing with his past and the Dikanas.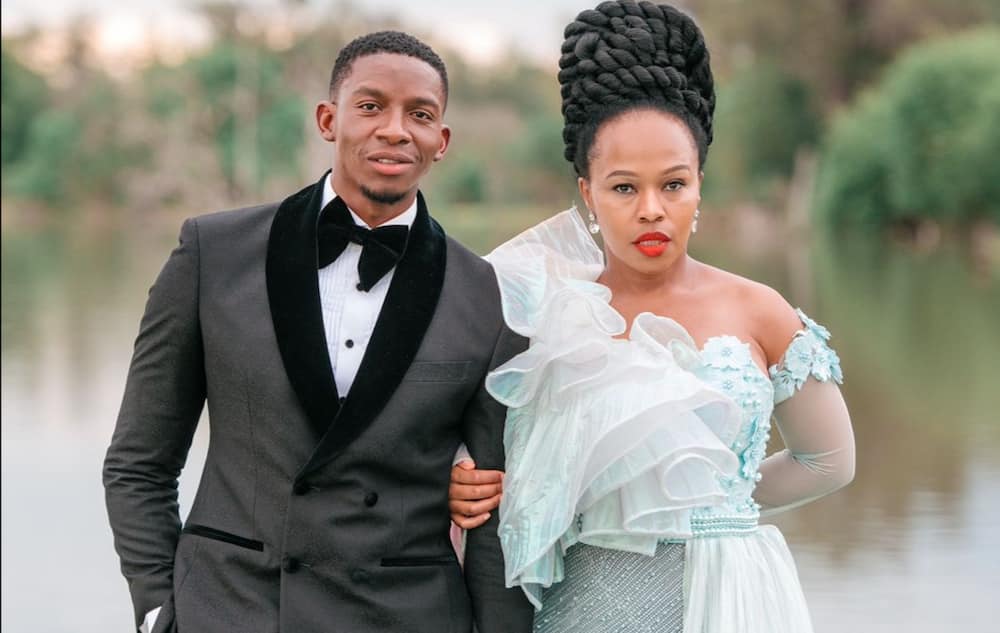 Tuesday, 29th June 2021
Episode 197
Cobra incites the workers against his new enemy, while Zolani's old ally creates more troubles at the Dikana house.
Wednesday, 30th June 2021
Episode 198
Cobra plans to force Thulani to step down. Meanwhile, Mbali is on the verge of breaking down. Will he give in to Mavusana's demands?
Andile
He seeks to protect the Mokoenas even after arguing with them. Andile's investigations reveal to him more vital information about the person who almost killed him and Njabulo. He seeks answers from Lindiwe about everything that is happening to him and Njabulo. Will she tell him the truth? She is against their love and wants to separate them by all means.
Cobra
His career and love life are in a mess. Cobra fights Paulina's new lover out of jealousy, and his employer almost fires him for being defiant. He later provokes his colleagues to rebel against their boss.
After reading The River 2 on Mzansi Magic teasers for June 2021, tune in on DStv compact channel 161 from Mondays to Fridays at 19h00. Be assured that the actors will sweep you off your feet.
READ ALSO: Cost of Love Glow TV: cast, songs, full story, plot summary
Briefly.co.za introduces you to the Cost of Love series' cast, theme songs, full story, and plot summary. It is one of the highest-viewed programs on Glow TV. Pankti's mother is a retired actress. She forces her to marry a ruthless wealthy man named JD to save herself from the shame of going bankrupt.
Ahaan, a hot-tempered but successful musician, falls in love with Pankti at first sight. He is determined to help her end her marriage with JD. Surprisingly, it turns out that Ahaan is JD's nephew. Please tap on the links to find out what happens to Ahaan and Pankti.
Source: Briefly News