Top 5 best joint savings account in the UK: Unbiased review
Joint saving accounts are ideal for pooling money, especially when it involves two or more people saving for a shared goal. Over the recent past, some banks in the UK have been offering their account customers tempting interest rates, allowing them to earn more interest on their money. So, which is the best joint savings account in the UK now?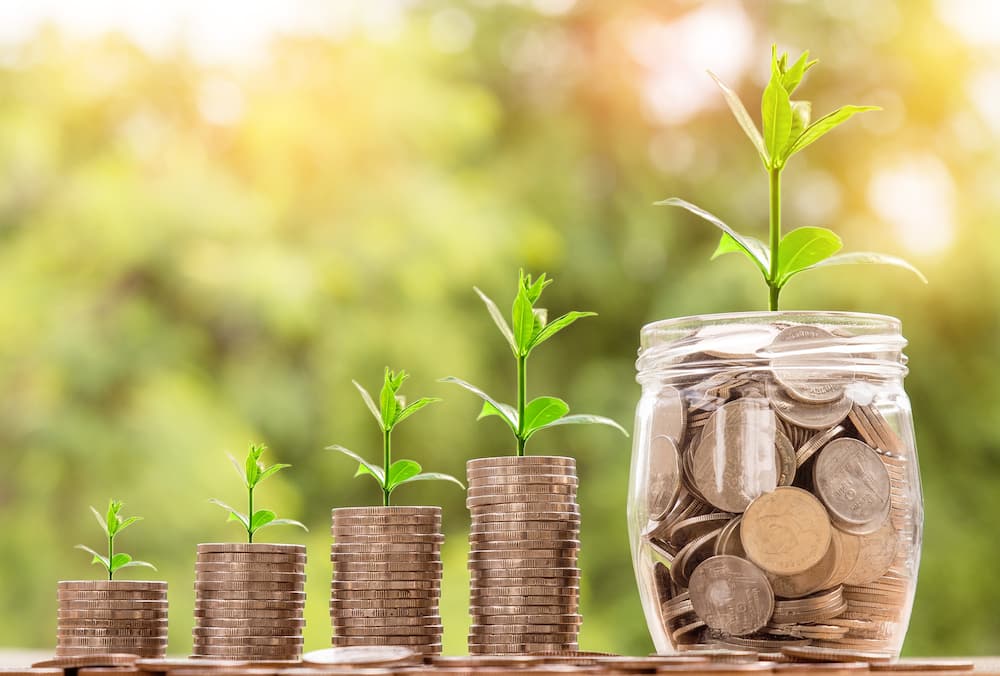 The majority of the UK banks have impressive savings accounts worth knowing. However, considering the many available options in the country, one must take note of a few factors before opening one. Some of those factors include ease of opening, age, accessibility of the funds, the discipline of the involved parties, and minimum balance for opening and maintaining one.
Best joint savings accounts in the UK
What is the best bank for a joint account? The majority of banks across the country have the best deals when it comes to joint accounts. However, you must ensure that you are eligible by meeting all the requirements of your preferred bank. So, what is the best bank for joint savings account?
1. Barclays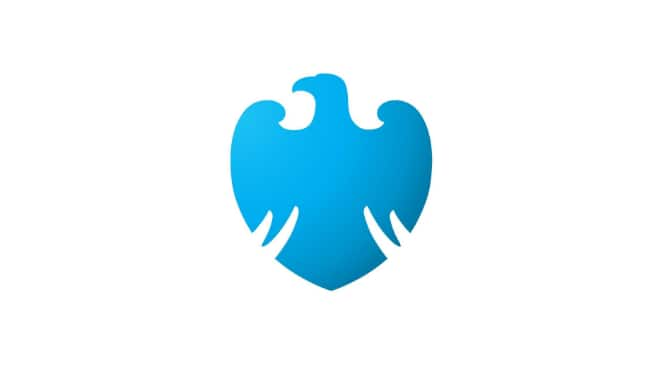 Unlike many banks, you do not need to pay any fees to open or operate a Barclays joint savings account. Once you meet the requirements, you get the opportunity to start saving and spending your money as you wish. You can either apply online or visit the nearest branch.
The account holders must be over 18 years old; they should also not be enrolled in any full-time education program. Registered customers should have a working phone number. Usually, an overdraft of £1,200 attracts a 35% APR charge from the bank.
2. Nationwide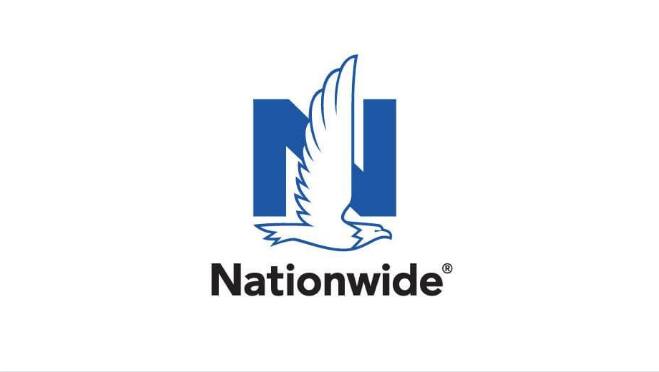 The Nationwide joint account is another great option for people looking to manage and track their finances and spending. It offers its customers three current accounts, namely FlexPlus, FlexDirecyt, and FlexAccount.
Unlike FlexPlus, FlexDirecyt and FlexAccount are free to operate. It also offers customers an arranged overdraft that cannot hurt their customer's credit scores. For example, if you take an overdraft of £1,200, your interest rate should be 39.9% a year (variable). FlexAccount holders depositing £1,000 monthly enjoy a 2% AER interest rate.
3. First Direct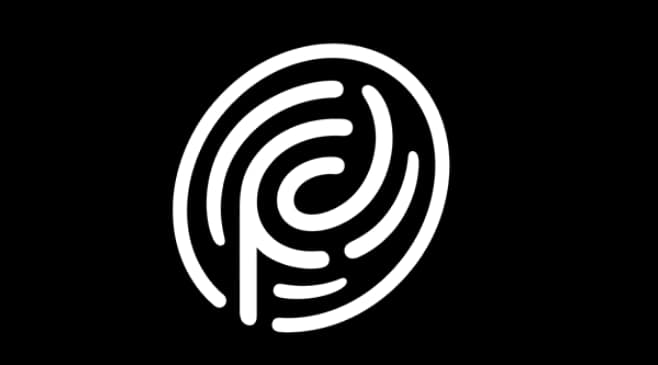 First Direct joint account is an ideal option for people wishing to save for a mutual purpose. Anyone above the age of 18 and a resident of the UK is eligible to open this account. Importantly, ensure you have never been declared bankrupt and have a working phone number and email address.
You get £100 for free when you switch to First Direct. Also, it does not charge its customers any fees for opening and operating the account. Interestingly, new customers enjoy an arranged overdraft of £250 interest-free (39.9% EAR after). If you use an overdraft of £1,200, a representative rate of 30.5% APR variable applies.
Can you have a joint savings account without being married? Yes. If you and your partner decide to deposit £300 monthly, you will qualify for a 1.00% AER, gross p.a. interest rate. In other words, by the end of the year, you will earn £19.50 interest on your money.
4. NatWest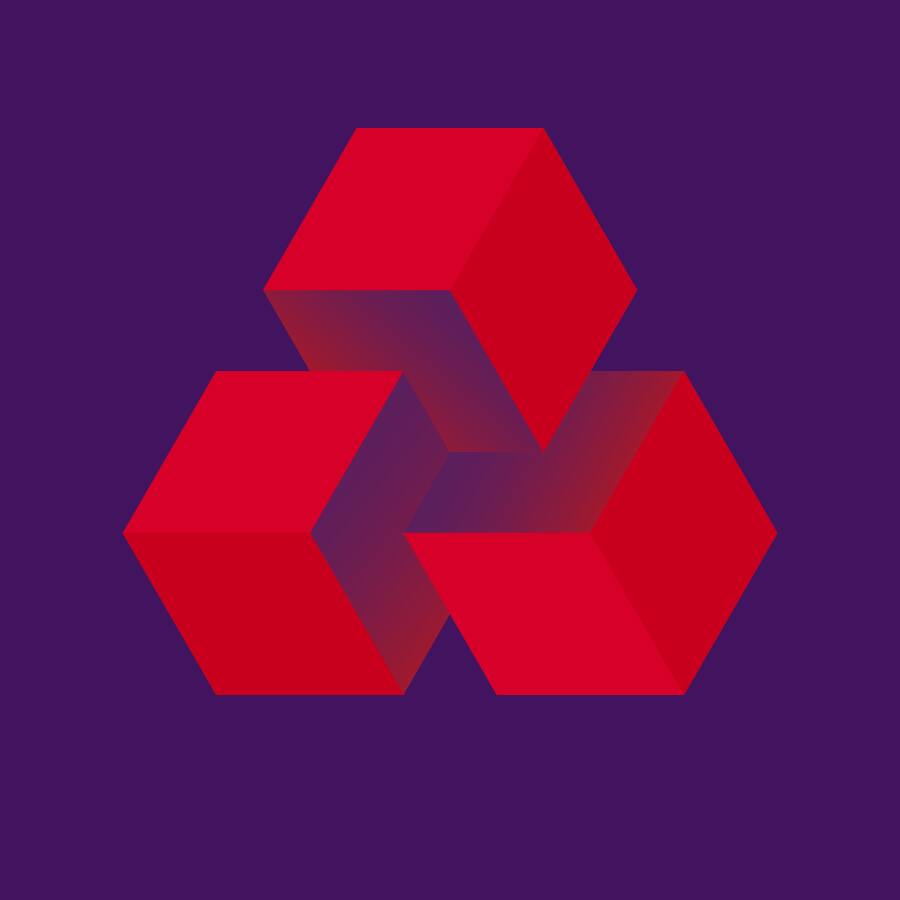 Anyone above 16 years old and a resident of the UK is eligible to have a NatWest joint account. Unlike others, it provides customers with a wide range of saving options. Currently, they have three joint saving products – Instant Saver, Saving Builder, and Premium Saver.
Instant Saver is the most basic one on the list, and anyone can afford it. You have the freedom of saving from as little as £1, and there are no monthly fees for maintaining it.
Saving Builder is for users with regular saving habits. New customers are eligible for a 0.25% interest on their first £10,000 deposit. Further, a 0.01% interest rate applies for deposit above £10,000. However, holders can only earn the interest if they pay a monthly fee of £50.
The Premium Saver account is for those people who can afford to save between £25,000 and £1 million. Notably, holders earn a 0.05% AER/Gross p.a. (variable) on their money; if they do not touch their savings for the whole month.
5. Halifax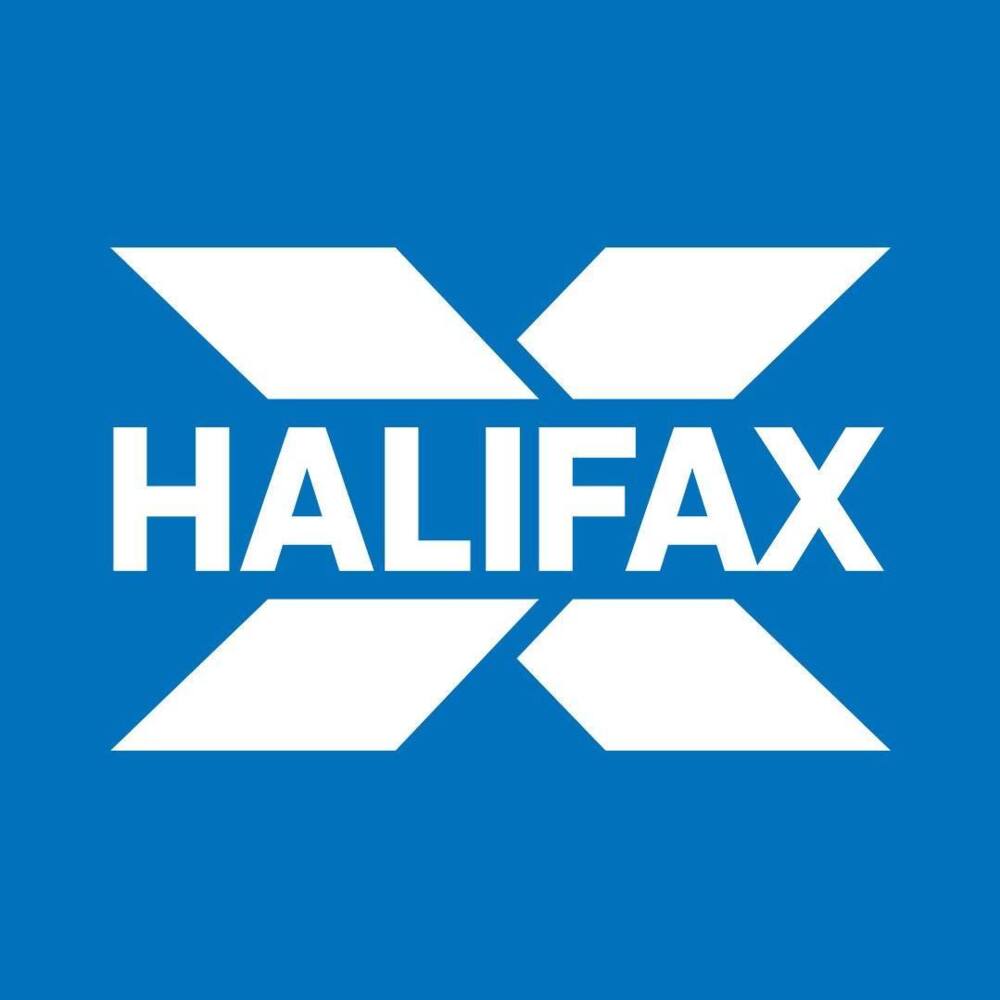 Halifax joint savings account is another excellent choice for saving money as couple, family, or friends. The bank is dedicated to supporting its customers to save jointly to reach their shared goals faster. At the time of writing, it offers two joint saving products – Everyday Saver and Fixed Saver.
You only need a minimum of £1 to open an Everyday Saver account. Usually, the account lasts for one year and one earns 0.01% gross/AER (variable) on their money. There are no withdrawal restrictions, but the interest is paid after one year.
Fixed Saver is ideal for customers who want to lock away their money for around two to five years. The interest rate for two years is 0.20% gross/AER (fixed), while the interest rate for five years is 0.50% gross/AER (fixed). So, which is the best joint current account among the two? That solely depends on your saving capabilities.
Which is your best joint savings account from the list above? Your answer might be, probably, based on your saving potentials. However, ensure you are well-informed when choosing the account and partner for convenience and the security of your money.
DISCLAIMER: This article is intended for general informational purposes only and does not address individual circumstances. It is not a substitute for professional advice or help and should not be relied on to make decisions of any kind. Any action you take upon the information presented in this article is strictly at your own risk and responsibility!
READ ALSO: Complete list of contact details for major banks in South Africa
Briefly.co.za put together a detailed list of contact details for all major banks in South Africa. Through the contacts, you can always reach out to them for help whenever you need it.
Over the past few years, many financial institutions have put up various measures to stay in touch with their customers. As a result, the majority of them have gone digital. Some have social media pages, while others have toll free numbers.
Source: Briefly News