Getroud met Rugby teasers for June 2021: Reitz and Amanda go for a pregnancy test
Amanda blames herself for allowing her to strain Reitz and Ryno's friendship. She begins to trust Reitz, and they might be expecting a child soon. Meanwhile, Kristien starts dating Bart as soon as she returns to the Stryders. Getroud met Rugby teasers for June 2021 have details about what is happening to other characters.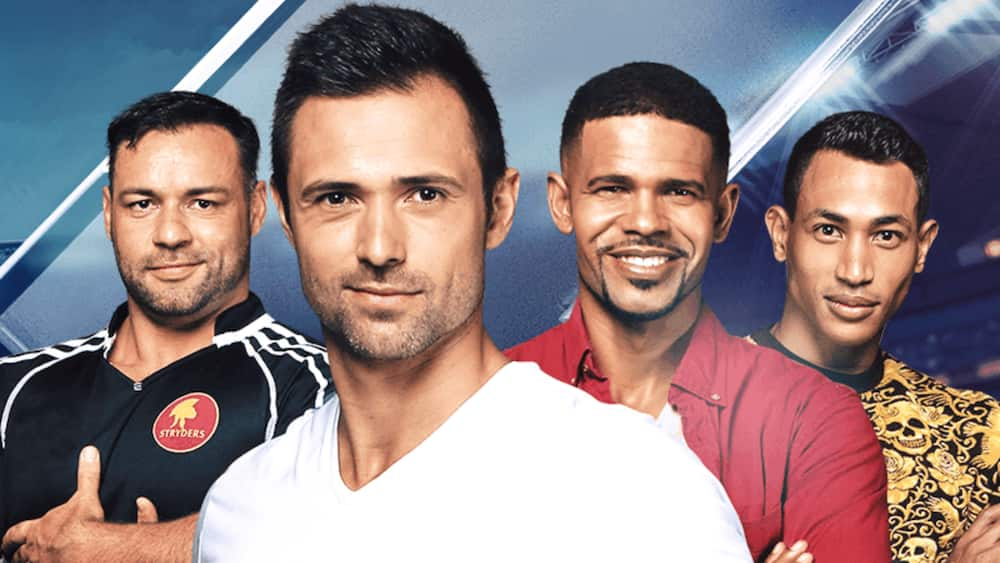 Kristien is unaware of Bart's dark side. He has to protect himself from Carlos and JJ. On the other hand, JJ tries to manipulate Magda into forgiving him. Is this part of his revenge plan? Guess what is happening to Yvonne?
June 2021 Getroud met Rugby teasers
Yvonne wants to refurnish Simon's house with better furniture. Why is Virginia against it? Tune in on kykNET from Mondays to Fridays at 18h00 and keep reading the teasers to find the answer. Below are the June episodes:
Tuesday, 1st June 2021
Episode 227
Amanda suspects there is more to Reitz and Ryno's friendship, and Nesie finds her calling. Renate discovers her mother's secret.
Wednesday, 2nd June 2021
Episode 228
Buks is afraid of offending Nesie, and Reitz's photo upsets Amanda. Lienkie needs to attend to an office emergency.
Thursday, 3rd June 2021
Episode 229
Blitz and Johan worry about Lienkie while Renate investigates her parents behind their back. Reitz and Amanda argue over the photo.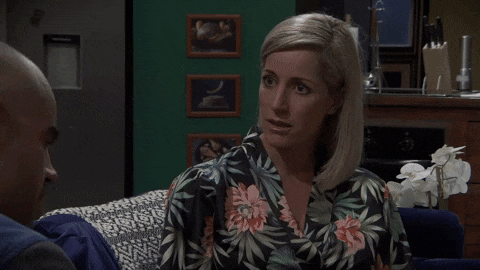 Friday, 4th June 2021
Episode 230
Buks does not know what to do with Nesie, and Kristien returns to the Stryders. Meanwhile, Renate makes a bold but hasty decision.
Monday, 7th June 2021
Episode 231
JJ is back, and Simon persuades Renate to postpone her journey. Amanda feels she ruined Reitz and Ryno's friendship.
Tuesday, 8th June 2021
Episode 232
Reitz explains to Ryno why their friendship bothers Amanda, and JJ unexpectedly shows up at the salon. Buks resolves his differences with Nesie.
Wednesday, 9th June 2021
Episode 233
Ryno bursts out in anger while on the field. JJ begs for Magda's forgiveness, and Amanda is willing to trust Reitz once more.
Thursday, 10th June 2021
Episode 234
Nesie and Buks lose their home JJ makes Magda feel sad. Meanwhile, Simon and Renate choose a name for the baby.
Friday, 11th June 2021
Episode 235
Buks and Nesie find temporary accommodation at the Vermeulens. JJ meets Bart, and Ryno extends his sick leave. His health cannot allow him to play rugby soon.
Monday, 14th June 2021
Episode 236
Lienkie is busy monitoring Nesie, and Bart's dark past haunts him. Renate and Simon request a favor from Lulu.
Tuesday, 15th June 2021
Episode 237
Bart tries to save himself from Carlo, and Lulu responds to Simon and Renate's request. Schalk is suspicious Jana is hiding something.
Wednesday, 16th June 2021
Episode 238
Bart wants to get rid of JJ, and Buks finds a place for Nesie to stay. Jana keeps the pole dancing classes a secret.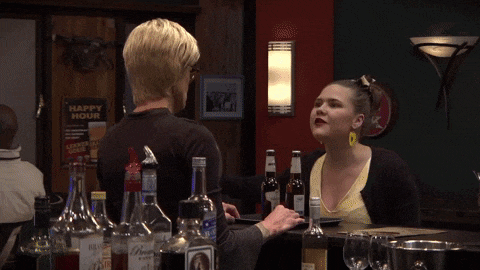 Thursday, 17th June 2021
Episode 239
Lulu chooses godparents for her daughter, and JJ sets his revenge plan into motion. Meanwhile, Schalk reveals to Jordan about Bibi's surprise.
Friday, 18th June 2021
Episode 240
Fafa is not excited about his 40th birthday. Bart makes a fool out of JJ, and Renate sulks when she discovers she is not Lulu's daughter's godmother.
Monday, 21st June 2021
Episode 241
Amanda feels her guest has overstayed the visit, and Simon tries to help Renate and Lulu make peace. Fafa and Schalk realize how fast they are aging.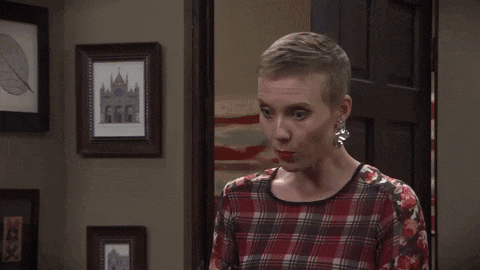 Tuesday, 22nd June 2021
Episode 242
Fafa and Schalk are determined to fit in, and Nesie will do anything to be the godmother. On the other hand, Amanda feels irritated when Nesie calls her "auntie."
Wednesday, 23rd June 2021
Episode 243
Fafa is in a "mid-life" crisis, and Nesie swears she will never want to be a mother when Amanda shows the young ones she is the house's boss.
Thursday, 24th June 2021
Episode 244
Simon and Renate request Ryno and Thinus to be their baby's godparents. Buks and Besi need a new place to stays, and Fafa and Schalk start a new fitness routine.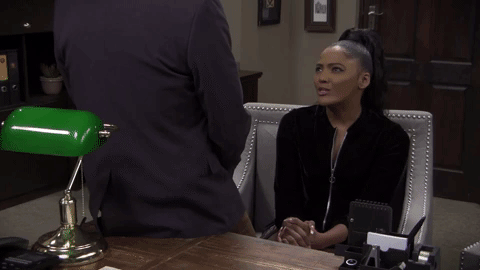 Friday, 25th June 2021
Episode 245
Pottie throws a lavish party, and Kristien gets a new boyfriend. Nesie and Buks move into Ryno and Thinus's house.
Monday, 28th June 2021
Episode 246
Fafa enjoys his exercising, and Virginia stops Yvonne from doing a house makeover for Simon. Blitz and Johan work on a school project.
Tuesday, 29th June 2021
Episode 247
Amanda and Reitz are excited about the changes in their lives, and Blitz is afraid of the contest. Fafa recalls his teenage years when he loved dancing.
Wednesday, 30th June 2021
Episode 248
Reitz and Amanda get the pregnancy test results, Bart and Kristien are in love, and Johan gives Blitz his next challenge.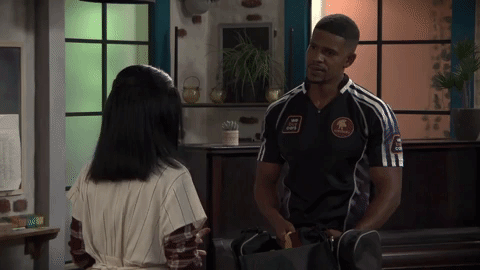 Nesie
Nesie and Buks are homeless; therefore, they keep moving from one home to another. Amanda hates it when Nesie addresses her as "auntie." Nesie cannot wait to be a godmother but hates to be a mother.
Renate
Renate is investigating her parents after discovering her mother's secret. She plans to travel, but Simon convinces her otherwise. The duo pick Ryno and Thinus as their baby's godparents. Meanwhile, Renate is upset with Lulu for choosing someone else to be her daughter's godmother.
Nothing is as exciting as knowing what will happen in a show's upcoming scenes while others are in the dark. Getroud met Rugby teasers for June 2021 make your heart long for the most enticing parts of the show.
READ ALSO: New! A Love to Die For teasers for May 2021: Who is the real killer?
Briefly.co.za shares spoiler alerts about the new series on Glow TV called A Love to Die For. What a beautiful title for a soapie! Is the storyline as captivating as its title? Yes. The show revolves around a young woman named Aarohi.
In A Love to Die For teasers for May 2021, Aarohi married the man of her dreams when she is already married. While trying to leave the marriage, she gets caught in multiple mysterious murder cases. How will she get out of the mess?
Source: Briefly News