Covid 19 vaccine South Africa: registration, price, stats, updates
Since the outbreak of the coronavirus pandemic, several efforts have been made to ensure that the rate at which the virus spreads is minimum. Covid 19 vaccines have been recently developed, and the mass vaccination programme started in early December 2020. In South Africa, some strategies have been put in place to ensure that everyone gets vaccinated. However, some protocols must be followed before they can be administered.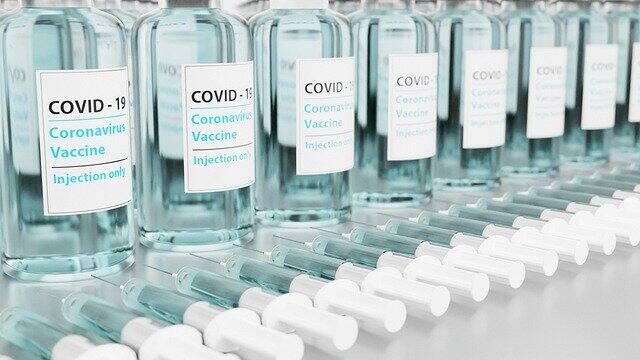 Different scientific evidence has proved that vaccination is the best way to defend oneself against serious infections. While the substance does not spread the virus, it trains the immune system to recognise an infection and fight them. With the COVID-19 vaccine, the body's immunity is built based on instruction and this does not affect human cells. Consequently, when enough people are vaccinated, it helps create herd immunity and eradicate the disease.
COVID 19 vaccine registration South Africa
Before the administration of the COVID 19 vaccine in South Africa, registration is compulsory. According to Minister Zweli Mkhize, among others, every healthcare workers whether public or private ones and citizens from 60 years old are all encouraged to register. To make the process easier, the self registration for COVID vaccine portal, also called the EVDS (Electronic Vaccination Data System), has been launched.
The vaccine registration South Africa link is available here. As much as possible, the link also supports elderly vaccine registration South Africa. Interestingly, the few things needed during the registration process include:
A device connected to the internet;
An ID number or Passport;
Information about your employment, including your major employer and where the workplace is located;
Professional registration details and medical aid, as the case may be.
Once all the above details are available, the three steps registration process takes about three minutes to complete. Nevertheless, if there are clarifications to be made, an email can be sent to evds.hcwselfregistration@health.gov.za.
COVID 19 vaccine South Africa phase
The administration of the substance is subdivided into three phases. The vaccination phases begin with the frontline healthcare workers, while the second phase focuses on essential workers.
It also covers those above 60 years, those over 18 years with co-morbidities, and those in congregate settings. Additionally, the third phase focuses on those beyond 18 years of age.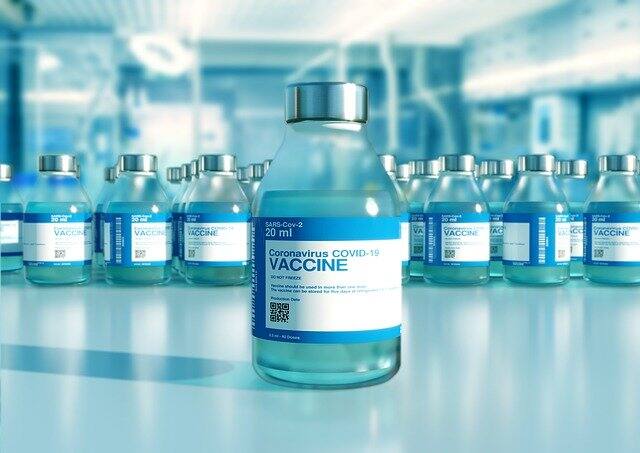 COVID 19 vaccine South Africa stats
Based on the COVID 19 vaccine South Africa update, as of the 16th of May, 2021, 1,613,728 cases have been confirmed. Out of the figure, 55,210 deaths have been confirmed, while 1,524,352 people have recovered. Then, 478,733 people have been immunised.
Vaccination clinics and site
There are eight provinces and 92 clinics in the country where the vaccines can be administered, including:
Eastern Cape - 21 sites
Free State - 11 sites
Gauteng - seven sites
KwaZulu-Natal - nine sites
Limpopo - 17 sites
Mpumalanga - five sites
North West - six sites
Northern Cape - seven sites
Western Cape - nine sites
How to register for COVID-19 vaccine
To ensure that the National Department of Health's vaccine rollout strategy succeeds, everyone is expected to register. Although healthcare workers and people above 60 years are currently allowed to register, below are the steps on how to register online:
Log in to the official vaccination programme registration portal
If you are a healthcare worker, choose yes from the dropdown list and press the "next" button. If not, choose no to answer the next question
Then, click the "Register for vaccination" button
You will be asked to provide your means of identification. When you choose the appropriate one, a new page will open; carefully fill in your details
Tick to confirm that you entered the correct information before pressing the "next" button.
When you finish the steps successfully, you would be notified.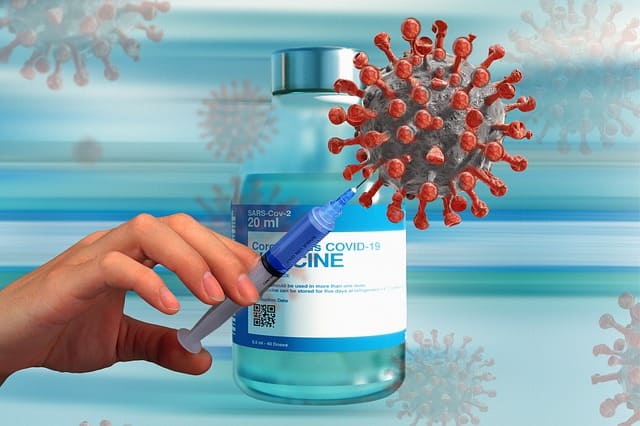 Kindly note that apart from registering through the EVDS, other ways through which you can register include the following:
Using the WhatsApp line, which is 0600 123456
Through SMS by dialling *134*832#
Call the COVID-19 hotline on 0800 029 999
Use the new QR by scanning and following the instructions that follow
COVID 19 vaccine South Africa price
Is the COVID vaccine free in South Africa? As reported on News24 official website, each dose of the substance is expected to cost between 280 and 308 Rands. Specifically, the Pfizer vaccine is expected to cost about 308.48 Rands, while the Johnson & Johnson vaccine will cost 286.96 per dose.
How do I prove I have been vaccinated?
Once an individual is vaccinated, they are expected to implement a vaccine passport. The vaccine passport is a certification that shows one's vaccination status or immunity. This is issued after a natural infection to confirm that the individual can no longer pose a risk to others.
To help curb the spread of the coronavirus, the COVID 19 vaccine has become a major player in its actualisation. However, this can only work when everyone agrees to take a dose of it. To encourage easy access, the registration process has been simplified.
DISCLAIMER: This article is intended for general informational purposes only and does not address individual circumstances. It is not a substitute for professional advice or help and should not be relied on to make decisions of any kind. Any action you take upon the information presented in this article is strictly at your own risk and responsibility!
READ ALSO: CIPA online registration in Botswana: forms, deadline, fees
Company and business name registration has become a lot easier in Botswana with the CIPA online registration initiative.
As published on Briefly.co.za, the parastatal ensures the registration of business names and companies for individuals, groups, or corporations corresponding with the Companies Act and the Registration of Business Names Act. Find out more from the post.
Source: Briefly News