Gomora 2 Teasers for June 2021: What is Don insecure about his past?
Gomora 2 teasers for June 2021 are out, and the drama seems to have taken a new trajectory. The show's second season has so much in store for fans, so you might want to jump onto the bandwagon. You will be shocked by how much you have been missing out on. Meanwhile, these are the snippets of what to anticipate in the oncoming Gomora 2 episodes.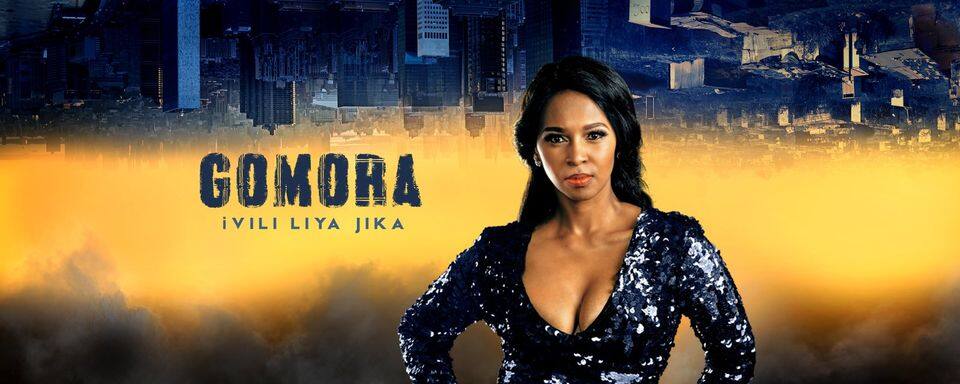 Gomora 2 storyline focuses on the enmity between the Dlaminis and the Molefes and how much is at stake. The season also proves how difficult it is to find someone who genuinely loves you in the modern world. Your favourite Gomora 2 cast members unveil some of the deepest secrets and what follows is rivalry among them. Check out the details of Gomora 2 teasers for June 2021 for more.
Gomora 2 June 2021 teasers
The second season sees Don struggle so hard to conceal his financial situation. However, Teddy notices the inconsistencies in how he carries himself around and decides to investigate him. But will he use his findings against Don?
Episode 27 - Tuesday, 1st of June 2021
Teddy goes on a mission to confirm whether Don is homeless, and Ntokozo discovers a shocking revelation. Meanwhile, Gladys expresses her desire to take down Sonto, although Mazet overhears her.
Episode 28 - Wednesday, 2nd of June 2021
Melusi goes back home, although he does not receive a warm welcome. Zodwa walks in on Teddy stealing her money. Sonto's efforts to help the community fail.
Episode 29 - Thursday, 3rd of June 2021
Thathi orders Melusi to keep Gladys out of the way if she wants Langa to visit him, and Gladys does something that worsens Sonto's situation. Zodwa realises that Don is homeless and unemployed.
Episode 30 - Friday, 4th of June 2021
Gladys discovers something that rocks her world, and tension continues to reign for the Molefes and Dlaminis. Elsewhere, the fight about Don between Teddy and Zodwa ends in tears for Zodwa.
Episode 31 - Monday, 7th of June 2021
Zoliswa tries to convince Gladys to dust herself up after her setback, and Ntokozo lies to protect himself. Later, Teddy issues Zodwa an ultimatum.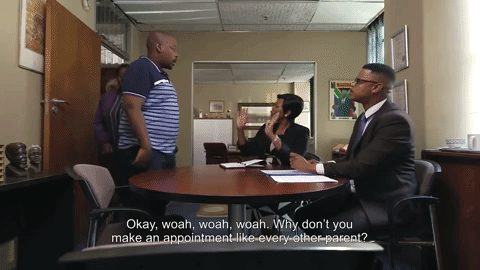 Episode 32 - Tuesday, 8th of June 2021
Sonto finds hope in Langa, and Zodwa realises how complicated her dilemma is. Later, Gladys plays her final card on Ntokozo.
Episode 33 - Wednesday, 9th of June 2021
Don does something that rubs Bongani the wrong way, and Bongani gives him a serious warning. Gladys instructs the sangoma to summon her brother's spirit, and Sonto goes head to head with Miss Hlungwani and Melusi.
Episode 34 - Thursday, 10th of June 2021
Tension continues to build between the men in Zodwa's life, and Gladys discovers something that makes her know more about Mohato.
Episode 35 - Friday, 11th of June 2021
Don initiates a plan that could put Zodwa's relationship in jeopardy, and Ntokozo lets his parents in on uncomfortable truths, and the details crush his parents' hearts.
Episode 36 - Monday, 14th of June 2021
Mazet and Sonto discover that Ntokozo opened up to his parents, and it makes them angry, and Melusi and Gladys find comfort in each other after Ntokozo's confession. Later, Zodwa finds herself caught between two men; hence, she sets the record straight by stating her expectations.
Episode 37 - Tuesday, 15th of June 2021
Sonto and Mazet are shamed in front of the learners, and Ntokozo's mission to find his uncle's body takes an unforeseen turn. Meanwhile, Don introduces Zodwa and Teddy to an unexpected guest.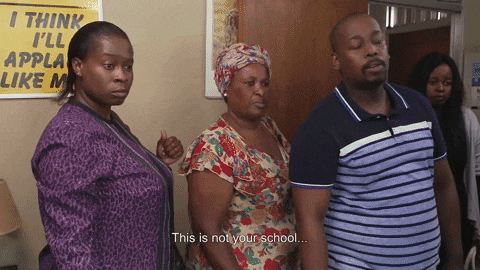 Episode 38 - Wednesday, 16th of June 2021
The Molefe sisters advise Sbonga to deal with Gladys through the SGB, and Zodwa ousts Sibongile and Don from her shack. Meanwhile, the SGB issues Gladys an ultimatum to apologise to Sonto or risk action being taken against her.
Episode 39 - Thursday, 17th of June 2021
Sonto realises she needs her family's support more than ever, and Melusi and Ntokozo plan to help Gladys get psychiatric help. Meanwhile, Zodwa forces Don to open up about his past.
Episode 46 - Friday, 18th of June 2021
Gladys loses control of her anger towards Sonto, and Zodwa is forced to do something for Don. Elsewhere, Langa chooses to focus on the sunny side of his life and not mind what people have to say about him.
Episode 41 - Monday, 21st of June 2021
Zodwa is puzzled to learn that Sibongile cannot cook; hence, she steps in to teach her. Melusi loses control of his emotions and breaks down. Meanwhile, everyone anxiously waits for feedback on Gladys and Langa's condition.
Episode 42 - Tuesday, 22nd of June 2021
Two siblings openly express their hatred for one another, and an unexpected event happens and changes the life of the two families. Later, the Molefes raise eyebrows about Sifiso burning the tavern.
Episode 43 - Wednesday, 23rd of June 2021
Sibongile opens up about her jealousy towards Don and how much Teddy spends time with him. Later, Sonto takes the law into her hands and tortures Sifiso and forces him to confess.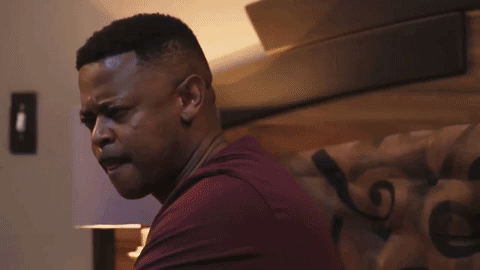 Episode 44 - Thursday, 24th of June 2021
Sibongile and Teddy connect over their losses, and they bond by sharing their pain. Meanwhile, Sonto realises how complicated her situation is, and she is confronted with a new truth about herself.
Episode 45 - Friday, 25th of June 2021
Grace agrees to do a risky favour, and Don remembers the reality of his new situation and decides to make a decision. Thathi, Mazet and Sonto get into a confrontation that forces them to re-evaluate their lives.
Episode 46 - Monday, 28th of June 2021
Zodwa faces a new set of issues concerning the setting of her blended family, and the Dlaminis and the Molefes are at odds with one another in their shared grief.
Episode 47 - Tuesday, 29th of June 2021
Melusi and Thathi struggle to compromise, and Ntokozo and Teddy devise an idea on how to honour Langa. Elsewhere, Sibongile and Zodwa cross paths when Sibongie steals from her.
Episode 48 - Wednesday, 30th of June 2021
Gladys plays the role of a facilitator between the Molefes and the Dlaminis, and miss Hlungwani walks in on Don and Zodwa in a compromising situation. How will they clear their names from the mess?
Gladys
Gladys faces a hurdle as she implements her plan to eliminate Sonto. The setback forces her to change her strategy, and while she devises a new plan, the SGB issues her an ultimatum and forces her to apologise to Sonto. Later, Melusi and Ntokozo realise that Gladys is not okay; hence, they arrange for her to have psychiatric help. But will she get over the anger she has against Sonto and focus on healing?
Sonto
Sonto turns to Langa for help when she realises that Gladys is on a mission to take her down. Later, she realises that Ntokozo opened up to his parents about the secret, and it troubles her. Therefore, Sonto kidnaps Sifiso and forces him to reveal the truth. However, when she realises that her plan will not bear any fruit, she gets stressed about how messy her life is. Is it too late to clear the mess?
Gomora 2 teasers for June 2021 highlight how intense the second season is. If you wish to find out more details on what to expect, tune in to Mzansi Magic every Monday to Friday at 19h30. You will be in for a bumpy ride.
READ ALSO: Generations: The Legacy Teasers for June 2021: Will Tracy be more forgiving?
Briefly.co.za published exhilarating details about Generations: The Legacy teasers for June 2021. Tracy's change in attitude will leave you puzzled.
Generations: The Legacy teasers for June 2021 teasers highlight Tracy's woes and how much she stands to lose when she lets an unexpected person support her. Later, she makes a decision that might cost her in future. Meanwhile, Mpho comes across an unforeseen situation that changes his perspective about life.
Source: Briefly News