Durban Gen teasers for June 2021: MacGyver's entanglement
In Durban Gen teasers for June 2021, Sne finds MacGyver crying and quickly holds him in her arms to calm him down. In a blind moment of sad emotions, they end up in a compromising situation. Later, Nkabinde and MacGyver become a couple before he ends his secret affair with Sne. Find out what happens to other characters below.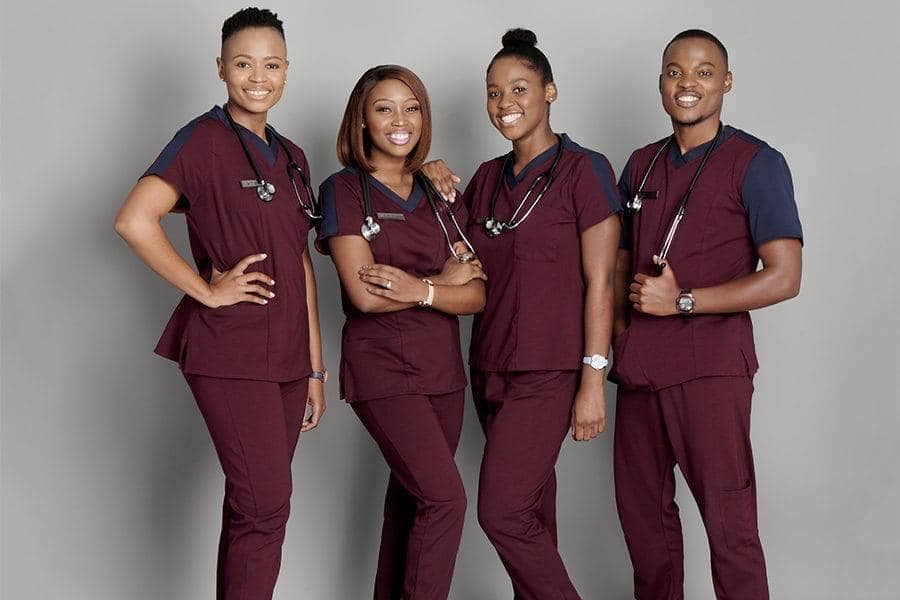 Mbali almost loses her marriage and job when her husband discovers she lied about the assessment results. Therefore, she tries to avoid distractions from her husband and housemates while studying. On the other hand, Sne does not take it kindly when the hospital does not shortlist her as the "Nurse of the Month."
June 2021 Durban Gen teasers
Durban Gen's premiere episodes air is on eTV on weekdays at 18h30. However, you can also watch the repeat episodes at 13h30 on eTV and 13h30 on eExtra the following day. Have a glimpse of what is coming up in June:
Tuesday, 1st June 2021
Episode 172
Precious makes a tough decision when she senses that her friendship with Zandile will bar her from achieving many things. Meanwhile, a creepy call threatens to ruin Bab'Gumede plans.
Wednesday, 2nd June 2021
Episode 173
Mbali confronts Lindelani for ignoring her. Later, Sibusiso gets an unexpected response from Mbali about winning the tender, and Sne is upset when she fails to appear on the "Nurse of the Month" shortlist.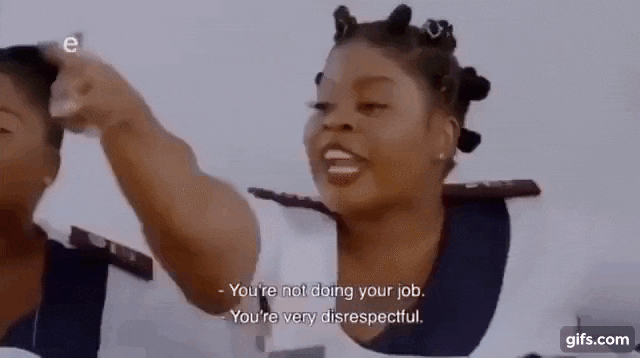 Thursday, 3rd June 2021
Episode 174
Mbali has a second chance to catch up with the rest of the interns, and Bab Gumede's lies haunt him. Meanwhile, Sne is in denial about her name missing on the shortlist.
Friday, 4th June 2021
Episode 175
Precious feels sad because another man cares for her baby more than Thabo. MaCele discovers more lies after forgiving Bab'Gumede. Sne finds out that Calvin reimbursed MacGyver, and Moghel demands her money back.
Monday, 7th June 2021
Episode 176
Mbali feels bad because of her guilty conscience, while Ngcobo comforts Zondo when the hospital discharges Mr Glass.
Tuesday, 8th June 2021
Episode 177
Bab'Gumede is in a challenging situation, and Nkabinde makes Sibiyas struggle to earn her forgiveness. Meanwhile, the interns recall the good times they spent with MaCele.
Wednesday, 9th June 2021
Episode 178
Nkabinde is proud of herself. Bab'Gumede refuses to take part in MaCele's burial preparations. Durban General hospital's staff panics upon listening to Qwabe's announcement.
Thursday, 10th June 2021
Episode 179
Calvin deals with grief by drinking alcohol. Ndlovu feels betrayed by Qwabe's big decision. The nurses disagree with Nkabinde's decision.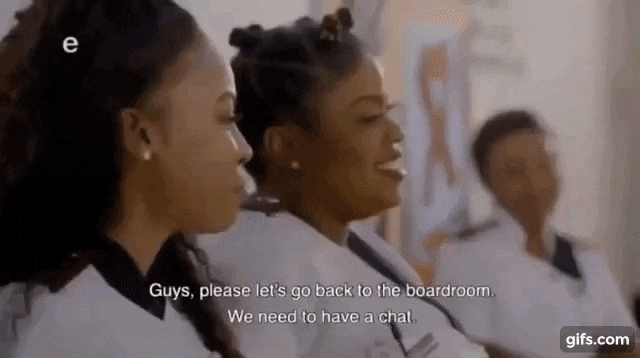 Friday, 11th June 2021
Episode 180
Ndlovu helps Qwabe when he notices him filling wrong information onto a document. When Zandile discovers Ndlovu rejected the superintendent position, she plans to fix the situation. Albertina makes Bab'Gumede's life more difficult.
Monday, 14th June 2021
Episode 181
Someone creates chaos at the funeral, and Zandile takes a bold move. Meanwhile, Lindelani and Ndlovu try to make peace with Qwabe.
Tuesday, 15th June 2021
Episode 182
Calvin's behaviour gets worse because MaCele's death is still affecting him. Qwabe and Lindelani go on a drinking spree. Sne comforts MacGyver when she finds him crying.
Wednesday, 16th June 2021
Episode 183
Zandile tries to get the superintendent position at any cost.
Thursday, 17th June 2021
Episode 184
Thabo receives the best news ever, and Mbali lies to her husband about the assessment results. MacGyver cannot figure out how he started dating Sne.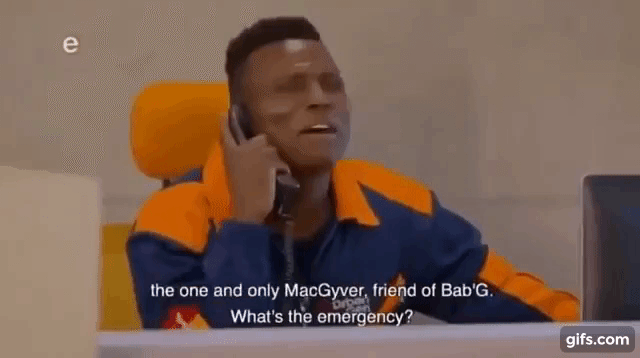 Friday, 18th June 2021
Episode 185
Who will take over Qwabe after resigning from being a superintendent? The hospital embraces changes, and Mbali almost loses her job and marriage when her lies are exposed. Meanwhile, Sne and MacGyver enjoy every moment together.
Monday, 21st June 2021
Episode 186
Thabo might lose the superintendent position if his indiscretions catch up with him. Mbali and Sibusiso disagree over many issues, and MacGyver senses that his entanglement put him into more problems.
Tuesday, 22nd June 2021
Episode 187
Ndlovu swears only death will separate him from Qwabe. MacGyver's heart still beats for the lovely Nkabinde.
Wednesday, 23rd June 2021
Episode 188
Thabo tries to mark his territory when the new superintendent arrives. At the same time, Lindelani's struggles keep pilling.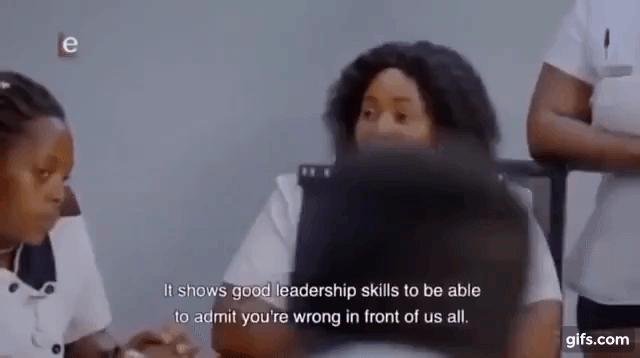 Thursday, 24th June 2021
Episode 189
Zandile blackmails Sibusiso, Lindelani forces Thabo to sign a form, and Nkabinde tries to win MacGyver's heart.
Friday, 25th June 2021
Episode 190
Sibusiso plans to escape Zandile's trap, and Nkabinde introduces her new man to her hospital colleagues. A crisis overturns Lindelani's life.
Monday, 28th June 2021
Episode 191
Zandile won't set Sibusiso free from the ransom trap no matter how hard he tries to escape. Lindelani shows her bossy nature when she gets promoted. Elsewhere, MacGyver wants to leave the entanglement.
Tuesday, 29th June 2021
Episode 192
Mbali finds it challenging to study when her husband and housemates are around; therefore, she looks for a quick solution. Nkabinde and MacGyver agree to be in a relationship.
Wednesday, 30th June 2021
Episode 193
Rivals keep an eye on each other, and Zondo's secret admirer sends her another expensive gift. MacGyver's efforts to cut ties with his cougar backfire.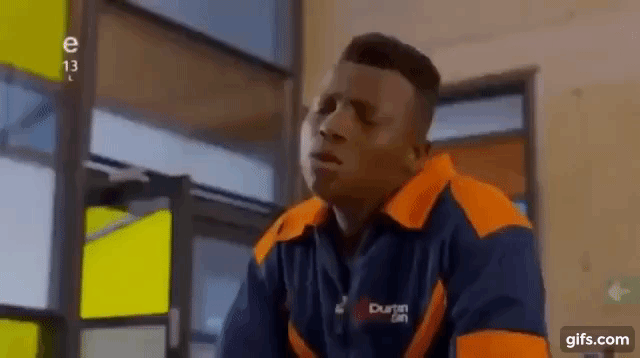 MaCele
MaCele regrets forgiving him when she discovers more lies. Bab'Gumede refuses to prepare MaCele's burial, and Albertina makes his life a living hell later. Meanwhile, Calvin is so affected by MaCele's death that he has become a drunkard.
Qwabe
Ndlovu promises never to leaves Qwabe. He also protects him from filling out a form incorrectly because that would lead to grave consequences. Qwabe quits the superintendent position, and Ndlovu rejects the position. Meanwhile, Thabo wants to be the superintendent by force.
Durban Gen teasers for June 2021 will definitely make you love the show even more. Do not forget about the show's omnibus, which airs eTV every Sunday at 10h20.
READ ALSO: Curse of the Sands Zee World: cast, full story, plot summary, teasers
Briefly.co.za published the Curse of the Sands series' full story and its actors' real names.
Mohini, the witch, reincarnates as Ram 500 years after her death. Ram is a wealthy entrepreneur, but she can reignite her supernatural powers when needed.
Source: Briefly News