Die Sentrum teasers for June 2021: Will Muzi meet Lize's parents?
In Die Sentrum teasers for June 2021, Nicola gives Muzi the last chance to prove he loves Lize when he fails to make their relationship official in front of their parents. Why is he taking too long to make up his mind about taking the relationship to the next level?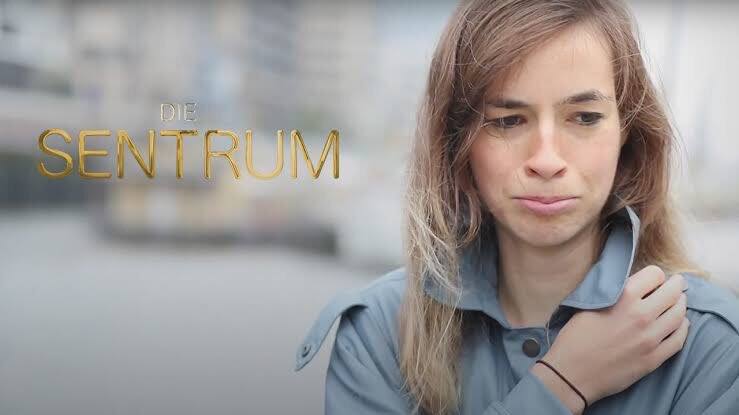 How long should you wait to make a relationship official? Would you doubt your partner's love for you if he or she behaved like Muzi? Honestly, being in such a situation is infuriating if you invest a lot in the relationship.
June 2021 Die Sentrum teasers
Remember that there are always two sides to a story before you judge Muzi. If he is not playing games on Lize, something else is holding him back. Read on to find out why he needs more time to formalise the relationship.
Thursday, 3rd June 2021
Episode 17
Darren worries that Kobus will expose his secret. Zade tries to contact his father, while Imaad has little faith counselling.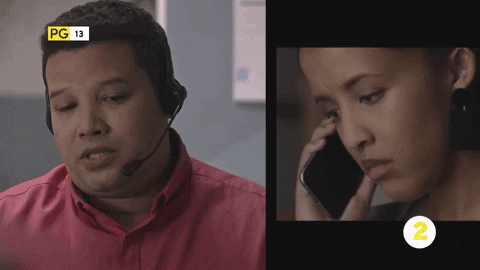 Friday, 4th June 2021
Episode 18
Imaad and Buhle get into a fiery dispute, while Zade attempts to reach out to his father once more. Naomi needs some vital information to save an endangered teenage girl.
Thursday, 10th June 2021
Episode 19
While Naomi and Kelly attempt to rescue Jemma, Nicola insists on meeting Lize's boyfriend. Buhle gets too friendly with a male caller over the phone.
Friday, 11th June 2021
Episode 20
Muzi is nervous about introducing Lize to his father. Kobus corrects the misunderstanding between Darren and Zade. Meanwhile, Naomi receives good news at the wrong time.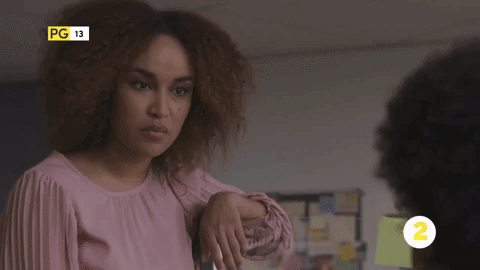 Thursday, 17th June 2021
Episode 21
Naomi comforts a despairing woman over the phone. Lize persuades Muzi to get rid of fear and meet her parents. While Imaad breaks the rules to help someone, Zade communicates with his dad.
Friday, 18th June 2021
Episode 22
Muzi discovers shocking things about his girlfriend, and Darren's son surprises him. James and Naomi disagree because they have different expectations.
Thursday, 24th June 2021
Episode 23
Nicola gives Muzi an ultimatum. Meanwhile, Naomi prepares to travel to Mozambique. Darren informs Kobus about the talent evening event.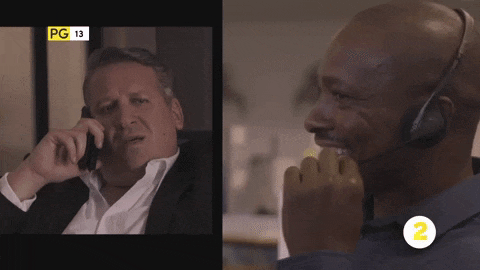 Friday, 25th June 2021
Episode 24
Muzi lies about making new plans with Lize. Naomi tries to escape from a deadly trap, and Darren's performance upsets Pam.
Muzi
Nicola will not give Lize peace of mind until she formally presents her boyfriend to the family. Muzi plans to introduce Lize to his father and meet her parents later but decides to take things slow after discovering startling secrets about her.
Naomi
Naomi rescues a teenage girl and a desperate woman from danger. She later argues with James and falls into a life-threatening trap later. Will she be able to travel abroad as she planned?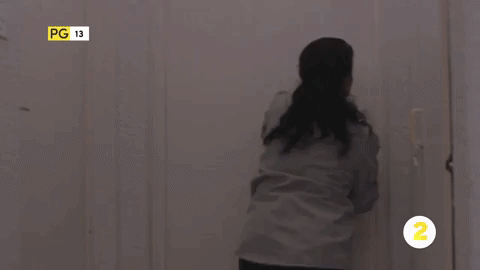 Please switch to SABC2 on Thursdays and Fridays at 18h00 to enjoy the sweet episodes unveiled in Die Sentrum teasers for June 2021. SABC2 is on DStv Channel 192 and OpenView HD Channel 102.
READ ALSO: Gomora 2 teasers for June 2021: What is Don insecure about his past?
Briefly.co.za was delighted to share with its beloved readers Gomora 2 teasers for June 2021. In the second season, so much is at stake because the Dlaminis and Molefes' enmity is getting intense daily.
Meanwhile, Don is insecure about his past, and his financial status is questionable. He initiates a plan that could jeopardise Zodwa's love life. Teddy investigates Don when he notices him behaving strangely. What does Teddy learn about his past?
Source: Briefly News