The River 4 Teasers for June 2021: Lindiwe and Zweli stun the family
Lindiwe has numerous questions regarding the ever-widening rift between her and Zweli. Is there hope of mending the broken marriage to restore the Dikana household? Below are The River 4 teasers for more details on what to expect in June 2021 episodes.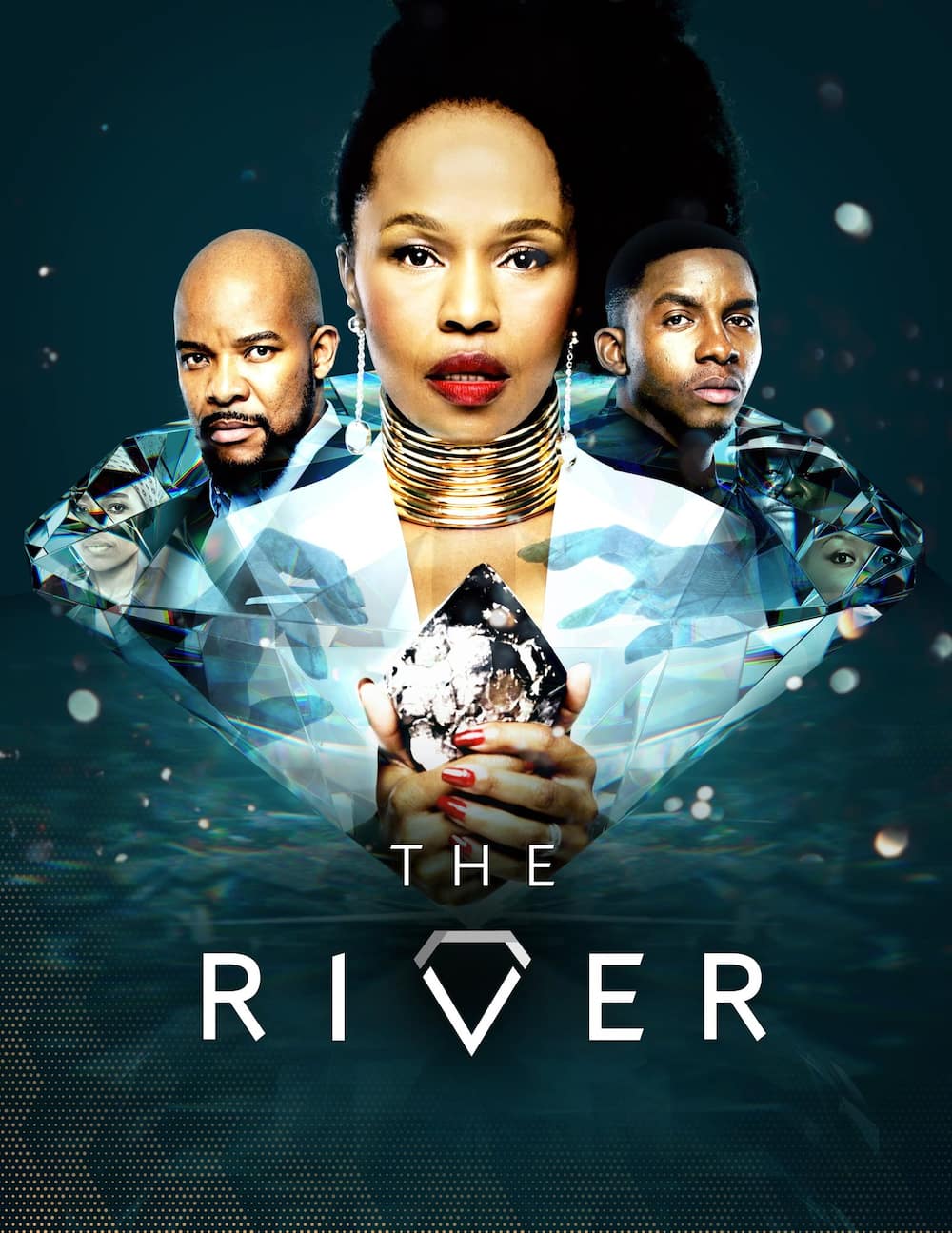 The Mokoena household becomes the talk of Refilwe as they try to find the best solution to their latest crisis. Dimpho's life changes for the worst, and she is left to pick up the broken pieces.
The River 4 teasers June 2021
It is without a doubt that The River 4 is one of the most followed prime time show on 1Magic. The Dikana and Mokoena households are ravaged by problems that threaten to break them, disregarding their social statuses. Here is what is coming up in The River 4 June episodes.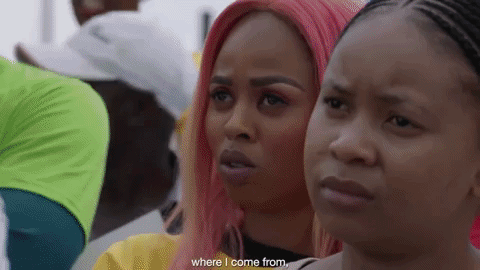 Tuesday, 1st June 2021 (Episode 82 – Reluctant participant)
Zweli cannot stop thinking about his latest discovery while Dimpho gets distressing information that might affect her future.
Wednesday, 2nd June 2021 (Episode 83 – An unexpected desire)
Lindiwe has lots of questions when the rift between her and Zweli gets bigger. Meanwhile, the Mokoena household tries to find viable solutions for their recent problems.
Thursday, 3rd June 2021 (Episode 84 – Threat)
Dimpho receives an email that changes the course of her life, and Lindiwe comes across details that leave her shaken.
Friday, 4th June 2021 (Episode 85 – Fresh off the farm)
Cobra tries everything possible to assist his sister. On the other hand, Nyakallo tastes what life can be like.
Monday, 7th June 2021 (Episode 86 – That's final)
Zweli goes the extra mile to get his house in order while Dimpho makes attempts to hold on to the little that is left of her future.
Tuesday, 8th June 2021 (Episode 87 – Say sorry)
Cobra goes to the extreme to get Dimpho out of her current situation. Zweli's requests leave Emma in shock.
Wednesday, 9th June 2021 (Episode 88 – Shame, Askies)
The situation in the Dikana household shocks Emma, while Dimpho discovers her true friends as she tries to get through her latest struggles.
Thursday, 10th June 2021 (Episode 89 – Burning desires)
Lindiwe wants to do things the right way. Elsewhere, Cobra experiences an unfortunate occurrence.
Friday, 11th June 2021 (Episode 90 – A recipe for disaster)
Everyone in Refilwe is talking about the Mokoena household while Zweli has to make up his mind regarding the type of man he is.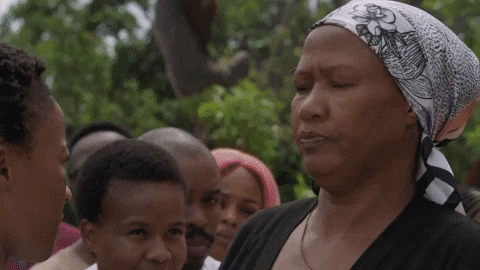 Monday, 14th June 2021 (Episode 91 – Ask me again)
Lindiwe has a lot of admiration for Zweli. Meanwhile, the Mokoena household is overwhelmed with problems as they try to offer assistance to an ungrateful member of the family.
Tuesday, 15th June 2021 (Episode 92 - Scandalized)
Lindiwe makes the radical decision to hold on to life the way she knows it. Will it work in her favor? On the other hand, Dimpho has to gather her broken life.
Wednesday, 16th June 2021 (Episode 93 – Take what's yours)
People are convinced that Zweli has gone insane, while Dimpho learns that at other times a window opens when a door is shut.
Thursday, 17th June 2021 (Episode 94 – Option three)
Zweli is not ready to let anyone influence his decision, and Dimpho tries to manage her life.
Friday, 18th June 2021 (Episode 95 - Mnakwethu)
Zweli and Lindiwe leave the family in shock. On the other hand, Dimpho can see the light at the end of the tunnel.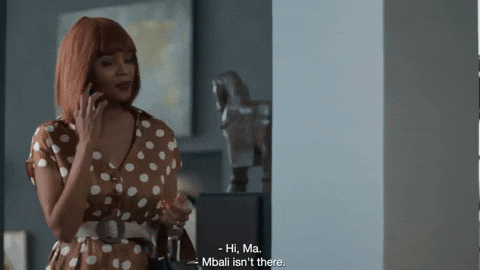 Monday, 21st June 2021 (Episode 96 – Toothless tiger)
Zweli makes an announcement that causes misunderstanding in the family. Mabutho is again forced to act as Cobra's conscience.
Tuesday, 22nd June 2021 (Episode 97 – The end of us)
Lindiwe has no choice but to accept an unpleasant situation. Meanwhile, Morena's web of lies continues to get bigger.
Wednesday, 23rd June 2021 (Episode 98 – Sit on your hands)
Lindiwe receives some assistance that she does not need, while Kedibone and Cobra find it hard to have faith in Morena.
Thursday, 24th June 2021 (Episode 99 – Veil off)
Lindiwe has a hard time maintaining the braveness she has been showing since making the life-changing decision. Elsewhere, the new business venture started by Morena attracting mixed reactions from his community and family.
Friday, 25th June 2021 (Episode 100 – Risk and reward)
Morena loses control of the situation as the Dikana household makes good use of the gift given by Zweli.
Monday, 28th June 2021 (Episode 101 – Snake vs snake)
Morena is faced with a tricky situation while Zweli does not get the experience he had anticipated in marriage.
Tuesday, 29th June 2021 (Episode 102 – Staff rider)
Zolani discovers shocking details, while Morena tries to understand how the situation has turned out for him.
Wednesday, 30th June 2021 (Episode 103 – Woza Magic)
Things are not happening the way they should, but Zweli cannot pinpoint the problem. Elsewhere, an old foe makes up his mind to be of help to Cobra.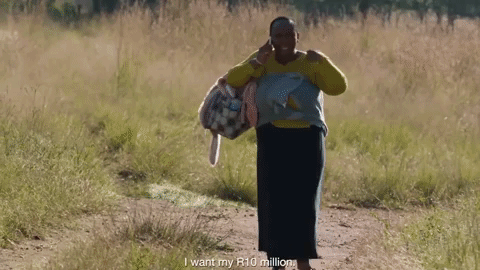 Zweli
He goes the extra mile to put his house in order. His actions make people believe that he has gone insane, but he is not ready to let anyone challenge his decision. Will he manage to restore order in the Dikana household?
Dimpho
She receives distressing news that changes the course of her life for the worst. She ends up losing most of her friends, but Cobra sticks by her and goes out of his way to help. Will she be able to get her life back on track?
The River 4 teasers above for June reveal the distressing problems affecting both the poor and wealthy families in Refilwe. Follow the local show on 1Magic every weekday at 8.00 p.m.
READ ALSO: Muvhango Teasers for June 2021: Mpho quits her Maine calling
Briefly.co.za highlighted the drama to expect in the June 2021 episodes of Muvhango on SABC 2.
James drags Marang to the doctor for a prenatal checkup, but he is unaware that she has been faking her pregnancy. What will be Marang's fate when he discovers the truth?
Source: Briefly News