The Estate teasers for June 2021: How will Muzi make up for his mess?
The Estate teasers for June 2021 are officially here, and you might want to buckle up because the drama is more intense. If you are not a fan of the soapie, you ought to check it out because the plot is worth your time. You will fall in love with how relatable the events in the show are and how dramatic the play of The Estate cast members can be.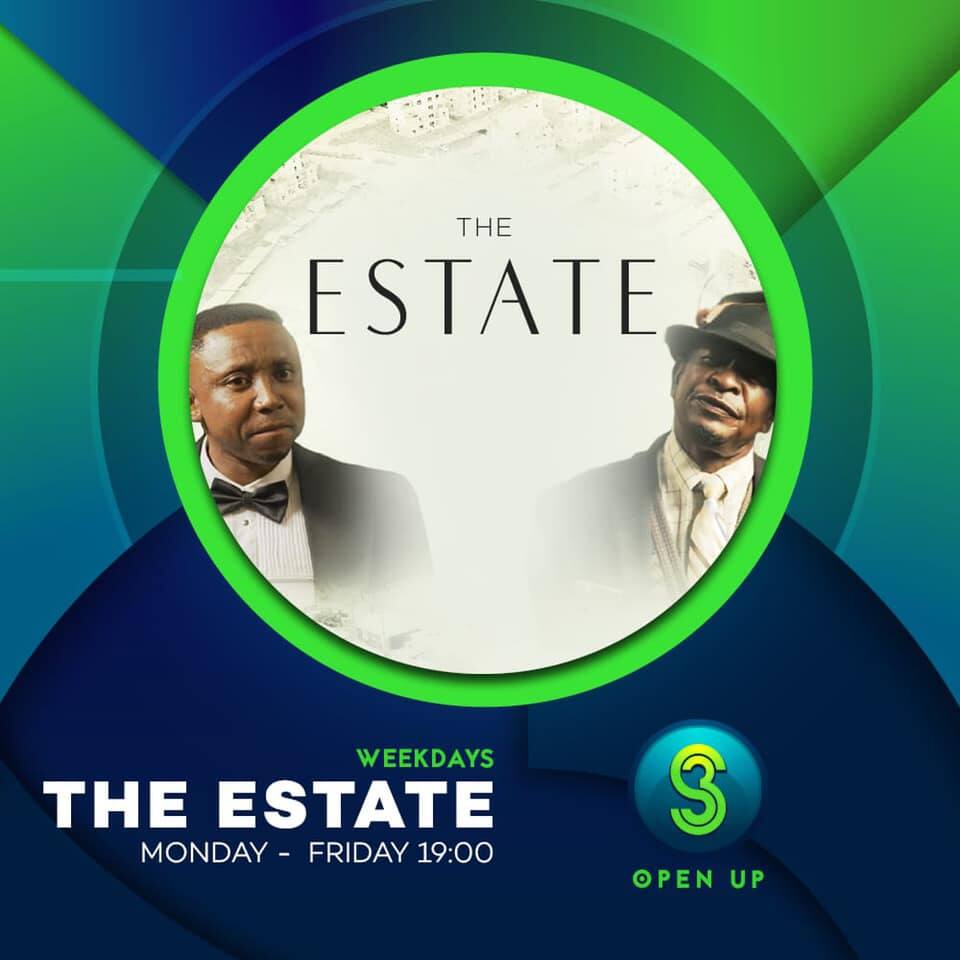 The Estate storyline features life in a wealthy estate surrounded by poor residents. The show depicts the challenges that the two sides of the divide face. It also highlights how complicated the dynamics of a family can be. The Estate teasers for July 2021 provide snippets of Muzi's life and how an unexpected thing changes his life. Will he overcome the challenges he is facing, and if so, will his life bounce back to normalcy?
The Estate June 2021 teasers
The most recent The Estate episodes must have left you in suspense. If you wish to find out the highlights of how the drama will unfold, you should check out these teasers. You will be surprised by how fast tables will turn.
Episode 43 - Tuesday, 1st of June 2021
Shadrack reaches out to his family and friends for help to get his life back in order, and Boikanyo feels guilty for instigating the riots. Elsewhere, Gigi and Muzi's secret affair becomes known in the Phakathwayo household, and the family's reaction leaves Muzi worried.
Episode 44 - Wednesday, 2nd of June 2021
Shadrack encounters a life-threatening experience, and Muzi ends his affair with Gigi to salvage his marriage. Meanwhile, Sindi looks for a shoulder to lean on and is puzzled when Ayanda chooses to support Muzi.
Episode 45 - Thursday, 3rd of June 2021
Martin drowns in his addiction to morphine, and Sidi and Dumisani kiss. But, unfortunately, Muzi's situation worsens, and Lwandle is forced to act like a good wife against everybody's expectations.
Episode 46 - Friday, 4th of June 2021
Lesiba learns of Mmakoena's house that she purchased in Echelon, and Sindi breaks Dumisani's heart. Lwandle's ship sinks when Castor tells her that Muzi slept with Gigi when he found out she was pregnant.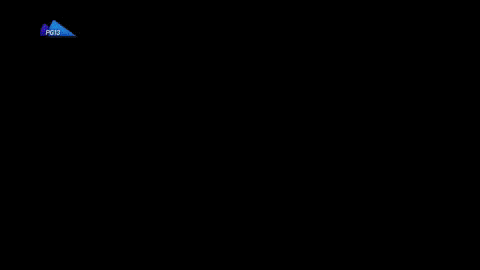 Episode 47 - Monday, 7th of June 2021
Sindi joins Boikanyo for drinks to celebrate the contract, and Lesiba refutes the idea of moving in with Mmakoena at Echelon. Meanwhile, Castro turns up the threat against Muzi, and Gigi refuses to let Muzi go.
Episode 48 - Tuesday, 8th of June 2021
Muzi's kidnapping brings the Phakathwayos to their knees, and Sindi tells Tsholofelo that she and Dumisani are just friends, and she believes her and puts her worries to rest.
Episode 49 - Wednesday, 9th of June 2021
Ayanda starts raising eyebrows about Dumisani and Sindi's relationship, and the Phakathwayo family members fear that Muzi could be dead.
Episode 50 - Thursday, 10th of June 2021
The truth about Martin's life starts to unravel before Tessa's eyes, and Sindi turns to Dumisani for help when the drama in her family heightens. Later, the Phakathwayo family members learn that Muzi is still alive, although the news does not sit well with some of them.
Episode 51 - Friday, 11th of June 2021
An unlikely source offers Martin advice regarding his financial troubles, and Siya initiates his plan to seek revenge. Elsewhere, Castro worries that Muzi might remember his kidnapper.
Episode 52 - Monday, 14th of June 2021
Mmakoena struggles to make amends with Lesiba, and Suzaan vows to hit Ryan where it hurts the most. Later, Goniwe makes the ultimate sacrifice to shield her family members from danger.
Episode 53 - Tuesday, 15th of June 2021
Siya finds comfort in an unlikely place while Tessa and Leah experiment with prescription medicine with deadly consequences. Later, Siya confesses that he murdered Express and Rover, and his confession leaves the Phakathwayo family members in awe, and they worry about their safety.
Episode 54 - Wednesday, 16th of June 2021
Suzaan threatens to report Martin for negligence, and Lesiba changes her mind, although forgiveness is not in question. Later, Castor shocks the Phakathwayos when he delivers the damning information.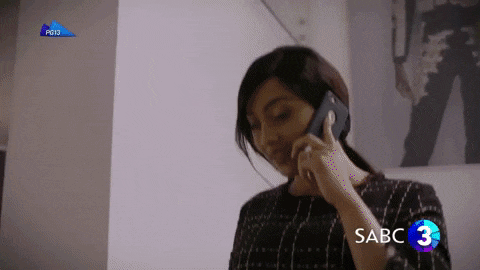 Episode 55 - Thursday, 17th of June 2021
Ryan threatens to stop Suzaan from having access to Leah, and Siya and Muzi try to silence Gigi when she spots Rover and Express. Later, Castro and Goniwe have a disastrous confrontation.
Episode 56 - Friday, 18th of June 2021
Zodwa faces Suzaan with a preposition, and someone makes a joke about Lesiba at Sakhizwe. Later, Castro succeeds in dragging Boikanyo into his diabolical plan.
Episode 57 - Monday, 21st of June 2021
Dumisani and Sindi are smitten with each other, and Siya vows to get back at Goniwe's killers. Elsewhere, Castro and the Phakathwayos cross paths regarding Goniwe's funeral plans, and Siya and Muzi reel when they receive the news regarding Goniwe's death.
Episode 58 - Tuesday, 22nd of June 2021
Muzi swears to unveil the mystery around his aunt's death, although he struggles with self-doubt. However, the arrival of his mother-in-law complicates his plans.
Episode 59 - Wednesday, 23rd of June 2021
Boikanyo publicly questions Castro about Goniwe's death, and when Ma'Sima finds out that Muzi had an affair, she confronts Lwandle. Later, the Phakathwayo brothers disagree about Goniwe's burial after the reading of her will.
Episode 60 - Thursday, 24th of June 2021
Suzaan hosts a presentation of her new business idea, and Lesiba refuses to listen to Mmakoena and asserts himself as the head of the house. Castro causes more trouble at the Phakathwayo household, and Sindi is displeased with the person tasked to officiate Goniwe's funeral.
Episode 61 - Friday, 25th of June 2021
Muzi finally finds out the identity of the person that murdered Goniwe, and during Goniwe's funeral, Siya battles with his childhood trauma.
Episode 62 - Monday, 28th of June 2021
A suspect is arrested for Goniwe's death, and Lesiba makes a loving gesture to Mmakoena. Later, Castro discovers information that he could use against Muzi.
Episode 63 - Tuesday, 29th of June 2021
Muzi tells Siya the identity of the person that murdered Goniwe, and Castro spikes Siya's drink. Later, Joelene and Labuschagne attempt to make Boikanyo confess, although their plan hits a brick wall.
Episode 64 - Wednesday, 30th of June 2021
When Phenyo gets home, he finds his grandfather dead, and Dumisani and Sindi visit Boikanyo in jail. Elsewhere, Siya is implicated in the murder of a Lesotho informant, although Castro offers to help her.
Muzi
Muzi faces the consequences of his actions when his family finds out damning details about his secret affair with Gigi. He faces so much backlash, and his marriage hangs by a thread. Despite the hurt, Lwandle insists on making things work, although she learns that Muzi cheated on her when she was pregnant. Later, Castro kidnaps him and tortures him, though he makes it out alive. When Goniwe passes on, he vows to unveil her killers, which he does. Who are Goniwe's killers?
Castro
Castro vows to disrupt peace at the Phakathwayo household. He tortures them by abducting Muzi, and when he lets him go, he worries that Muzi might remember him. Later, Castro crosses paths with Goniwe and manages to drag Boikanyo into his plan. When the news about Goniwe's death surfaces, he pretends to be affected, and Boikanyo creates a scene that raises eyebrows about his involvement in the murder. Does he have a hand in Goniwe's death?
The Estate teasers for June 2021 are a rollercoaster of events. You cannot miss out on the drama. Tune in to SABC3 every Monday to Friday at 19h00. You should brace yourself for a bumpy ride because that is what the drama is.
READ ALSO: The Queen Teasers for June 2021: Will Vuyiswa get Hector arrested?
Briefly.co.za published intriguing details about The Queen teasers for June 2021. The snippets are worth checking out.
The Queen teasers highlight Kgosi's troubles and how complicated his family is. He finds himself in a tricky situation that requires him to choose between the love of his life and his family. Meanwhile, Mjekejeke learns that Patronella can be difficult, and it troubles him, and his woes heighten when he is caught in a compromising situation. How Patronella react to this?
Source: Briefly News