Lingashoni teasers for June 2021: Mantoa and Mahou are getting married
You can borrow a few ideas from Mantoa about convincing your partner want to commit to you. Mantoa uses some charming secrets that make Mahou drop everything for her sake. Lingashoni teasers for June 2021 reveals more about Mantoa and Mahou's fairy tale romance.
All is not well between the newlyweds. What do you think they are struggling with? Is it money, poor communication, lack of intimacy, or infidelity? You might have guessed the right or wrong thing.
June 2021 Lingashoni teasers
Most African communities still practice their customs in the 21st century. Lingashoni's upcoming episodes touch on the Zulu culture. The series shows the duties of a makoti, which means a newlywed or daughter-in-law in the Zulu language.
Tuesday, 1st June 2021
Episode 42
Mandla's receives the rewards of being patient, and someone is targeting Prudence. Meanwhile, an affair makes enemies allies.
Wednesday, 2nd June 2021
Episode 43
Papi makes a mistake out of jealousy while Seipati tells Mahou unexpected bad news. Mdu and Ace organise a kidnapping.
Thursday, 3rd June 2021
Episode 44
Mantoa's new life is a dream come true for her. Elsewhere, Tebatso and Prudence encounter the shock of their lives. Seipati makes a strenuous effort to get what she wants.
Monday, 7th June 2021
Episode 45
Many people's love for money leads them into making mistakes. Will marriages, old flames, secret love affairs, and parent-daughter bonds overcome the test?
Tuesday, 8th June 2021
Episode 46
Papi's hatches a dangerous plan against Mandla, and Mantoa makes herself comfortable in her new home. The kidnappers encounter an obstacle that hinders them from progressing with the assignment.
Wednesday, 9th June 2021
Episode 47
Puleng will face terrible consequences whether she chooses Papi or Mandla. Mantoa starts her life over while Mpumi breaks Mahou's heart. Meanwhile, Papi's effort to help Prudence fails.
Thursday, 10th June 2021
Episode 48
Papi's actions provoke unforeseen events. While Mantoa is busy rattling Lulu, Tebatso is fighting a battle he never predicted would come his way.
Monday, 14th June 2021
Episode 49
Mantoa encounters a puzzle while Mandla, Papi, and the kids wait for the doctor's report about Puleng's health. Elsewhere, Mdu settles scores with Prudence.
Tuesday, 15th June 2021
Episode 50
Mpumi's abrupt request leaves Mandla confused and speechless. Seipati regrets inviting Mantoa to Johannesburg, and Mdu proves he is the master of revenge.
Wednesday, 16th June 2021 - Youth Day
Episode 51
Mdu turns the tables on Mpumi to prove there is only one bull in his kraal. Only one thing can stop the Mchunus' vengeful hearts from causing havoc. Mantoa is determined to make Mahou marry her.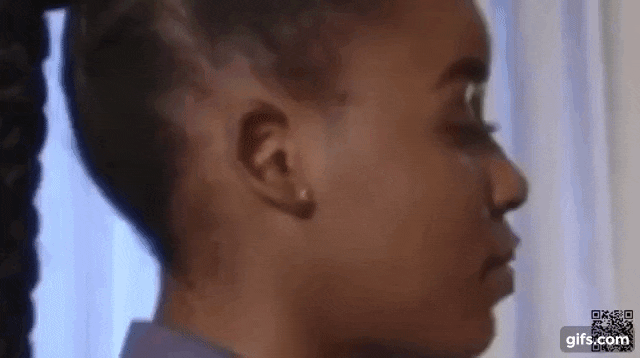 Thursday, 17th June 2021
Episode 52
One of Mpumi's fathers is disappointed with her decision. The Mchunu brothers receive heartbreaking news. Meanwhile, Mantoa gives up on something big to show her gratitude for Mahou's love.
Monday, 21st June 2021
Episode 53
While two fathers cause trouble, the excited Mandla encounters a massive breakthrough at the wedding.
Tuesday, 22nd June 2021
Episode 54
Serious accusations arise when Mandla regains his memory. Mpumi makes a grave mistake, and Mahou finally officiates his relationship with Mantoa.
Wednesday, 23rd June 2021
Episode 55
When the Eastern Cape welcomes Mpumi, and the hesitant Mandla attends the ceremony. Puleng gives Seipati and her children a nasty surprise to embarrass them. Mdu and Ace intentionally push Robert into doing something.
Thursday, 24th June 2021
Episode 56
Puleng discovers what Mandla remembered at the wedding venue while Robert regrets rejecting the Mchunus. Mpumi's start to perform the makoti duties.
Monday, 28th June 2021
Episode 57
Papi uses some vital information she has been holding to outsmart his enemy. Sarah rescues Mpumi from troubles, and Robert's gang of robbers send him a warning.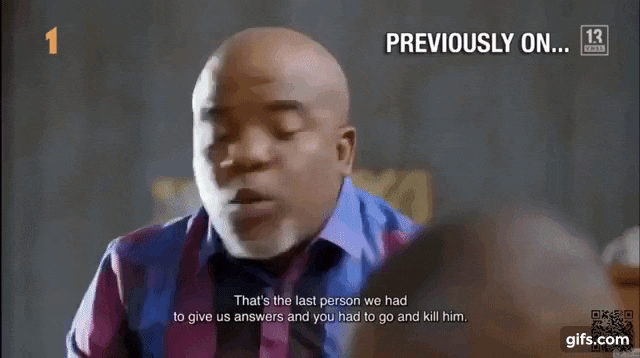 Tuesday, 29th June 2021
Episode 58
The Nondumo household swims in problems while the Mchunus' destructive plan is exposed. The newlyweds struggle with bedroom matters.
Wednesday, 30th June 2021
Episode 59
Mandla investigates why Seipati slapped Mahou. Mdu plans the biggest robbery whether Ace supports him or not. Later, Mpumi undergoes a baptism of fire ritual reserved for the makoti.
Mandla
Puleng is torn between choosing Mandla and Papi. Puleng discovers later why Mandla's memory sparked grave accusations. Meanwhile, Mandla wants to know why Seipati assaulted Mahou.
Mpumi
Mpumi undergoes the baptism of the fire ritual. She does her makoti duties diligently, and her Eastern Cape in-laws welcome her warmly. Sara comes to Mpumi's rescue when she makes a big mistake. Why was Mandla shocked by Mpumi's request?
Lingashoni teasers for June 2021 offer you the tip of the iceberg. More characters are about to face the music because every horrible decision has a painful consequence. Tune in on 1Magic from Mondays to Thursdays at 19h30.
READ ALSO: The Estate teasers for June 2021: How will Muzi make up for his mess?
Briefly.co.za shared lovely updates about SABC3's weekday show that airs at 19h00. In The Estate teasers for June 2021. Shadrack faces a life-threatening situation, and Muzi breaks up with Gigi to salvage his marriage.
Meanwhile, Sindi is overwhelmed by sadness when Ayanda chooses Muzi over him. He regrets counting on her support when he needs her the most. How did Muzi find out about Goniwe's murderer?
Source: Briefly News