University of Pretoria Uncovers Fake Rembrandt van Rijn Painting Thought to Be Worth Millions
- An oil painting believed to be the work of Dutch artist Rembrandt van Rijn has been uncovered as a fake
- The painting had made its way to Mzansi on the ship of a businessman back in the late 1950s
- Using X-ray fluorescence technology, researchers have proven the painting is a forgery
PAY ATTENTION: Click "See First" under the "Following" tab to see Briefly.co.za News on your News Feed!
A small oil painting on a wood panel depicting the profile of an old man in a hat and cloak - once believed to be the work of world-famous Dutch artist Rembrandt van Rijn (1588-1672) - has been uncovered as a fake.
The incredible artwork made its way to Mzansi back in the late 1950s as part of a private art collection of a very prominent businessman. It was donated to the University of Pretoria in 1976.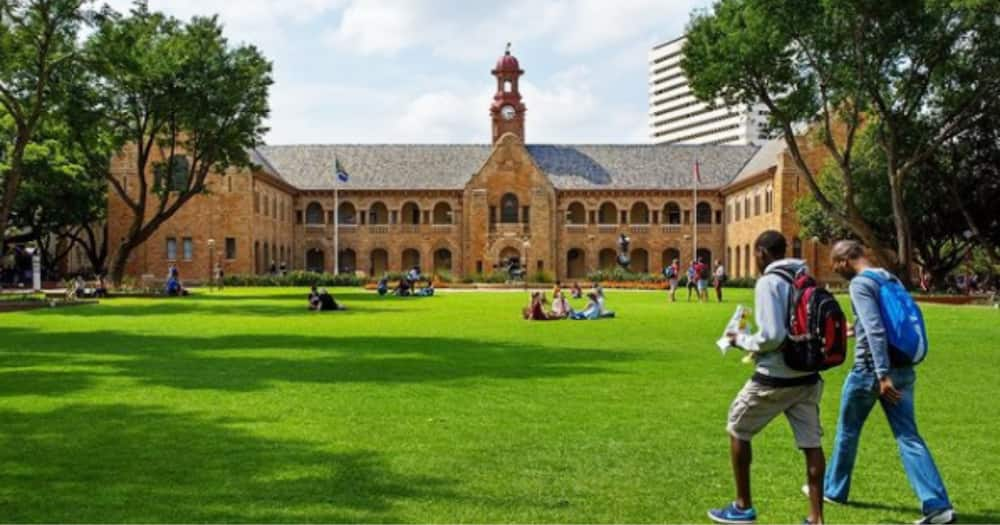 According to a previous article by Quartz Africa, the immaculate reproduction had been thought to be the work of the acclaimed Baroque painter Rembrandt, but new research from the University of Pretoria has found all previous assumptions about the painting to be false.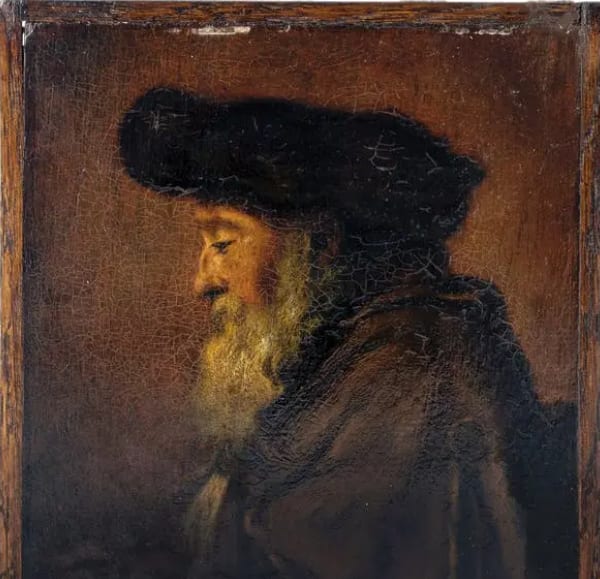 One very crucial piece of evidence in the back-breaking investigation came after implementing the use of some serious technological advancements as researchers used an X-ray fluorescence scanner to help determine the materials of the composition.
Although the scanning picked up the same elements consistent with Rembrandt's unique palette, these were in minimal quantities compared to what was expected and had been identified in other Rembrandt paintings around the world.
Compounds such as zinc white and barium sulfate were also uncovered in the fraudulent composition, which were not introduced into paint pigments until the 1830s.
The beautiful painting's actual creator remains unknown.
PAY ATTENTION: Never miss breaking news – join Briefly News' Telegram channel
In some more local news, Briefly News previously reported that activist group Women For Change has shared another alleged eye witness account of the tragedy which left AKA's fiancée Nelli Tembe dead.
The account was reportedly given by a person named Dominique Heuer, who was staying at the hotel on that fateful morning. Heuer was reportedly staying on the 15th floor of the Pepperclub Hotel and heard screaming in the early hours of that Sunday morning.
According to the witness, they heard a woman shouting:
"Leave me alone! Don't touch me!"
This was then followed by a loud crash and a voice shouting:
"Oh my God!"
The source went on to say that her husband rushed to the bottom and saw a woman laying there naked. Attempts were made to resuscitate her for about 45 minutes before she was declared dead.
This account coincides with the official eyewitness account which stated that a male voice was heard shouting just before a loud thud was heard. The activist group did not share how they had obtained this account.
Enjoyed reading our story? Download BRIEFLY's news app on Google Play now and stay up-to-date with major South African news!
Source: Briefly.co.za