Cory DeVante Williams' age, contacts, career, is he dead?
Cory DeVante Williams, more popularly known as CoryxKenshin, is the YouTuber famous for his disappearing acts. He went on his most recent hiatus just recently after he had hit 9 million subscribers. He is a great YouTuber, but is CoryxKenshin dead or alive?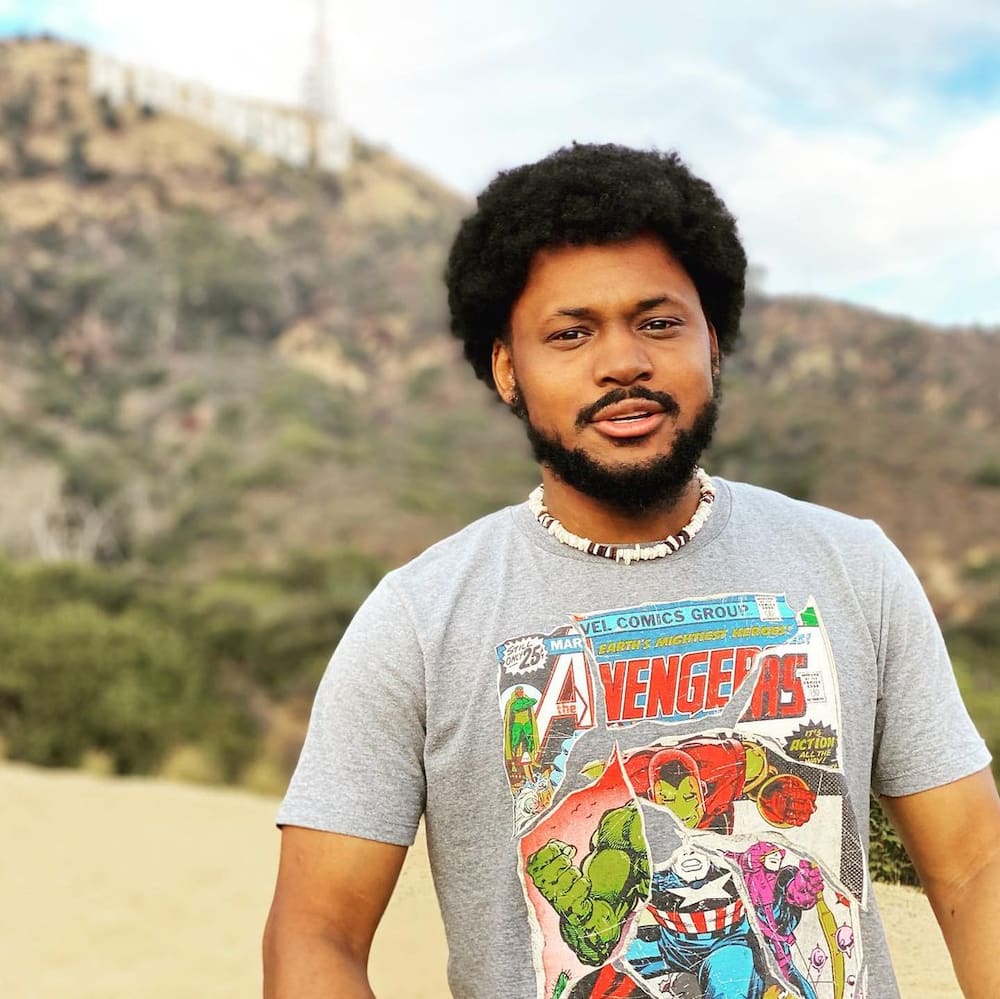 He is a very soft-spoken, calm person, and his personality shines through when you watch just one of his videos. His likeable character pushed him to the success he is having on YouTube. Learn some more about Cory DeVante Williams and why he goes MIA so often.
Profile
Date of birth: November 9th, 1992
Cory DeVante Williams age: 28 years
Online name: CoryxKenshin
Nickname: The Shotgun himself
Cory DeVante Williams house: Farmington Hills, Michigan
Personal Life and Family
Cory was born in Ann Arbor, Michigan and raised in Detroit. His father is Anthony K. Williams Jr., and his mother is Stephanie. His dad was a factory worker at the Ford Motors Company. How old is Cory DeVante Williams? He is 28 years old.
He has two younger siblings; Cory DeVante Williams sister is Aleya and his brother is Anthony. He also has a pet dog, Samson the Savage, also known as Sam. Who is CoryxKenshin's wife? There is nothing known about Cory DeVante Williams' wife.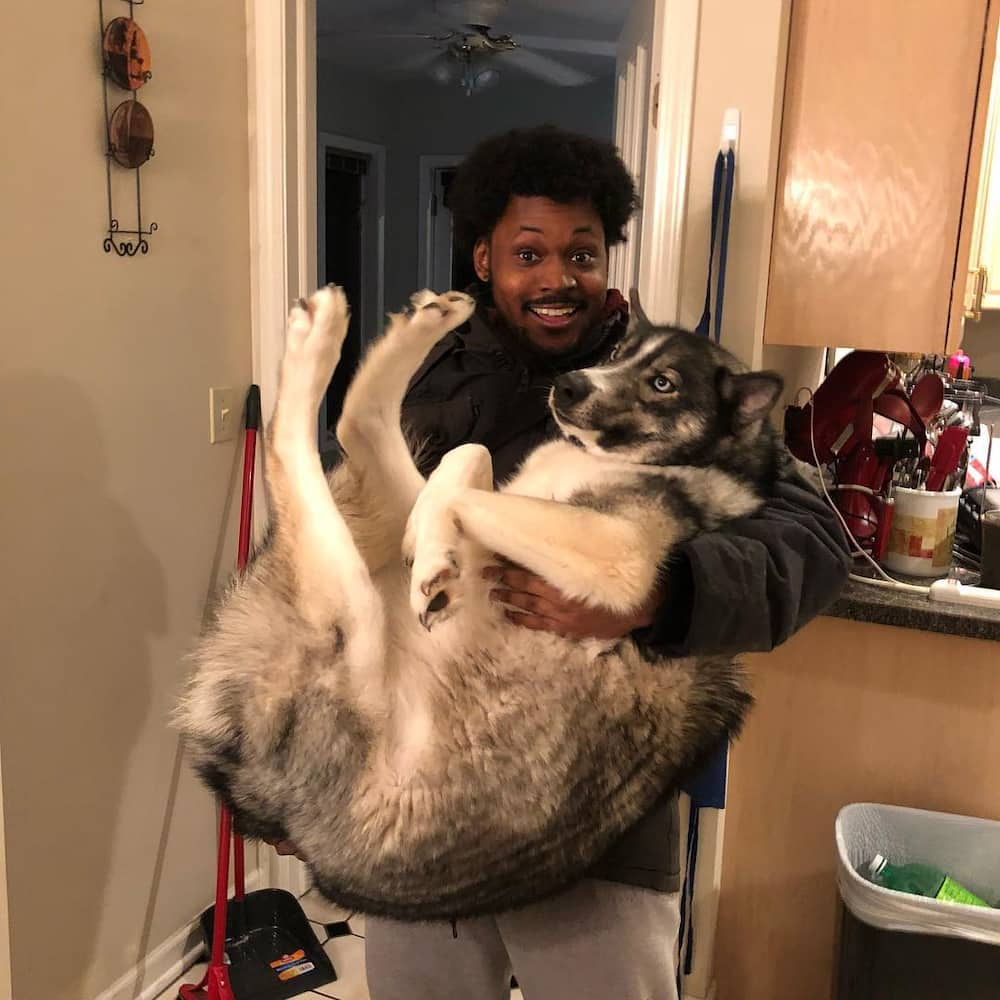 Education
Initially, Williams enrolled at Michigan State University in 2010 to pursue an education in Media Arts. He, however, left in 2012. That same year, he enrolled at the University of Michigan-Ann Arbor up to 2016. He did a degree in Computer Science (Game Development) but dropped out to pursue a full-time career on YouTube.
Career
Cory first joined YouTube in April 2009, back when it was still new, and he uploaded his first video on May 25th 2009. He was around 16 years old at the time, and the topics he talked about were girls, dating, and all the basic things that teenagers care about.
When he went to college, his scope broadened, and he mainly edited his content snippets of himself and his friends in school. He was a regular YouTuber, posting videos once or twice a week.
Gaming on YouTube
In October 2013, Williams made his first vlog while playing a YouTube game. This would end up defining his career in YouTube.
How did CoryxKenshin get his name? His username may be a reference to Uesugi Kenshin, a samurai and daimyo during the Japanese Age of the Warring States/Sengoku Jidai Period.
His first game was a horror game called White Finger. Cory's first game series on YouTube was for a 1994 sports game Super Punch Out. By 2015, he had built a massive following, and in 2016, a fellow Gaming YouTuber Caillou Pettis helped him get his account verified.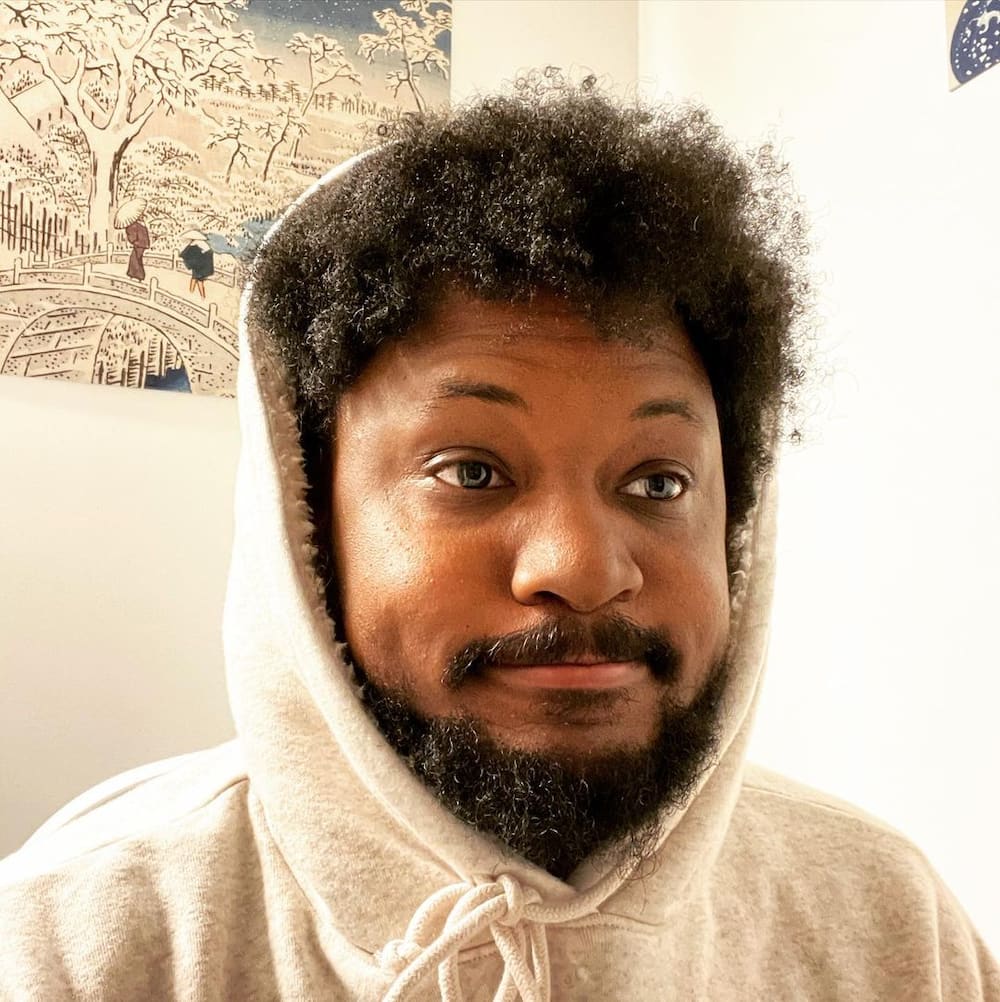 He mainly plays horror games such as Outlast, The Evil Within, and Corpse Party; these are his favourite games. But he also dabbles in action games, such as Bloodborne and Dark Souls.
1 million subscribers- December 15th, 2016
2 million subscribers- October 10th, 2017
3 million subscribers- August 1st, 2018
4 million subscribers- March 26th, 2019
5 million subscribers- October 13th, 2019
6 million subscribers- April 25th, 2020
7 million subscribers- August 20th, 2020
8 million subscribers- December 31st, 2020
9 million subscribers- March 6th, 2021
Cory Devante Williams missing
There is one thing that Cory is famous for aside from his gaming abilities. He goes on so many hiatuses. His hiatuses lead several of his fans to ask What happened to Cory DeVante Williams?
He first went off YouTube in 2011, back when he was a small YouTuber. He was offline on YouTube from September 2011 up to July 2013. He took an entire two years before getting back.
In February 2016, he went offline again for two months. This time, he was not active on any other social media platforms. He then uploaded a video on April 30th apologising to his fans for going offline so abruptly.
After two tears, he did it again, going offline for 4 months. He explained that the hiatus was due to a trip he had taken. This was on January 16th 2018. He came back in May and explained in a Livestream that he was not well-rested, and he wanted to quit YouTube altogether.
A few months later, in September, he came back and announced he was taking a break because he just lost his aunt to cancer. This is his shortest break yet because he was back uploading in 4 days. Later that year, in November, he went on another hiatus for just one month.
2019 was the year of his most famous disappearance, even sparking trends on Twitter asking if Cory DeVante Williams is dead. He took a trip to Japan with his best friend, Dashie, and spent a lot of time with his family. This time, he went MIA from June 28th 2019, to April 3rd 2020.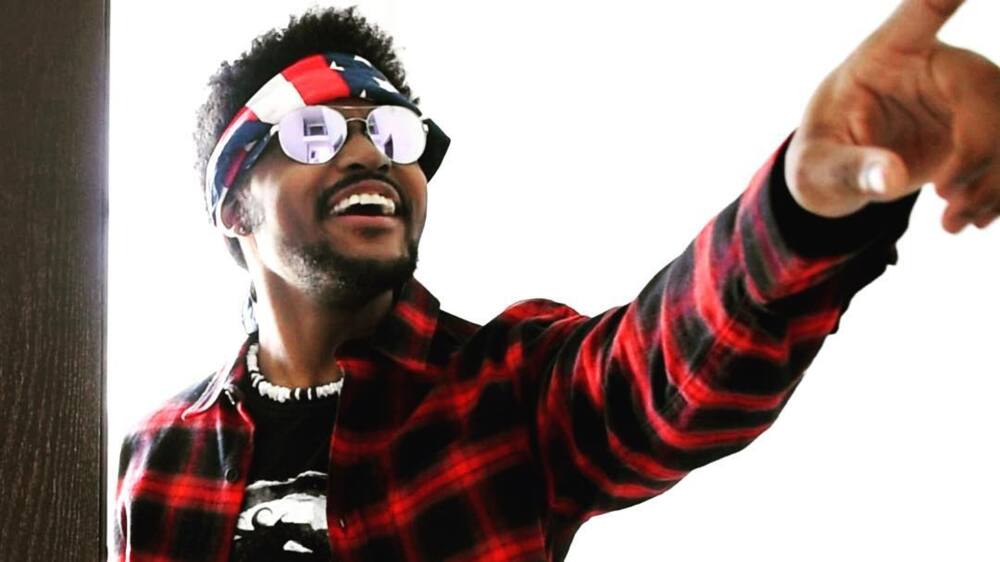 On May 31st 2020, Cory released a video explaining why 2020 was his worst year yet. He revealed that his YouTube page and social media had led to him being anxious and depressed. He said that he wishes that he had done more with his life as opposed to being so focused on his YouTube videos. He left for two weeks this time.
In September 2020, he went off again but was back in November. He then disappeared again on January 25th 2021 but was back after a couple of days.
On March 7th 2021, Cory has just reached a massive milestone of 9 million subscribers. He uploaded on May 21st 2021 and has still not posted anything on YouTube or any other social media platform. He now stands at 9,780,000 subscribers; he is almost at 10 million subscribers, and he is still offline.
Philanthropy
Williams has a merchandise shop where he sells hoodies, T-shirts, coffee mugs etc. He has collaborated with Charity: Water, an NGO that provides safe water for third-world countries. He has also uploaded several fundraising videos.
Health
On April 25th 2017, he announced that he has Ectodermal Dysplasia. It is a rare genetic disorder where the teeth are only 24 instead of 32. Also, he lacks the usual amount of bodily hair a male human should have.
Cory DeVante Williams contacts
Cory has quite the following online, with his Instagram having over 1.6 million followers and his Twitter having 1.2 million followers.
Cory is a great guy who has put aside a lot of things in his life to pursue a career online. Given the dame chance, would you do the same?
READ ALSO: 10 top South African Youtubers worth watching 2021
Briefly.co.za compiled a list of the top 10 South African YouTubers in 2021.
Looking at numbers, one can quickly tell who are the top vloggers in the country. Can you spot your favourite YouTuber?
Source: Briefly.co.za