- Executive Mayor Patricia de Lille celebrated with 40 beneficiaries of a Rondebosch East land claim
- The land was taken under apartheid rule in the 1960s and has finally been restored to the original owners
- Since 2012, claims in 6 areas around the Cape have been handed back to the rightful owners
PAY ATTENTION: Click "See First" under the "Following" tab to see Briefly.co.za News on your News Feed!
40 beneficiaries of a Rondebosch East land claim were joined by Executive Mayor Patricia de Lille, to celebrate the claimants' restitution of land that was taken from them under Apartheid in the 1960s.
The event was part of the City's commitment to land restitution, ensuring that people dispossessed of their land are redressed.
The Rondebosch East claimants submitted their land claim in 2001, Briefly.co.za learned.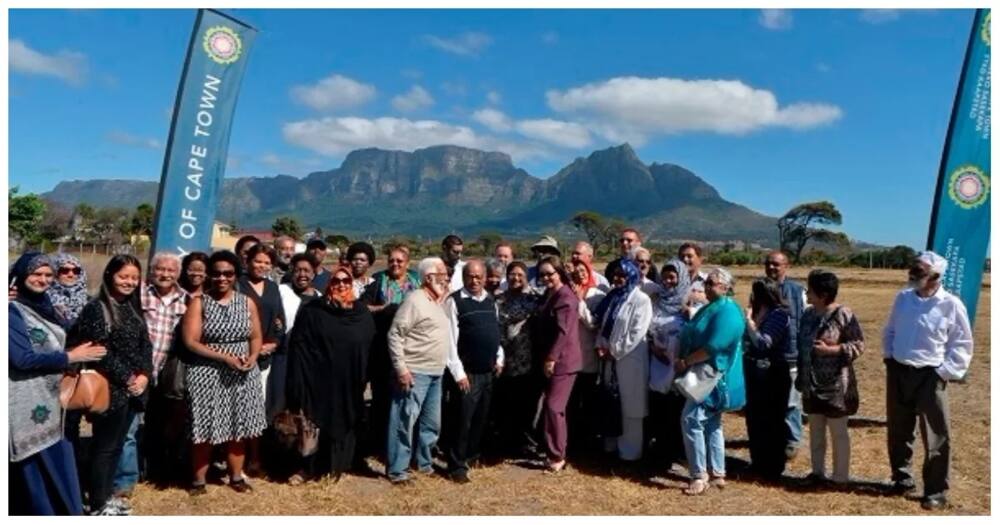 READ ALSO: Watch as EFF deputy president Floyd Shivambu grabs journalist by the throat
"It is a true honour for me to be here today to celebrate this historic occasion just two days before we celebrate Human Rights Day.
"These occasions are also bittersweet because we are here to celebrate a big step in this journey but it also reminds us of our very sad past and the cruel manner in which people's rights were trampled on," De Lille said.
"I looked at the history of this land claim and it is truly heart-breaking because it is a story that unfolded in so many lives, breaking up families and integrated neighbourhoods and scattering people all over the Cape Flats.
"People were moved out of their homes from this prime land here in Rondebosch East and dumped on the Cape Flats."
De Lille said that when she looked at the claimant list, it reminds her of just how many people were displaced and put all over the Cape Flats.
"We look at the names of the claimants and it is a reminder of what the good old days looked like in District Six and other areas with integrated communities where people of all races and religions lived together.
"Today there are claimants who now live in Southfield, Bonteheuwel, Gugulethu, Kuils River, Rylands and Grassy Park," she said.
"This group submitted their claim in 2001 and in 2008 the City sold the land to the Department of Land Affairs for restitution purposes.
"In terms of restitution, the City's role is to give back land for which a claim has been submitted to the department. The claimants have been waiting for more than 10 years for the Department of Land Affairs to transfer the land officially to the claimant community so that they can commence their development process and resettle on their land."
Since 2012, the city has handed over land in Constantia, Somerset West, Lotus River, Claremont, Simon's Town and Bishopscourt.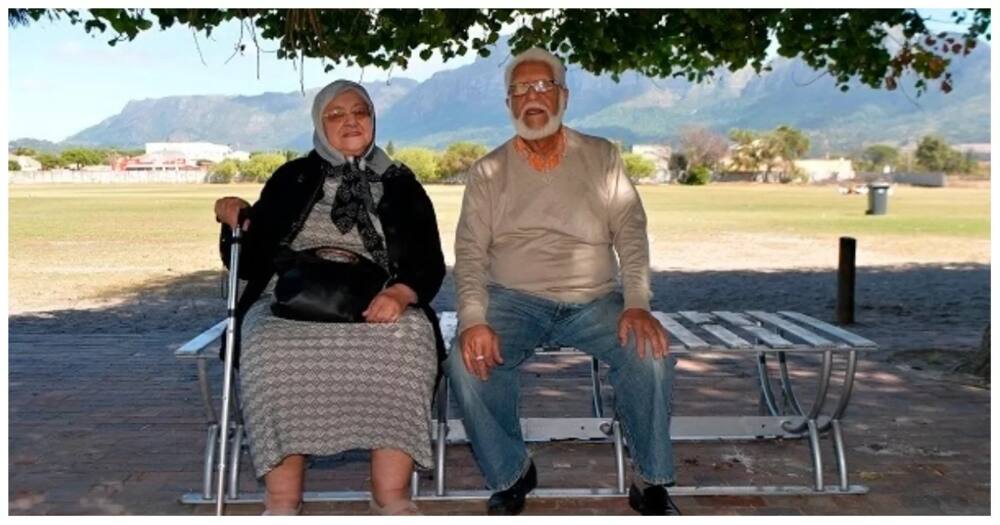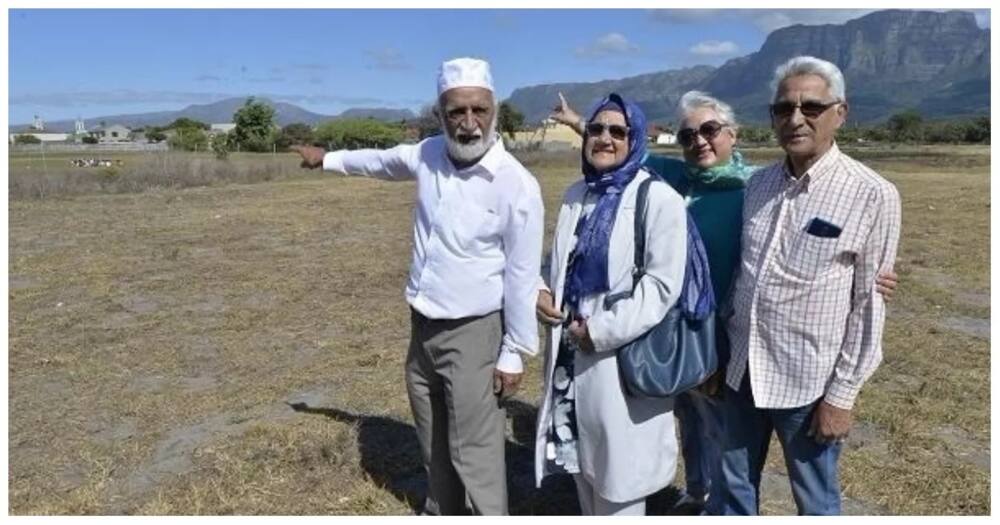 READ ALSO: Gauteng health MEC settles medical negligence case for R19.2 million
Do you have a story to share with us? Inbox us on our Facebook page and we could feature your story.
To stay up to date with the latest news, download our news app on Google Play or iTunes today.