Angus Cloud age, height, interview, birthday, Mac Miller, net worth
Angus Cloud came to the limelight as a professional actor when he featured in HBO'S dark teen hit drama series Euphoria in 2019. He displayed captivating acting skills in the drama television series, which earned him great applause from his fans. In the series, he stars as Fezco, popularly known as Fez, a drug dealer who dropped out of high school to pursue the drug business.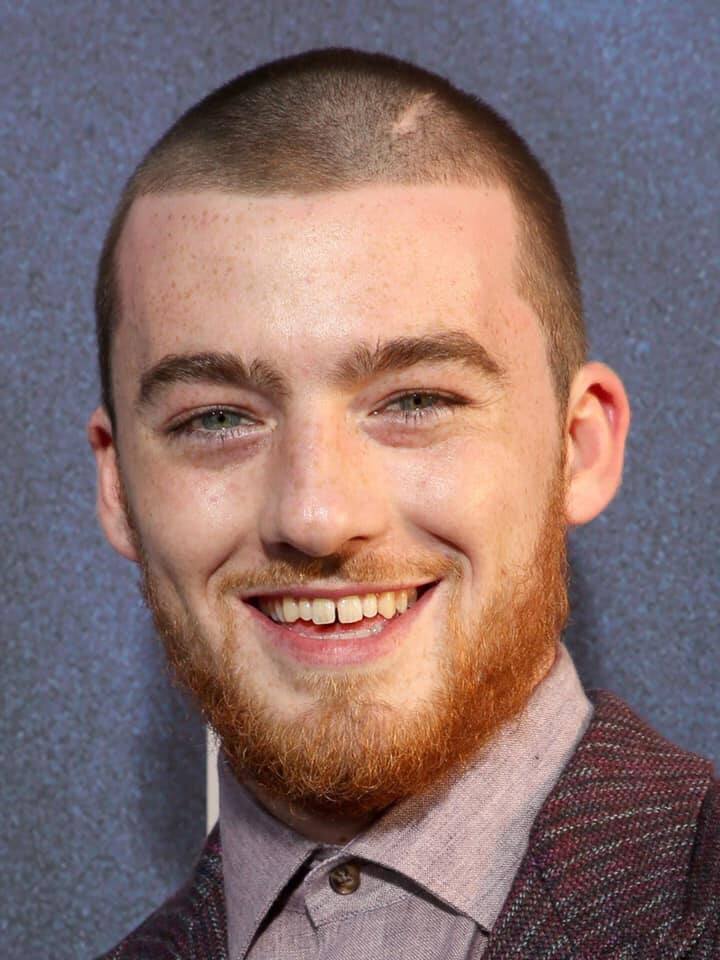 Euphoria television series theme is centred on the unglamorous yet captivating depiction of friendship life driven by social media, family drama, and the use of drugs. Cloud's character is quite conflicting, and it presents a chasm to unravel. Fez is a fan-favourite despite his controversial profession; he portrays a sense of morality that is hardly found in people with such a profession. The actor delivers his role with finesse and uniqueness.
Angus Cloud profile summary
Birth name: Angus Cloud
Year of birth: 1994
Place of birth: Oakland, California
Angus cloud age: 27 years
Nationality: American
Profession: Actor
Relationship status: single
Net worth: $230k
Angus Cloud biography
How old is Angus cloud? He was born in 1994 in Oakland in the United States of America. He is 27 years old. He was born to professor parents of renowned universities. Cloud went to Regional high school and, later on, Oakland school of art, where he studied technical theatre for his early education. The actor has previously talked about his parents' great love for his parents, citing how he loves to watch movies with his mum. He dreamt of being an actor from his childhood, and lucky for him, he made it. Angus Cloud birthday is not known.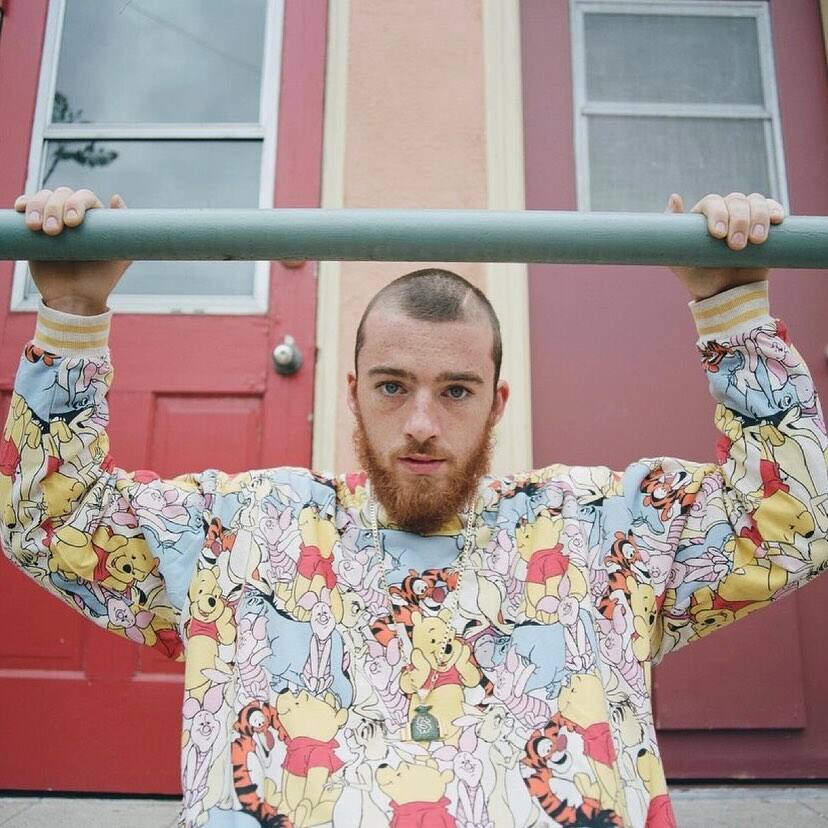 Angus Cloud height
Cloud is 5 Feet and 8 inches tall, and he weighs 70 kgs. He has a 13-inch bicep size, thus making him appear muscular on the screen. He has captivating blue eyes, black hair, and a brown beard.
Angus Cloud interview
Angus has done several interviews to make people and his fans familiarize themselves with him and his character in the Euphoria series. In the interview, he talks about his pre-acting days that he enjoyed,
being a regular people that nobody looked twice at, you know,".
He landed his acting role randomly when he was approached by a casting agent on the streets. Before his days of glory, the shy actor worked at a chicken and waffle joint. He says he had no idea of what he was getting himself into and recalled laughing,
I'm like, you guys really thinking I'm going to be this? We'll see.
He also admits the difficulty of getting comfortable at first and remembers how he suffered intense stage freights.
He did not believe it when people told him he was a good actor, but eventually, he found a coping mechanism that helped cool his nerves. Cloud now struggles with the offset adjustment that comes from people recognizing him on the streets. He had a lot to say in the interview, from how much he would miss how life used to be before fame, and he is aware that it is now in the past. He's looking forward to the future with a secret project in the works.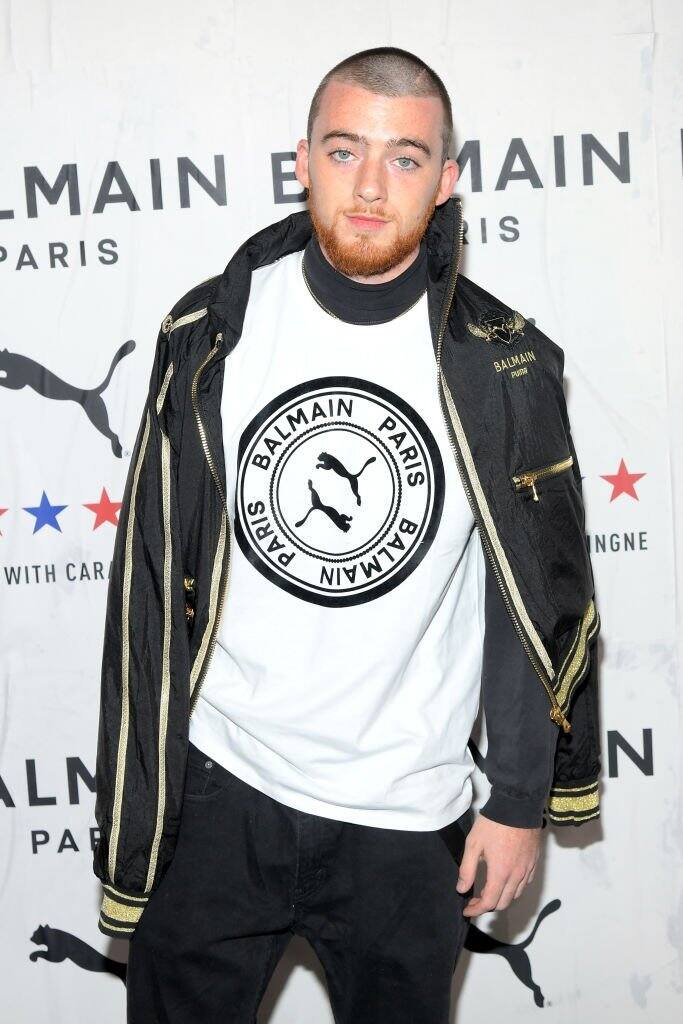 In another interview, Cloud talks about his character Fez. He describes him as a regular person who will do some bad and try to do some good. He states that Fez breaks the law; however, it does not make him a bad person.
Angus Cloud and Zendaya
Angus Cloud and Zendaya both star in the hit series Euphoria. Zendaya is the main character of the series, where she plays the role of Rue Bennett, a 17-year-old recovering drug addict. In the series, Rue and Fez have a very close relationship. Rue confides in Fez, and she seeks him during her lowest points. This makes the audience see the kind side of Fez.
Angus Cloud brain surgery
The actor has not released any news pertaining to any surgeries. There are no reports online of whether Angus Cloud has ever gone through brain surgery or scheduled to go through one.
Is Angus Cloud related to Mac Miller?
No. Angus is not related to Mac Miller though fans have likened him to Mac Miller since his debut in Euphoria in 2019. Mac Miller is a United States rapper who died from a drug overdose. Since Euphoria aired, fans have pointed out the strong resemblance between the actor and the late rapper. They cite that his looks and speech bring back the memories of Mac Miller.
Is Angus Cloud black?
What race is Angus Cloud? The actor is of Irish descent, although he was brought up in America. His parents are from Ireland but worked in America. Before Cloud landed a role in the drama series, he had planned on moving back to Ireland with his family.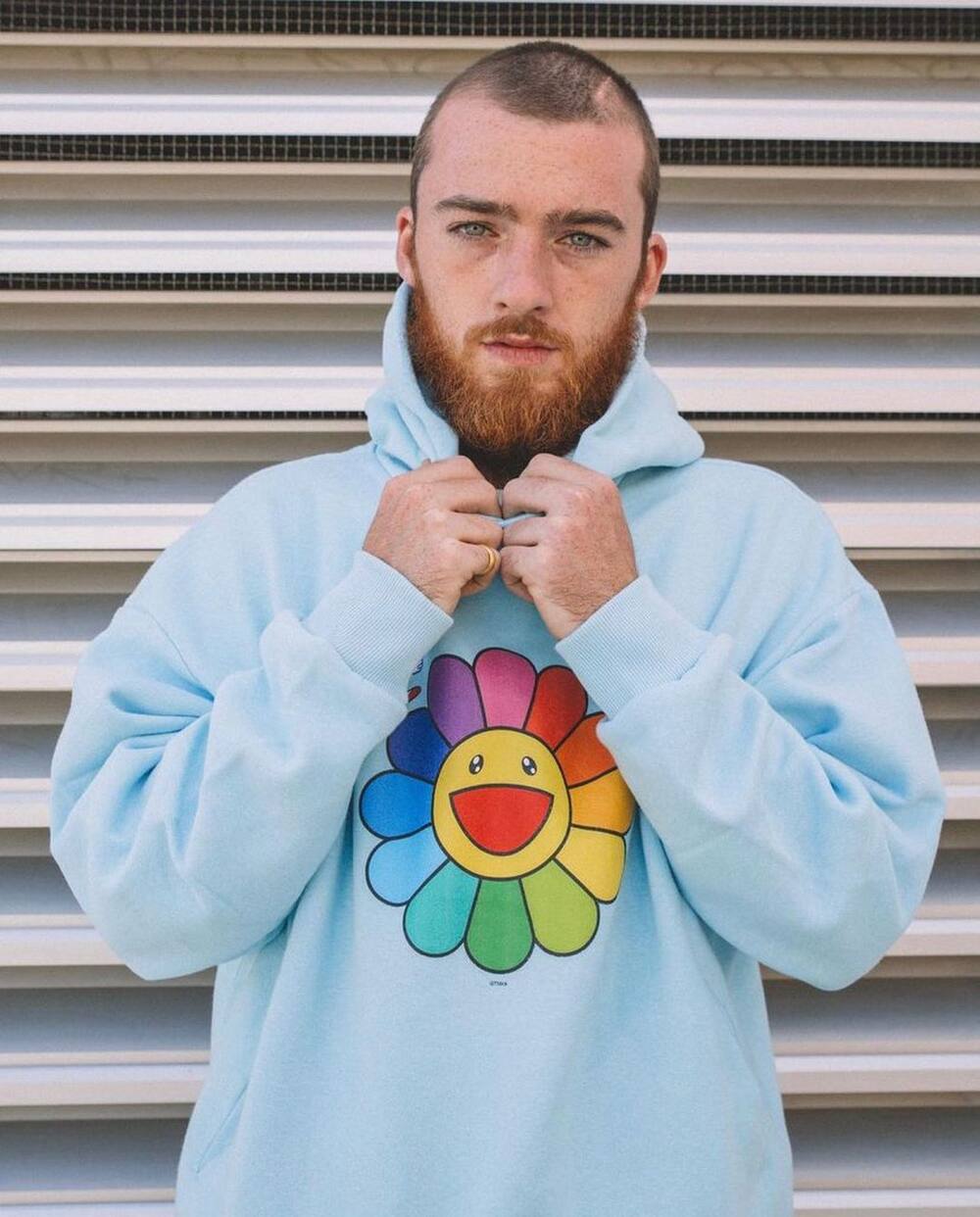 Angus Cloud net worth
The American actor just debuted his acting career, and he has not made much yet. His net worth is estimated to be $230k. The movie star has so much potential, and in no time, he will be reaping big from his acting skills.
Apart from acting, Angus is also a director and editor of music videos. He is a massive fan of rap music. He directs and edits his friends' rap music before he posts them on his YouTube channel.
Depending on how you view it, it may be fate or coincidence that put Angus Cloud in the entertainment industry. The truth is that the actor took up a challenge, and he delivered perfectly. He gave the audience a chance to see the human side of a man with a questionable character (Fez) in Euphoria. Angus has also featured in other movies such as North Hollywood and The Things They Carried.
READ ALSO: Megan Fliehr age, ethnicity, children, husband, parents, affair
Briefly.co.za recently published the biography of Megan Fliehr Ketzner, who is a well-celebrated actress in America.
Aside from being a popular media personality, did you know she is the daughter of the professional wrestler Richard Morgan Fliehr who is popularly referred to as Ric Flair?
Source: Briefly News