Ice Adonis Teasers for June 2021: Will Eunice, the villainess, be caught?
The Ice Adonis teasers for June 2021 are out, and boy, they are twisted! It seems that the drama has only gotten better, giving you more reasons to start following the show if you do not already. Some Ice Adonis cast members like Eunice are up to no good, and her despicable acts will prove how hurtless she can be. The question is, will she be caught? The ending will bum you, so check out the teasers to get a glimpse of how things unfold.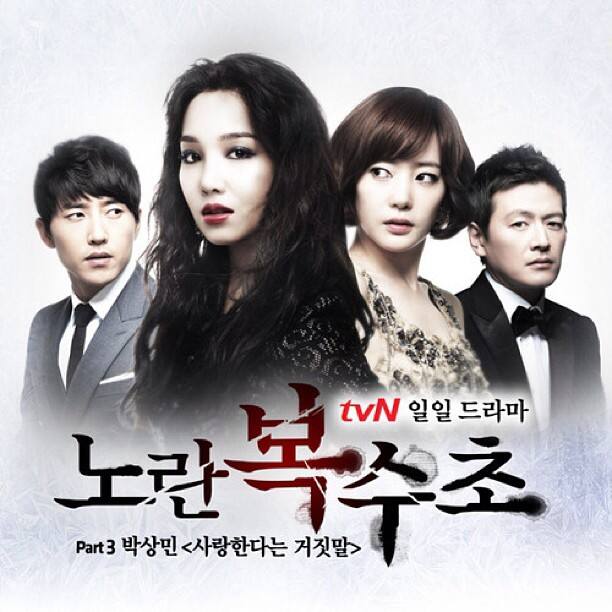 After a long period of anticipation, Ice Adonis teasers for June 2021 have finally been released! You do not want to miss these June 2021 Ice Adonis teasers because they reveal the soapie's events before the dramatic final episode. Grab your popcorn because this ending is probably not what you expected!
Ice Adonis Teasers for June 2021
Looking back at the previous Ice Adonis season, the ending left most of us with many questions. Finally, the wait is over, and you do not need to ask yourself questions on what will happen next. This month's teasers will give you clues on what will happen in the Ice Adonis episodes of June 2021.
Episode 97 - Tuesday, 1st of June, 2021
Charles discovers that Joan purchased his spot on the board. Meanwhile, Kevin reveals his departure plans to Julia, and Eunice overhears a call between Yvonne and James, which confirms her doubts.
Episode 98 - Wednesday, 2nd of June, 2021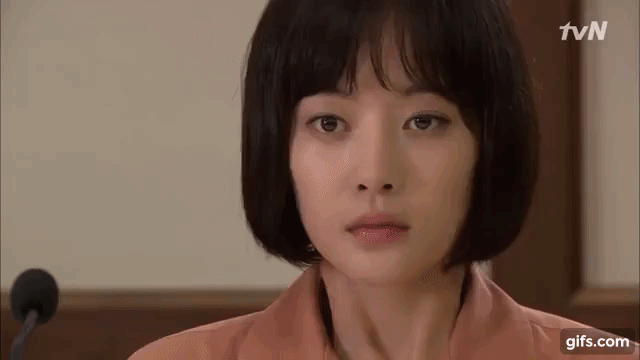 Eunice reaches out to Detective Park, trying to attain evidence from James. Elsewhere, James calls Ted, confirming Yvonne's safety before being hit by a vehicle. James later discovers the person behind the wheel and vows never to forgive Eunice.
Episode 99 - Thursday, 3rd of June, 2021
Charles emerges victorious in the elections, but Yvonne plans on unmasking him. Eunice continues fibbing in a bid to get James to show her the surveillance footage of the day of his accident.
Episode 100 - Friday, 4th of June, 2021
Eunice learns of Yvonne's scheme to punish her and her family for all their malpractices and offences. Elsewhere, James bumps into a crying Yvonne under a Cyprus tree.
Episode 101- Monday, 7th of June, 2021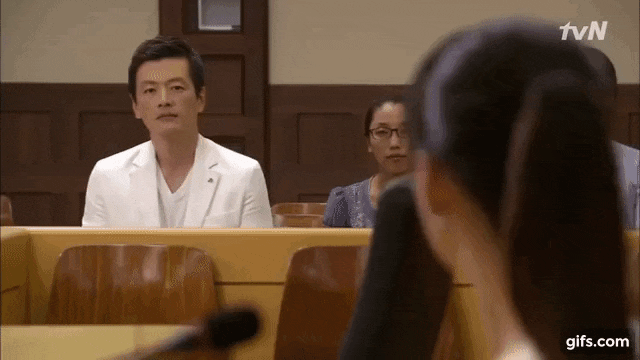 Charles attempts to use his power to stop Yvonne. Meanwhile, James learns of his son and gets mad at Eunice. He informs her that she will pay.
Episode 102 - Tuesday, 8th of June, 2021
James attempts to locate Cyrus, and Rose makes a stunning discovery. Meanwhile, Yvonne is still determined to expose Eunice's family, and Charles seems to have little to no control over this.
Episode 103 - Wednesday, 9th of June, 2021
Eunice attempts to block James from getting Cyrus. Meanwhile, Eunice kidnaps and hides Cyrus. She uses him as blackmail to put an end to the show. James is finally onto her.
Episode 104 - Thursday, 10th of June, 2021
Eunice gets away from Cyrus, but the law enforcement officers track her down. Meanwhile, Kevin dashes to save Cyrus, which he successfully does. However, he soon realizes Eunice's hideout is on fire. James arrives and discovers that Kevin has been pinned down.
Episode 105 - Friday, 11th of June, 2021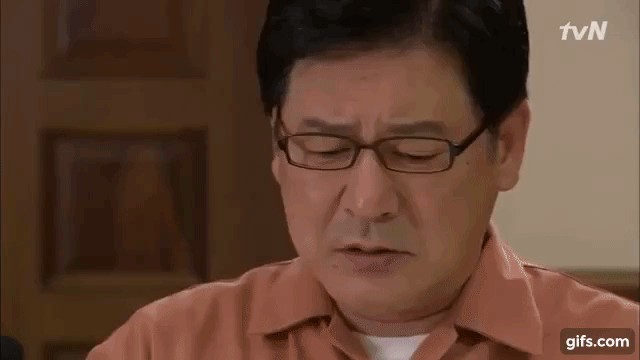 Kevin is in critical condition, but the silver lining on this cloud is that he has proof against Eunice. He tells James to keep Yvonne and Cyrus happy before he sadly passes away. Meanwhile, Eunice is planning her escape plan.
Episode 106 - Monday, 14th of June, 2021
During Kevin's burial, James discovers that Julia is his mother. He also hampers Eunice's escape route. Elsewhere, Cyrus refuses to come to terms with James and Yvonne being his folks.
Episode 107 - Tuesday, 15th of June, 2021
Eunice takes Cyrus away and ends up losing him. Yvonne locates Eunice, and the two start fighting. Eunice is finally arrested alongside the detective who assisted her.
Episode 108 - Wednesday, 16th of June, 2021 (Series final episode)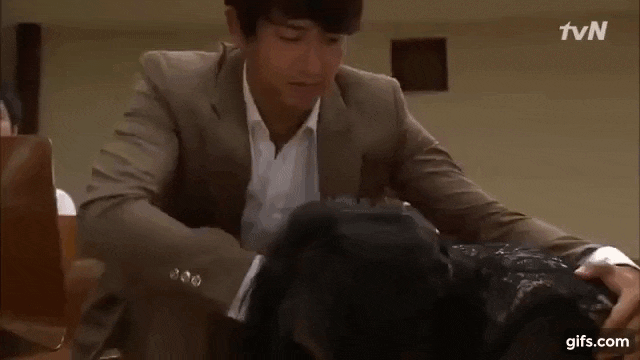 Rose relocates to France. Meanwhile, Detective Park, Eunice, and Charles are sentenced to prison. Yvonne desperately attempts to console Eunice and even gives her a Drawing made by Cyrus.
Eunice
After overhearing a call between Yvonne and James, Eunice confirms some of her doubts. She hits James with her vehicle, but soon James gets wind of her actions. She fabricates lies, hoping that they will convince James to show her the surveillance footage of the day of his accident. Eventually, her evil deeds catch up to her, and she is sentenced to prison. She has no one to blame but herself.
Charles
Early on, Charles discovers that his post on the board is in jeopardy. Luckily, he wins the elections, but his joy is short-lived as Yvonne is trying to unmask him. He uses his newly attained power to try and put an end to Yvonne's plans of bringing him down. All his efforts are futile as he eventually gets caught by police and is sentenced to prison.
Yvonne
In this season, Yvonne has gone on a quest to expose both Charles and Eunice. Charles learns of her plans, and he uses his power to try and silence her. She later confronts Eunice before she is arrested and sentenced to prison. Charles, too, gets arrested. The series ends with Yvonne trying to console Eunice by giving her Cyrus's drawing.
READ ALSO: The Estate teasers for June 2021: How will Muzi make up for his mess?
Briefly.co.za recently shared an article detailing the Estate teasers for June 2021. If you love soapies that detail real-life happenings, this is the drama series to follow. It focuses on the lives of individuals in two complete financial spectrums.
These are the rich living in the wealthy estate and those living in the surrounding poor housing. The teasers for June unveil an unexpected change in Muzi's life.
Source: Briefly News