Elif 2 teasers for June 2021: Arzu feels defenseless while in prison
Sedar gets close to Arzu's family to win back her love, but that adds to her problems. She gets desperate when Aliye tells Kenan her dark secrets. Kenan and his family are disgusted when they discover Arzu's actual character. Azrus's father, Erkut, and Nevra are the only people who visit her when the police throw her behind bars. Elif 2 teasers for June 2021 reveal how Arzu is doing in jail.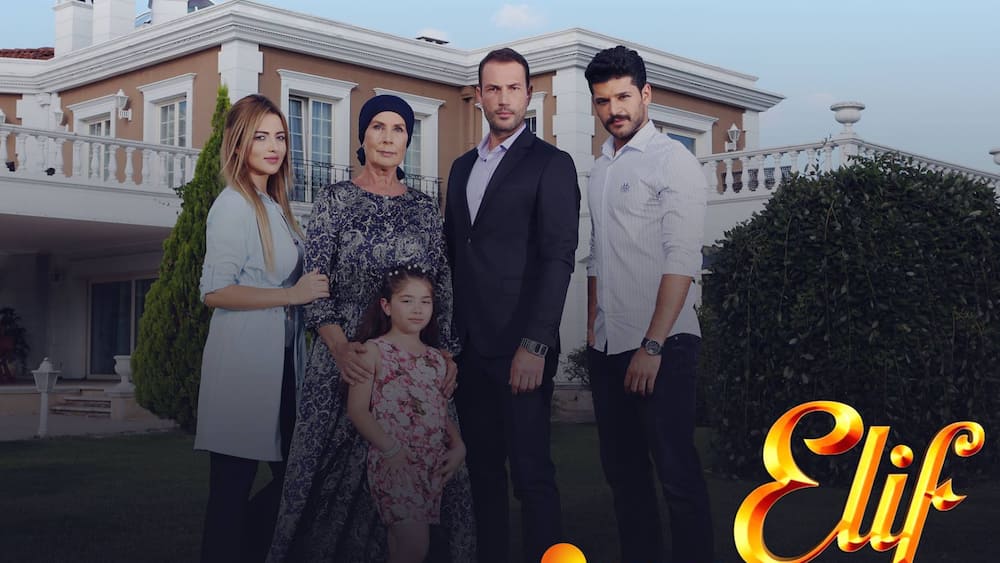 Murat was helping Veysel find out who shot Zeynep. The killers came after Tuyal to compel them to stop the investigations. While Veysel and Tulay are on the run, some criminals abduct Veysel and demand money. Will Murat find a safe home for Veysel and Tuyal to hide in?
June 2021 Elif 2 teasers
Problems are piling up for most of the Elif characters. You might find yourself crying with them because Elif cast members are so good at evoking emotions.
Tuesday, 1st June 2021
Episode 2 (185)
Arzu puts Aliye in a tough position while Serdan plans to retrieve everything he lost. Zeynep's family believe Arzu and Erkut are responsible for her situation. They are worried about her deteriorating health condition.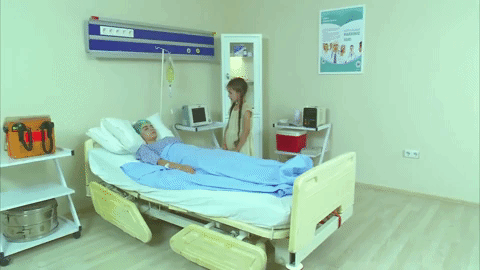 Wednesday, 2nd June 2021
Episode 3 (186)
While Zeynep is still unconscious, Aliye finds herself at a crime scene and assumes Kenan is in danger. Serdar plans to win back Arzu's love.
Thursday, 3rd June 2021
Episode 4 (187)
Selim and Melek have camped at the hospital for several days. Meanwhile, the family receives unclear information about how Kenan got into an accident.
Friday, 4th June 2021
Episode 5 (188)
Kenan's death takes everyone by surprise. Veysel and Murat quit investigating who shot Zeynep when they learn that Tulay is in danger.
Monday, 7th June 2021
Episode 6 (189)
Melek is getting sleepless nights because of guilt. Erkut discovers disturbing facts, and an unexpected guest attends Kenan's funeral.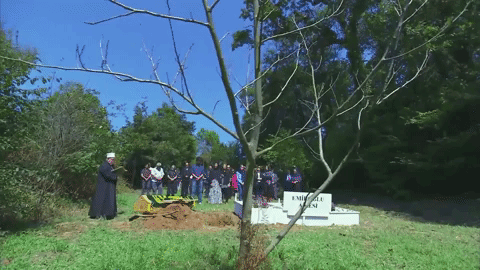 Tuesday, 8th June 2021
Episode 7 (190)
An estranged family member shows up out of the blues. Elsewhere, Melek stumbles upon the truth, and Veysel falls into trouble while risking his life to rescue Tulay.
Wednesday, 9th June 2021
Episode 8 (191)
Veysel and Tulay are on the run. Arzu prepares for a battle while Melek nurses a loved one. The family celebrates when Zeynep regains consciousness. Meanwhile, Murat meets an accomplice to a crime.
Thursday, 10th June 2021
Episode 9 (192)
Melek and Kenan discover the truth while on a road trip. Meanwhile, Arzu and Aliye get into a heated argument that strains their relationship.
Friday, 11th June 2021
Episode 10 (193)
Tugce bumps into Serdar while searching for her father. Melek and Kenan are looking for the truth behind Melek's parents' deaths.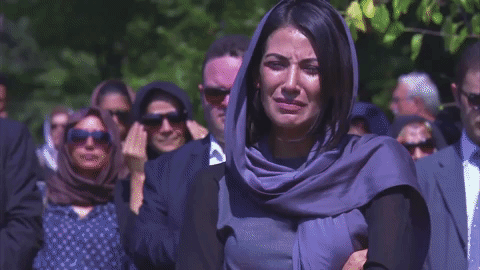 Monday, 14th June 2021
Episode 11 (194)
Serdar befriends Arzu's family to make her life difficult, and Necdet uses Melek to trap Sinan. Murat feels lonely and tired of singlehood.
Tuesday, 15th June 2021
Episode 12 (195)
Kenan is running out of time while trying to save Melek from her kidnappers. Will Selim still love Zeynep even when she is disabled? Erkut gives Arzu difficult options to choose from after Aliye discovers startling news about Arzu.
Wednesday, 16th June 2021
Episode 13 (196)
Kenan and Melek find something at Melek's house that makes them conclude she and Elif are in danger again. Selim assures Zeynep that he loves her despite her being handicapped, and Arzu suspects that Aliye knows her secrets.
Thursday, 17th June 2021
Episode 14 (197)
Zeynep prepares to visit the farm. Meanwhile, Aliye is tired of Arzu's behaviour, and the Emiroglu family sink into more troubles.
Friday, 18th June 2021
Episode 15 (198)
Kenan and his family discover Arzu's true colours when her past haunts her, thus making her desperate for a way out. Kidnapers demand ransom to release Veysel.
Monday, 21st June 2021
Episode 16 (199)
The Ermiroglu family are curious to know why the police arrested Arzu, and Aliye confesses what she knows. Elsewhere, Tugce tries searching for her mother.
Tuesday, 22nd June 2021
Episode 17 (200)
While Tugce prepares to go on vacation with her mother, Melih blames himself for everything. Aliye exposes Melek's parents' dark past. Arzu is adjusting to life behind bars, and doctors give Zeynep physiotherapy.
Wednesday, 23rd June 2021
Episode 18 (201)
Arzu believes she will get out of jail sooner than later as the family comes to terms with alarming events that occurred recently. Selim plans how to make Arzu stay in prison forever.
Thursday, 24th June 2021
Episode 19 (202)
Tugce's family rebukes her for visiting her grandfather. While Necdet and Erkut strike a deal, prison life gets harder for Arzu.
Friday, 25th June 2021
Episode 20 (203)
Kenan and Melek identify who prevented them from unveiling the truth. They also learn about the person's motives.
Monday, 28th June 2021
Episode 21 (204)
While Melih goes missing, Kenan questions Necdet regarding what he knows. Arzu's father and Erkut pay her a surprise visit. Murat and Veysel look for accommodation for themselves and Tulay.
Tuesday, 29th June 2021
Episode 22 (205)
Arzu is losing hope of getting out of jail when life becomes more challenging. Kenan swears to get back at Necdet when Aliye tells him the truth about Necdet.
Wednesday, 30th June 2021
Episode 23 (206)
Nevra advises Arzu to try and fit in with fellow inmates to avoid being bullied. She later receives a very aggressive visitor. Kenan faces Necdet after discussing with Melek vital information about her family land.
Zeynep
Her family holds Arzu and Erkut responsible when her health gets worse. Luckily, she wakes up from a coma, and the doctors put her on physiotherapy. Selim still loves her regardless of her present condition. He stays by her side as the medics try to help her body parts regain their reflexes.
Kenan
Aliye assumes someone killed Kenan when she gets to a crime scene. The entire family is devastated when they receive news about his death. Kenan and Melek discover vital information about Melek's family. Why was Necdet preventing them from finding who killed Melek's parents?
Elif Season 2 begins on Monday 31st May 2021. Did you grab a handkerchief to wipe away your tears while reading Elif 2 teasers for June 2021? If you believe you cannot cry over a film, tune in on eExtra on weekdays at 18h25 and prove yourself wrong.
READ ALSO: The Evil Eye teasers for June 2021: Piya attempts to stab Mohana
Briefly.co.za recently updated The Evil Eye series' fans about the show's future mysteries. In The Evil Eye teasers for June 2021, Piya attempts to stab Mohana. Her move plunges the entire family into a big mess.
Mohana will not let Piya and her family know peace after what she has done. It would have been better if she never tried to kill Mohana. How will Ansh see off the threats to his family by Mohana? Meanwhile, will Nishant be safe without appeasing Abhay?
Source: Briefly News