The Good Son teasers for June 2021: Vedant supports Purva's career
In the upcoming episodes of The Good Son telenovela, Vedant opens a food delivery company and buys cooking equipment for Purva to start baking from home. He also supports her when she gets a job at an event management company. The Good Son teasers for June 2021 reveal more sacrifices Vedant is making to prove he loves Purva.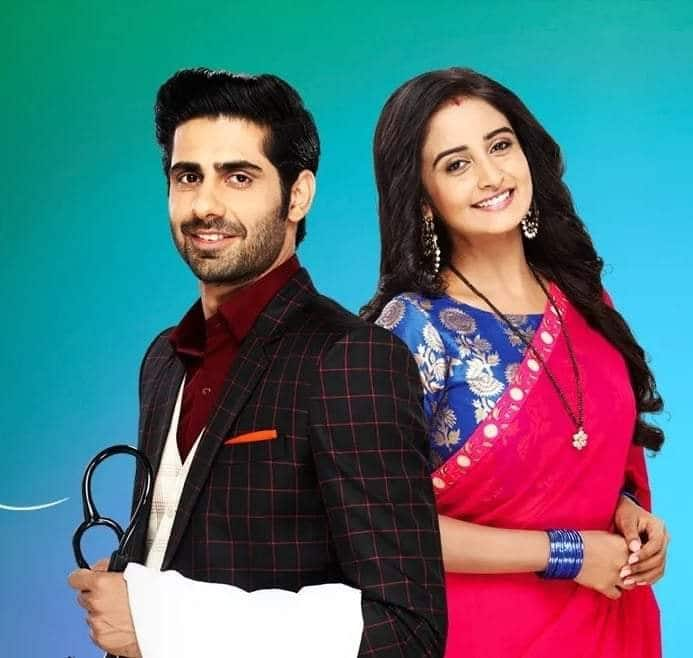 The Good Son setting is modern India. It is a new television drama coming to viewers on Zee World. A family of doctors adopts baby Vedant and raises him into a successful gynaecologist. The young man feels he is missing something despite having a lovely job and growing up in an affluent family.
June 2021 The Good Son teasers
You will have a great time watching The Good Son Indian drama series. Will Vedant fight for the love of his life and birth family when he finds them? These teasers answer this burning question.
Episode 1 - Thursday, 3rd June 2021
Urmila Tripathi is from the Tripathi family that adopted Vedant. She visits her childhood friend named Shanti after a long time and meets her daughters, Pankhuri and Purva. Pankhuri has unrealistic ambitions, while Purva is an independent and sensible young lady.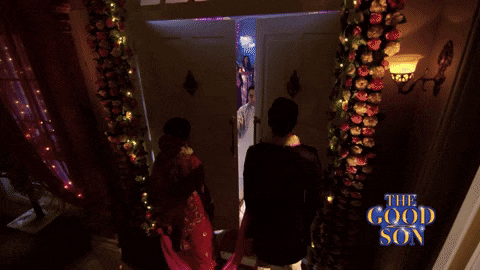 Episode 2 - Friday, 4th June 2021
Vedant requests Bablu to let him go out for a few hours. Purva loves her independence; therefore, she feels uneasy relying on Vedant's help in minor issues. Rahul helps her overcome her worries when she confides in him.
Episode 3 - Monday, 7th June 2021
Shanti believes Purva will never get married. She, therefore, takes her to the storeroom and tries to offer the gods a burnt offering to avert the evil omen.
Episode 4 - Tuesday, 8th June 2021
Vedant reveals he transferred the mansion and hospital ownership to Ramesh. Moreover, he promised Ramesh that he would never have kids.
Episode 5 - Wednesday, 9th June 2021
Someone secretly keeps an eye on Purva and Vedant while they are searching for Rahul. Sumit approaches Purva at night and introduces himself as Rahul's friend.
Episode 6 - Thursday, 10th June 2021
Vedant catches the man who has been spying on him. The man reveals that he was paid to track Purva and Rahul's moves. He also explains that someone was going to take Purva out of the country the following day.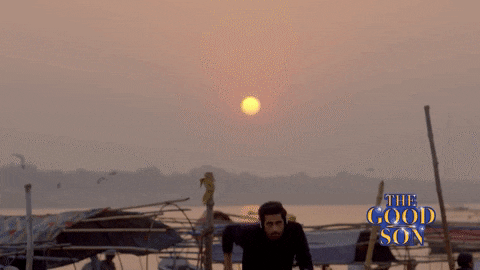 Episode 7 - Friday, 11th June 2021
Ramesh argues with Purva in the morning because she will not do any of her duties as the new daughter-in-law.
Episode 8 - Monday, 14th June 2021
Vedant calms Ramesh down and rushes to his room to reprimand Purva in private.
Episode 9 - Tuesday, 15th June 2021
Urmila forces Vedant to put a ring on Purva's toes, and she appreciates him for doing so.
Episode 10 - Wednesday, 16th June 2021
Sumat and Narendra set their plan into motion the next day, and Purva takes the blame because no one believe in her innocence.
Episode 11 - Thursday, 17th June 2021
Vedant registers Purva's food delivery company. She will soon start baking from home. Urmila, Vedant, and Purva buy and install new baking items for her.
Episode 12 - Friday, 18th June 2021
Vedant senses that something is wrong when he returns home. He confronts Ramesh after Purva explains to him what happened.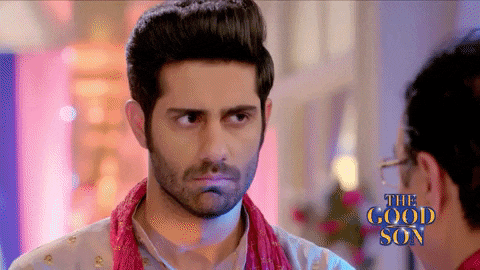 Episode 13 - Monday, 21st June 2021
Sumati, Radhika, and Narendra play a scary prank on Gomti, which makes her believe Vedant has called the police to arrest her. Vedant informs his family to wait for the forensic test results, for they will reveal who switched the jars to frame Purva.
Episode 14 - Tuesday, 22nd June 2021
Some of Vedant's family members hate it when he brings Purva back home. He explains that he persuaded the kids' parents to withdraw the case against Purva.
Episode 15 - Wednesday, 23rd June 2021
Urmila commands Pankhuri to stay back while the rest of the Tripathi family members visit the orphanage.
Episode 16 - Thursday, 24th June 2021
An event management company hires Purva. The company sends an appointment letter and uniforms to her home via courier.
Episode 17 - Friday, 25th June 2021
Vedant supports Purva's decision, but she refuses to leave the house.
Episode 18 - Monday, 28th June 2021
Purva plays a video containing the truth in front of Verdant.
Episode 19 - Tuesday, 29th June 2021
Vedant later tells his family that Pritam has been working with Ramesh on a devious plan.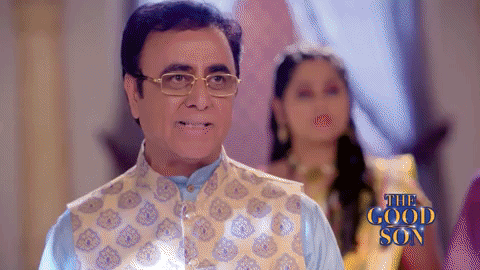 Episode 20 - Wednesday, 30th June 2021
Gomti believes in Ramesh after spending the night outside her room, begging her to listen to him. Sanju skips his exam because he is upset with how Ramesh treats Manjula.
Purva
Vedant clears her name when Sumat and Narendra set her up. He convinces the people who pressed charges against Purva to withdraw the case. Vedant brings her back home and also defends whenever Ramesh pushes her around.
Vedant
He transfers legal property ownership rights to Ramesh and promises never to have children. Therefore, Ramesh does not have to worry about Vedant's children claiming the properties in the future. Vedant later exposes the evil things Pritam and Ramesh have done against his family.
The Good Son teasers for June 2021 must have convinced you to tune in tonight. Watch the show on Zee World every weekday at 18h00. Set a program reminder on your DStv to avoid missing tonight's episode.
READ ALSO: Doodsondes 3 teasers for June 2021: Are Kaya and Ender ready to cut the knot?
The Doodsondes Turkish series teasers for June 2021 are out. Briefly.co.za reveals that Yigit ends his relationship with Lila for good because of a disturbing incident on their dinner date. Meanwhile, Halit and Leyla often meet secretly.
The envious Sahika tries to create a rift between Kaya and Ender in vain. Yigit also believes that Kaya and Ender are not a good match for each other. Will their love last forever, or should viewers prepare for another breakup?
Source: Briefly News