It's Complicated teasers for June 2021: Verandin's woes intensify
Verandin heartbreaks his sister-in-law, Jassi, by setting his eyes on another lady. Is this the end of the illicit romance? His mother rebukes him when he gets hostile towards everyone. Verandin cannot wait to get married to the woman of his choice. It's Complicated teasers for June 2021 explains the shocking things other characters are going through.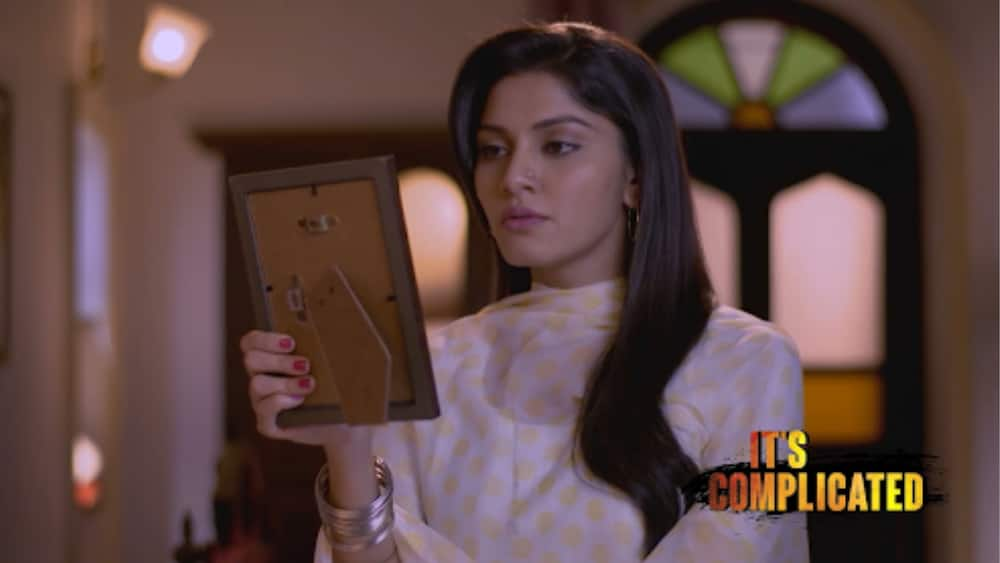 Why should you watch It's Complicated June episodes? The series is at its climax. The twists in the storyline will keep your eyes glued to your television screen. Do not miss to tune in because you miss the best parts of the show the day you miss watching.
June 2021 It's Complicated teasers
Zee World It's Complicated series is the most refreshing and mind-calming show you will ever watch in the evenings over the weekends. You might find yourself cancelling your weekends' evening plans for this series.
Saturday 5 June 2021
Episode 17
Jassi ignores the red flags she sees in Verandin until he breaks her heart.
Sunday 6 June 2021
Episode 18
Verandin is deeply in love with his bride. He keeps her away from Jassi to prevent her from discovering their shameful affair.
Saturday 12 June 2021
Episode 19
Rani is excited to meet her boyfriend's family but returns home with bruises on her arms and tears in her eyes.
Sunday 13 June 2021
Episode 20
Verandin's mother decides to talk to him when she notices that his hostility towards everyone is getting out of hand.
Saturday 19 June 2021
Episode 21
Verandin finds himself at a crossroad. What will he do?
Sunday 20 June 2021
Episode 22
Jassi and Verandin let bygones be bygones and make peace with one another.
Saturday 26 June 2021
Episode 23
Lovely and Pani's families are against their future partners. They insist on them marrying other people.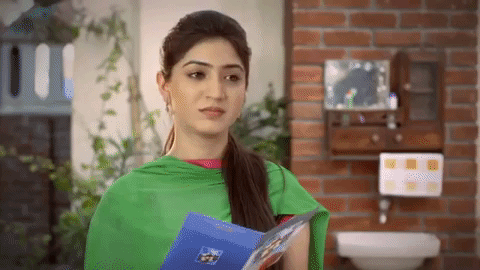 Sunday 27 June 2021
Episode 24
Rani's father finds her a groom who stays in Canada.
Lovely
While other families enjoy some peace of mind, her family is stressed over who she should marry. They disapprove of the person she has chosen to spend the rest of her life with. Will she do as they say to please them?
Rani
Her beloved father spots the perfect groom for her to marry. He leaves all the eligible bachelors in India to pick a son-in-law residing in Canada. Will Rani be delighted or upset with her father's decision?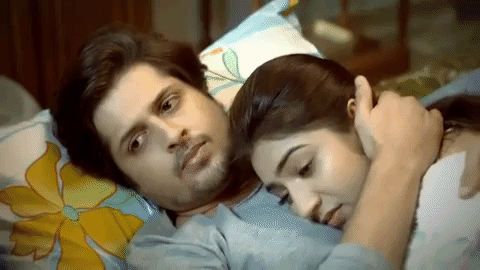 Watch the episodes of It's Complicated teasers for June 2021 on Zee World on Saturdays and Sundays at 19h00. You will never regret making time for this show. It is one of the most addictive drama series you will ever watch.
READ AlSO: The Good Son teasers for June 2021: Vendant arranges for Purva's wedding
Zee World has another captivating series in store for you. The Good Son series revolves around Vendant and Purva's unchallengeable love. Briefly.co.za introduces you to the show's premiere episodes in The Good Son teasers for June 2021.
Vendant is an orphan raised in an affluent family of doctors. He follows his adopted parents' footsteps and becomes a gynaecologist. Life is so good to Vendant until he falls in love with someone his family despises.
Source: Briefly News