Begusarai Teasers for June 2021: Will Dolt win over Guddi?
The Begusarai soapie is a drama about the complexity of love and the dynamics of power. The education and entertainment stuff in this Indian series have made it soapie viewers' favourite. The plot of the drama is deeply rooted in tradition and family values. Members of the Begusarai ruling family will strive among themselves for power, love and something more. Will the family withstand the odds against their unity? Check out these Begusarai teasers for June 2021.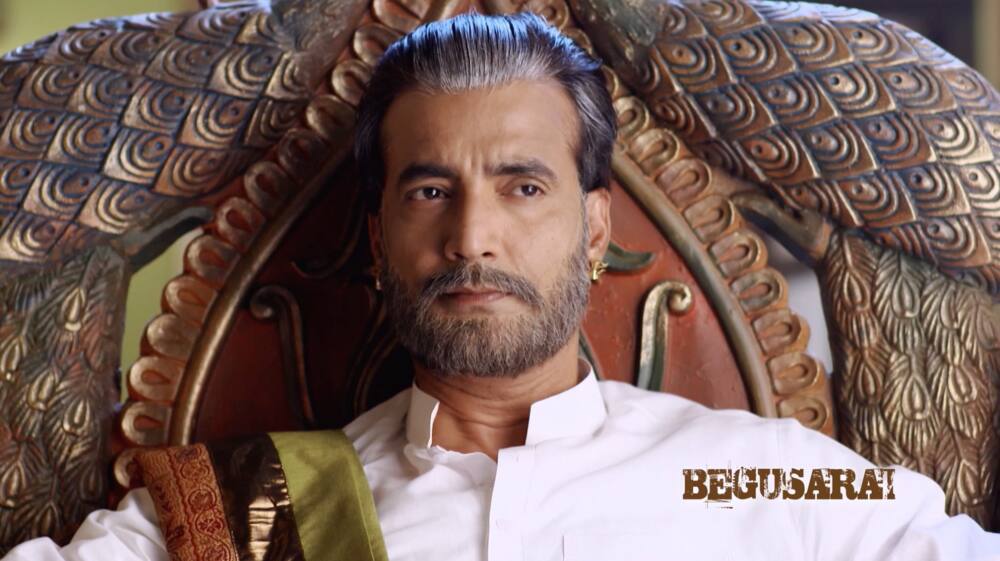 The Begusarai Indian drama is centred around the ruler of a fictional society who aims to unite his chaotic family. He needs to do this before deciding to hand over the rulership to his heir but faces stiff opposition within the family. His son (Priyom) and his nephew (Lakhan) are in love with the same woman (Poonam), and this situation threatens to engulf the ruling family in chaotic romance.
Begusarai teaser for June 2021
It will not be surprising if you have unanswered questions about the suspense created in the May episodes as an ardent watcher of this series. You may want to know what becomes of the romance between Priyom, Poonam and Lakhan. The Begusarai show for June 2021 provides the answers you need about what to expect before the official broadcast.
Episode 33 - Saturday, 5th of June, 2021
When Lakhan arrives at Thakur's mansion, he meets Manjeeta, who calls him by all manner of names. In retaliation, Lakhan makes Poonam bear the brunt of the insults he received. There is an attempt to sabotage the food prepared by Poonam by Rekha.
Episode 34
Lakhan is displeased with the spicy food he ate, and he punishes Poonam for this. Poonam gets a visit from Priyom in the dead of night, but they are not the only ones awake. Poonam tells Najma that she still nurses feelings for Priyom, but Rekha overhears the conversation.
Episode 35 - Sunday, 6th of June, 2021
Rekha ponders over how she will inform Lakhan about Poonam's existing feelings for Priyom. Poonam finds it hard to inform Lakhan about the love she has for Priyom. Phulan approaches Lakhan with an offer to move into his mansion. How will Lakhan react to this offer?
Episode 36
Sayra Bano is reluctant about reuniting members of the family. When Poonam's diary gets into Lakhan's possession, he begins to read its content. Poonam does not hide the reality from Lakhan, and this information makes him furious. He goes out of the house in the dead of night carrying a gun with bullets in it.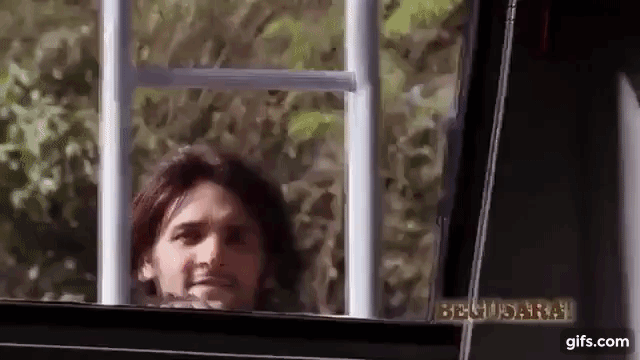 Episode 37 - Saturday, 12th of June, 2021
Lakhan makes up his mind to go and stay in the Thakur's mansion with his family. According to him, the decision is his way of making Priyom and Poonam go through the same pain he experienced. Guddi seems to be plotting something.
Episode 38
In an attempt to win Guddi's heart, Dolt jumps out of a car in motion for her sake. Lakhan does not stop putting Poonam through terrible experiences.
Episode 39 - Sunday, 13th of June, 2021
Lakhan informs Poonam that she is banned from getting involved in any ritual ceremony. Poonam's troubles escalate when Rekha convinces Lakhan that she still sees Priyom secretly.
Episode 40
Lakhan decides to play the game of Russian Roulette with Poonam. Priyom gives everybody the shock of their life after he comes home with a wife. The question is, who is his wife?
Episode 41 - Saturday, 19th of June, 2021
Obviously, Bindiya knows some of Priyom's secrets and tells this information to blackmail him. It is up to Poonam to treat Lakhan's injury from a pair of corroded scissors.
Episode 42
Rekha tells Lakhan about how Poonam is treating his injury in secret. Thanks to Guddi's theatrics, Thakur Phulan announces that he will be handing over to Priyom. Rekha gets recruited into Bindiya's schemes.
Episode 43 - Sunday, 20th of June, 2021
Priyom and Bindiya's marriage is non-existent. It was staged. Poonam decides that she is going to nurse Lakhan's injury, no matter what. Rekha and Bindiya are instructed to hand over the keys to Phulan's room. Will they do as they are told?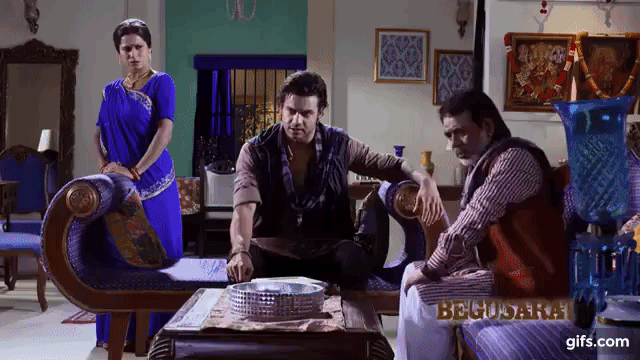 Episode 44
Phulan Thakur gets arrested, thanks to Rekha and Bindiya's conspiracy. Phulan informs Priyom that the unravelling of the individual behind the conspiracy against the family is his duty. Bindiya begins to lord over the house. Will anyone try to keep her in check?
Episode 45 - Saturday, 26th of June, 2021
Bindiya does not fail to let anyone know about her mastery position in the Thakur's mansion. Poonam gets to hear directly from Lakhan his purest feelings about her. Elsewhere, Priyom is getting evicted from the room by Bindiya.
Episode 46
Bindiya seems to have taken her power trip a bit too far after locking up the mother of Bhushan and Phulan in the storehouse. Rekha persuades Bhushan to desist from coming to his mother's rescue. Poonam decides to save the grandma without paying attention to Bindiya. What will be Bindiya's reaction to this insolence?
Episode 47 - Sunday, 27th of June, 2021
Bindiya burns Poonam's hand, and when Lakhan sees this, he is visibly angry. He displays his love and affection for Poonam. Poonam gets to see that Lakhan is not as terrible as he often appears.
Episode 48
Poonam confesses that she judges Lakhan wrongly in the past but is willing to have a new mindset about him. Rekha's plots to drive Lakhan and Poonam apart are futile as it only makes their bond stronger.
Lakhan
Lakhan initially appears to be a man frustrated with his marriage. He is always finding an excuse to hurt his wife, Poonam, and believes almost anything is said about her. He hates that his wife still has feelings for another man and thinks of ways to make the lovers suffer. Will his actions ruin his marriage and drive his wife further away, or will there be redemption at some point?
Priyom
Priyom is in love with another man's wife, leading to a series of emotional distress. To solve his ongoing love problem, he decides to organise a fake marriage with a woman known as Bindiya. It was not long before he started to become emotionally abused by his supposed wife, especially after the head of the house, Thakur Phulan, was sent to prison. Will he drown in this ocean of pretentious love?
Considering the Begusarai teasers for June 2021 episodes, what will be the consequence of Priyom's decision to arrange a false marriage with a woman, whose intentions are unclear? Will Poonam suppress the feelings she has for Priyom, who is now married like herself? Get the full gist of the Bengusarai drama series as you watch the show on Zee World at 17h00 and 18h00 on Saturdays and Sundays.
READ ALSO: As Die Skoen Pas Teasers for June 2021: Yasemin's dinner party turns into a dilemma
The highlights of As Die Skoen Pas soapie series for June 2021 are out, and the uniqueness of the show takes a new turn. As published on Briefly.co.za, compared to other love dramas, the twist and turns in this highly engaging television series are second to none. Find out why Yasemin insists on having Koray shoot the photos for her production, and what Omer wants to do to the tempting offer coming from Fikret.
Source: Briefly News