Have you ever wondered what the leading politicians in the country are worth? The following lists will reveal the 10 richest politicians some of who have business interests. The list reveals how much each person is worth in US dollars. The information is courtesy of Alpha Houze.
10. Thabo Mbeki - $10 million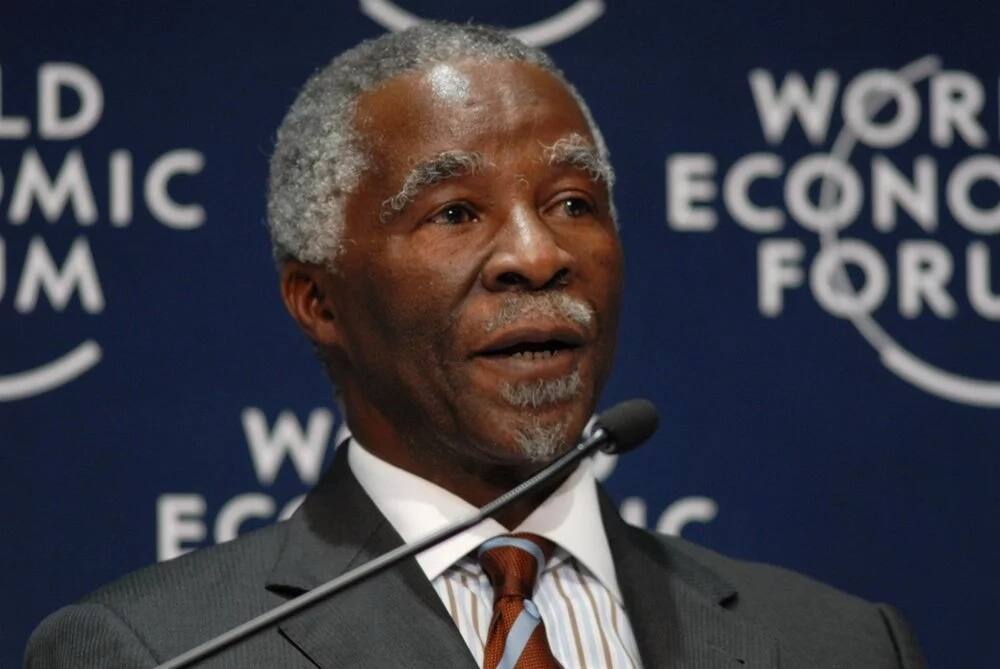 Thabo Mbeki was the 2nd democratically elected President of South Africa and served from 1999 until 2008 when he was recalled by the ANC. While he was president the economy grew by 4.5% per year.
9. Jacob Zuma - $20 million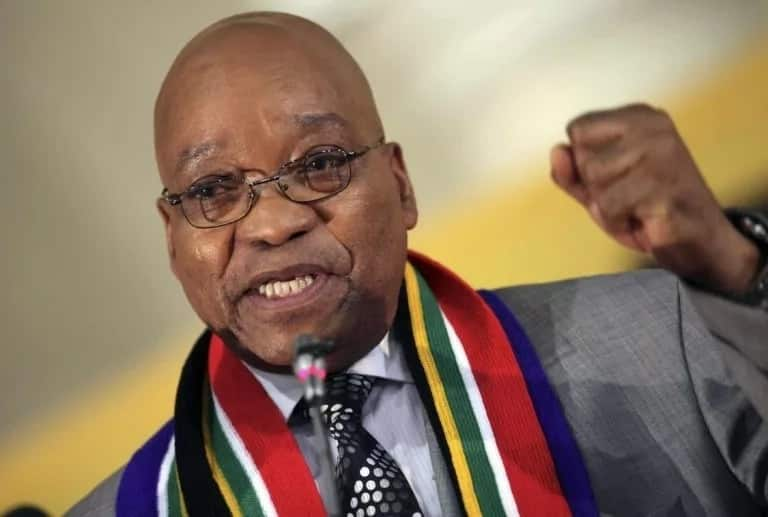 Jacob Zuma is the current president of South Africa, he is currently serving his second term in office. He has been dogged by accusations of corruption and fraud for most of his political career.
8. FW de Klerk - $46 million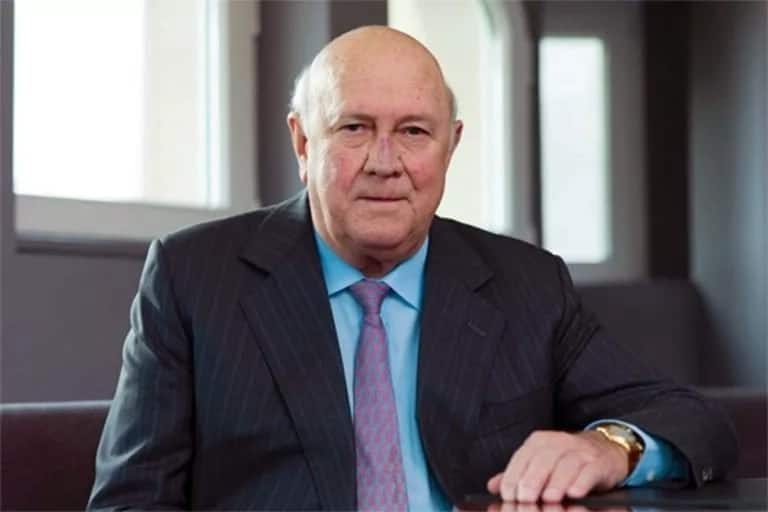 Frederick Willem de Klerk was the last president of the apartheid era South Africa. He went against the wishes of his party and helped to end apartheid and the release of Nelson Mandela. He received the Nobel Peace Prize in 1993 for his efforts.
7. Saki Macozoma - $56 million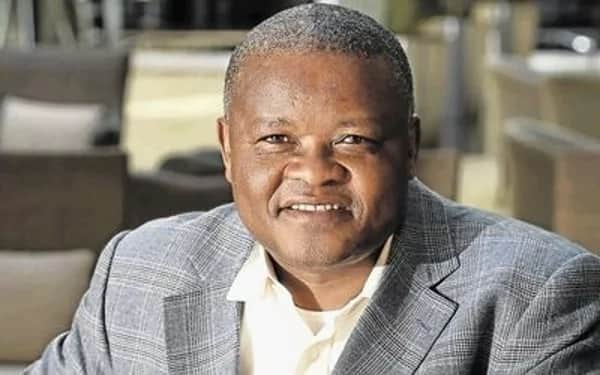 Saki Macozoma is a former politician who served as an MP in 1994 but he left that role to take up roles in the private sector. He has been the managing director of Transnet, heads up Liberty Holdings and is the vice chairman of Standard Bank.
6. Mike Teke - $64 million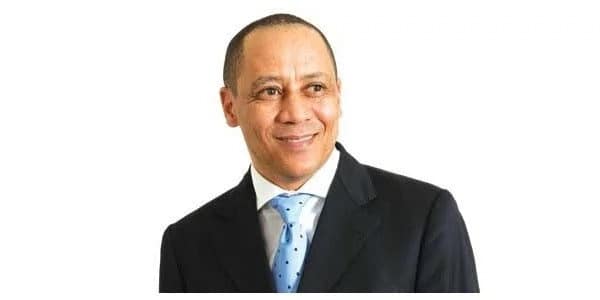 Mike Teke is president of the SA Chamber of Mines as well as holding chairpersons and non executive roles at various mining companies in South Africa.
5. Vincent Mntambo - $95 million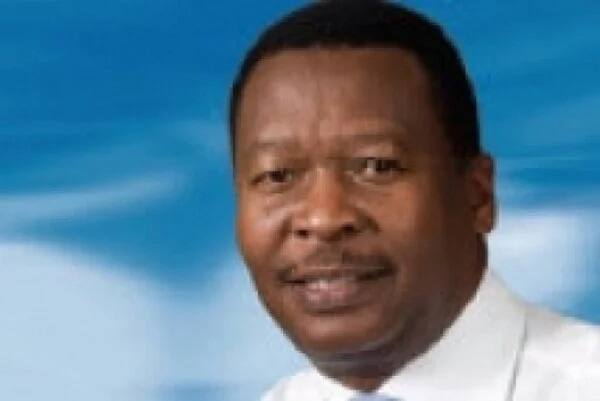 Vincent Mntambo is the founder of Sediba Consulting and serves as non executive chairperson roles in a multitude of varied corporate companies.
4. Phuthuma Nhleko - $142 million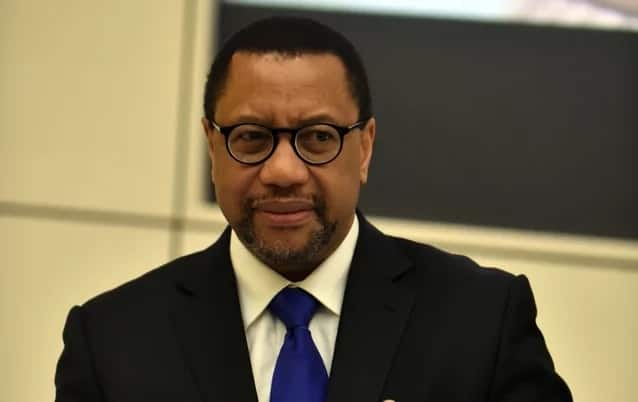 Phuthuma Nhleko is the former CEO of MTN which is the largest cellular service provider in Africa.
3. Sipho Nkosi - $163 million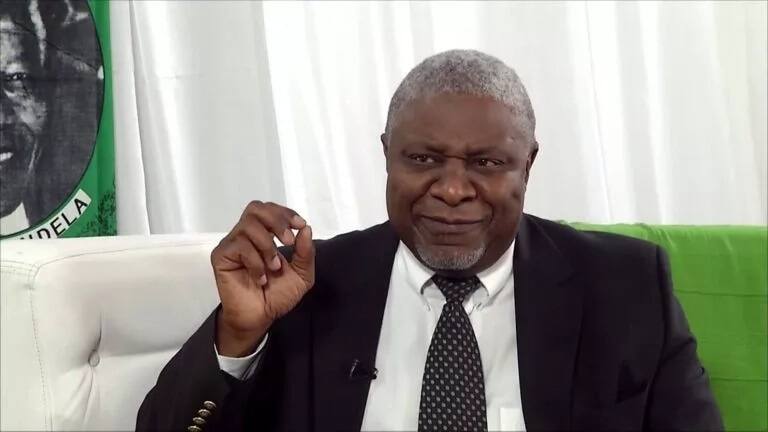 Sipho Nkosi was appointed as the director of the Business Leadership of South Africa in 2014. He started his career with the Ford Motor Company. He is the CEO of Exxaro Resources.
2. Tokyo Sexwale - $200 million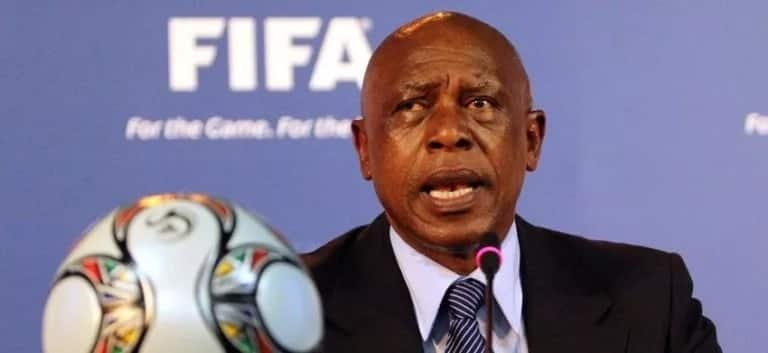 Tokyo Sexwale is the former Premier of Gauteng and a struggle veteran. He is a major player in the diamond mining industry and holds several directorships which include ABSA Bank, Gold Fields Mining and Allied Electronics.
1. Cyril Ramaphosa - $700 million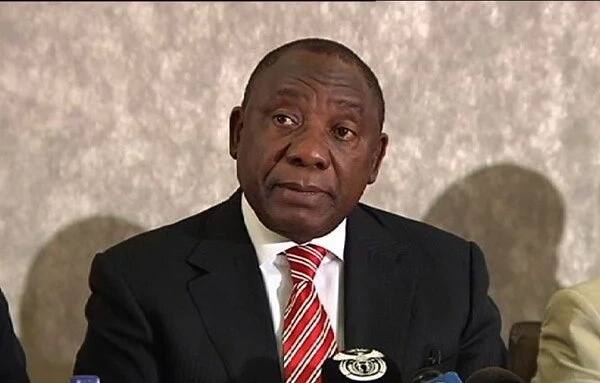 Cyril Ramaphosa is currently the deputy president of South Africa. He held high position at Lonmin mine during the Marikana Massacre but was ultimately cleared of any wrongdoing.
To stay up to date with the latest news, download our news app on Google Play or iTunes today
Source: Briefly.co.za