7de Laan Teasers for June 2021: Marvin surprises Ivy with a thoughtful gift
Finding a way to relax just got better if you are a fan of television drama series. 7de Laan series will be just the right company if you are looking for a show that educates and entertains at the same time. Since the series has been airing, the humour and drama are enough to keep you begging for more from the cast members. These 7de Laan teasers give a sneak peek into how splendid the show is and the interesting stuff that awaits you this June.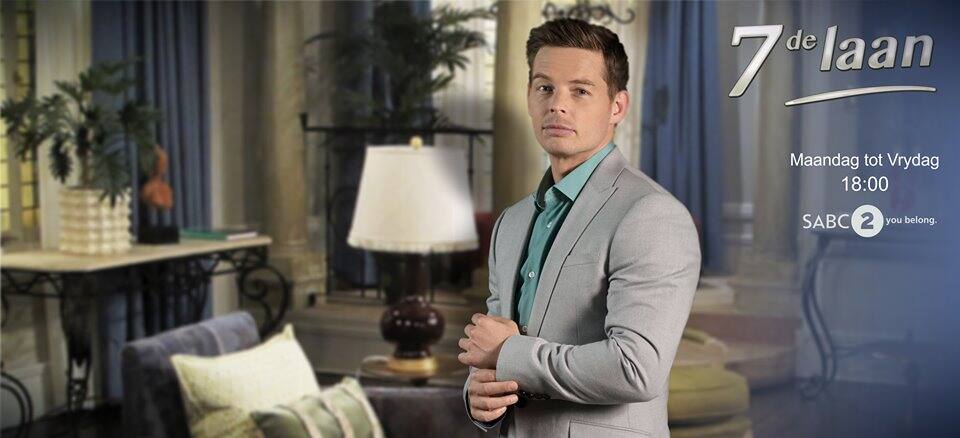 7de Laan is a weekly soap opera with more than 5,000 episodes broadcast since February 2007, the soapie 7de Laan prides itself as one of the longest-running television drama series that keep attracting more viewers in South Africa. Interestingly, each new episode shares interesting things that will keep you in suspense and make you desire to know the following events.
7de Laan teasers for June 2021
Marvin surprises Ivy with a unique present to prove to her how well he thinks about her. Because of the information Fikani has been hiding from Alexa, he is not guilt-ridden, but how long will this feeling last? Read the following teasers to find out how the drama will unfold during the month.
Episode 5087 - Tuesday, 1st of June, 2021
Fikani is ridden by guilt because of information he has been hiding away from Alexa. The game night causes tension between the youngsters.
Episode 5088 - Wednesday, 2nd of June, 2021
Marko seeks advice from DeWet, and the Hillsiders have fun again as the Lifestyle Centre reopens.
Episode 5089 - Monday, 7th of June, 2021
Shady and Shawn reflect on their relationships, while Marvin asserts that Ivy examines how best to handle their family trauma.
Episode 5090 - Tuesday, 8th of June, 2021
Lesedi is unable to control her emotions while in discussion with Fikani. Bonita backs up Denzil.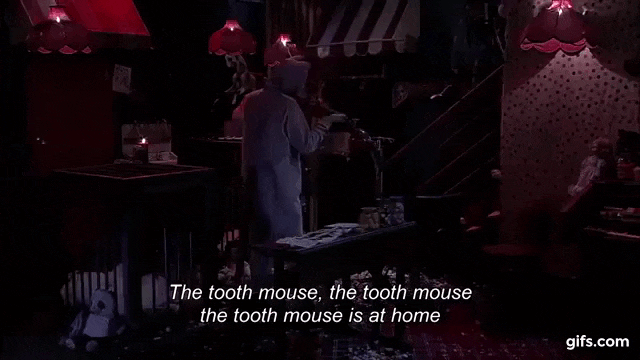 Episode 5091 - Wednesday, 9th of June, 2021
André admonishes DeWet to reconsider loving again, while Marvin advises Romeo on relationship stuff.
Episode 5092 - Monday, 14th of June, 2021
Alexa is shocked after finding out the person that comes around at the hospital. Ivy invites Vanessa and Aggie for dinner.
Episode 5093 - Tuesday, 15th of June, 2021
Shawn attempts to get a response from Lana. Do you think Khethiwe and Shady will let go of their grievances?
Episode 5094 - Wednesday, 16th of June, 2021
The Hillsiders have fun at the Youth Day celebrations, and Marvin plans an evening date with Ivy.
Episode 5095 - Monday, 21st of June, 2021
The Welman family is unsettled, and an old Hillsider comes to town.
Episode 5096 - Tuesday, 22nd of June, 2021
Shawn and Bonita have an awkward moment. Shady is unimpressed with Ludo because of his mischievous acts to her.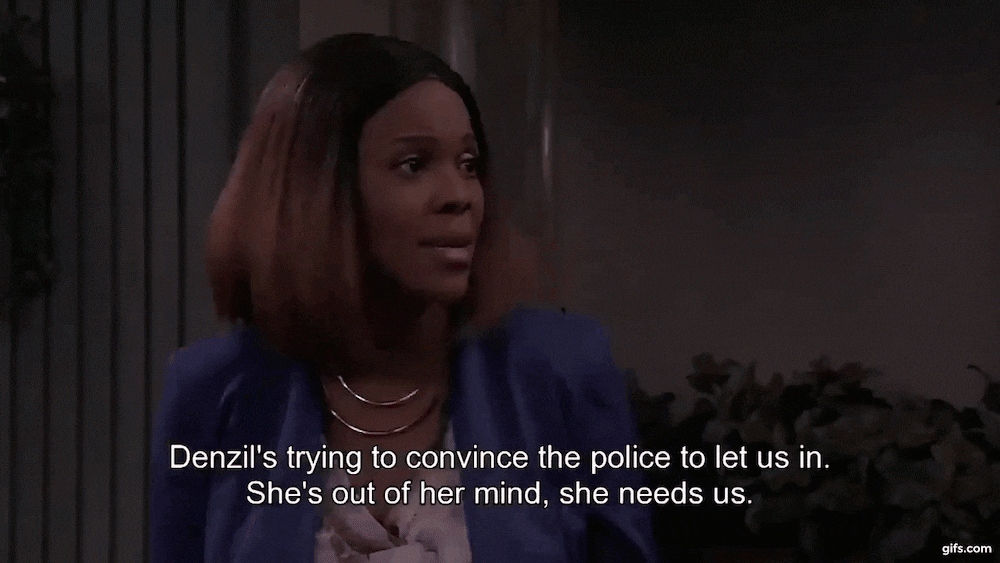 Episode 5097 - Wednesday, 23rd of June, 2021
Alexa is uncomfortable with all the lies. DeWet is displeased when an unexpected guest at the Penthouse shows up.
Episode 5098 - Monday, 28th of June, 2021
Marvin astonishes Ivy with a thoughtful present. Aggie and Vanessa discuss the spelling contest.
Episode 5099 - Tuesday, 29th of June, 2021
Alexa lets out his frustration on Mariaan. Bonita is disturbed by Shady's persistent prying.
Episode 5100 - Wednesday, 30th of June, 2021
Lana's photoshoot projects her as a captivating model. Aggie is appreciative of the Hillsider's assistance.
Marvin
Marvin is in love with Ivy, and he wants to do everything possible to prove his love for her. Besides planning an evening date with her, he also buys her a thoughtful gift. Now that he believes he knows so much about keeping relationships, he advises Romeo on making his love affair work better. Only time will tell if his love for Ivy is genuine.
Alexa
Alexa is unaware that there is information that Fikani is keeping away from him. After finding out who showed up at the hospital, he is shocked. At the same time, after he becomes uncomfortable with all the lies, he unleashes his frustration on Mariaan. What will Mariaan do?
This month's 7de Laan teasers introduce you to intriguing scenes that you must not miss for anything. How successful will the spelling competition that Aggie and Vanessa discuss be? What new steps will Alexa take after becoming uncomfortable with all the lies? Do not miss the premiere episodes as they broadcast on SABC2 at 18h00 from Mondays to Wednesdays.
READ ALSO: Twist of Fate teasers for June 2021: Will Ranbeer find out the truth?
Twist of Fate teasers for June 2021 are out, and as published on Briefly.co.za, the twists in the plot seem to have heightened. If you are not a fan of the show, consider checking it out. You will be blown by how much drama you have been missing out on. Meanwhile, the teasers highlight some of the steamy scenes you should anticipate in the oncoming episodes for the month.
Source: Briefly News