My Identity teasers for July 2021: Avni changes her identity
Love is the most complicated part of human life. In My Identity July episodes, Avni escapes forced marriage to Vidyut and is compelled to change her identity. Will she and Neil meet again to rekindle their love? Read the following My Identity teasers to discover more.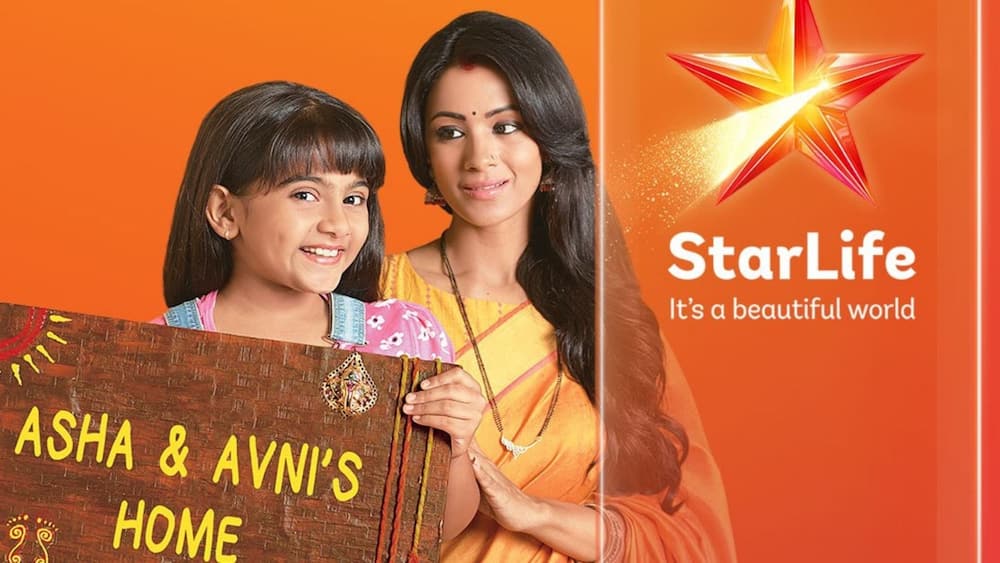 My Identity StarLife should be at the top of your favourite show's list. Neil and Avni's love story is one in a million and the show's viewers admit that there is never a dull scene. Do you want to find out how interesting the show is by tuning in to StarLife every day at 8.00 p.m.?
My Identity teasers July 2021
Spending years apart does not stop Neil and Avni from loving each other. You will be surprised to learn that Avni adopted Neil's name after making slight changes to it. What is her new name? Read these My Identity teasers to find out.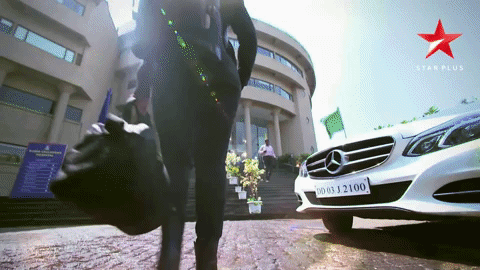 Thursday, 1st July 2021 (Episodes 395 and 396)
Neil fails to show up for a planned link-up with Ballu. Meanwhile, Vidyut threatens to do something terrible to Neil's kin if Avni does not agree to tie the knot with him.
Vidyut is excited to see Avni wearing her bridal gown, unaware that she has a different plan that will take away his joy. On the other hand, Neil is worried about Avni.
Friday, 2nd July 2021 (Episodes 397 and 398)
Neil and his family panic after watching a video Avni sent to them. Avni is determined to teach Vidyut a lesson.
Neil goes to the mandap when he notices something alarming in Avni's video. He is shocked when the mandap catches fire. The police later request Neil to identify the dead bodies.
Saturday, 3rd July 2021 (Episodes 399 and 400)
Avni is considering forging a new identity while Neil plans to get back at Vidyut. Vidyut gets scared when he sees Avni as he believes he has seen her ghost.
When Avni sees Neil taking Vidyut away, she decides to use a new identity henceforth. After ten years, Neil works as a DJ at a radio station and wishes to meet Avni.
Sunday, 4th July 2021 (Episodes 401 and 402)
Avni's new name is Neilanjana. She chose the name to honour Neil. Elsewhere, Neil endangers his life hoping Avni will show up out of the blues and save him.
Neil accepts KK's offer. KK is a celebrity and feels his life is in danger. Therefore, he needs Neil to impersonate him. Elsewhere, criminals break into Neilanjana's home.
Monday, 5th July 2021 (Episodes 403 and 404)
Neil and Avni do not see each other, yet they are in the same café. Neil feels great after reading a "Thank You" note, unaware it is from Avni. Meanwhile, Avni is determined to save the Sukoon house.
Saisha auditions at a singing contest and gets selected. Neil later lands into trouble when he goes to the house in which Avni and the kids reside.
Tuesday, 6th July 2021 (Episodes 405 and 406)
Saisha is heartbroken when she learns that KK will not attend an event she will be performing at. Neil successfully persuades him to go to the event.
While they are at the event, Neil spots Avni but assumes that he is hallucinating. Avni is disappointed with Saisha when she fails to show up on stage, unaware that she is being held at gunpoint.
Wednesday, 7th July 2021 (Episodes 407 and 408)
Saisha finds a way to alert the police. Meanwhile, Avni covers up for her and wins the singing contest's prize.
Neil and DD surprise Mitali on her birthday. Avni allows Saisha to take Karate and TAI Chi lessons. Both Avni and Neil miss the time they spent together.
Thursday, 8th July 2021 (Episodes 409 and 410)
Neil and KK host the Holi party, and Saisha convinces Avni to accompany her and some other people to the party.
KK insists that Avni should sing at the party. Later, Avni storms out of the party when she sees Neil.
Friday, 9th July 2021 (Episodes 411 and 412)
The drunken Neil hugs Anvi and confesses his feeling for her. He believes that he is dreaming. Avni takes him home because he is too drunk to do it by himself.
Avni reminisces the good times she had with Neil, and they spend more time together. Neil thinks everything that is happening is so good to be true.
Saturday, 10th July 2021 (Episodes 413 and 414)
Neil wakes up but cannot remember the time he spent with Avni. He meets Sunehnri and some other people later. Meanwhile, Anvi is avoiding him like the plague. Why is she hiding from him?
Avni confides in Sunehri that she will never reunite with Neil and hides when he visits her house. Will he spot her?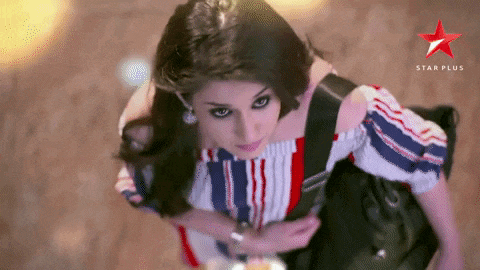 Avni
She fakes her death because she does not want to marry Vidyut and takes up a new name, Neilanjana. After ten years, she and Neil visit the same café. Will they rekindle their love after being apart for so long?
Neil
He starts working for a superstar called KK who requests him to be his impostor because his life is in danger. KK later asks Avni to sing at a party where she spots Neil while singing and runs out of the venue. The former lovebirds later spend time together, but Neil remembers nothing the following day because he was intoxicated. Anvi starts to avoid him because she does not want them to reunite.
The above My Identity teasers give you every reason to watch the Indian show in July 2021. The soapie airs on StarLife from Mondays to Sundays at 8.00 p.m. and 8.30 p.m.
READ ALSO: Love or Poison teasers for June 2021: Will Sitaara overpower the Vishkanyas?
Briefly.co.za highlighted the drama to expect on Love or Poison in June 2021. Sitaara refuses to be used by the Vishkanyas and puts her life in danger to protect the royal household.
Sitaara's love for Viraj is also faced with many obstacles. His family is against the union, while the Vishkanyas want Viraj to marry one of their own. How will Sitaara ensure Viraj is not taken away?
Source: Briefly.co.za