100+ Cool last names to inspire your baby's name search
Your name does not define you, but you do stand out from the rest if you have a super cool last name. We have compiled a comprehensive article with 100+ unique last names to help you decide on the best title for your new addition to the family. Join us as we discover the best last names that you can give to your baby, story character, pet, or any thing else!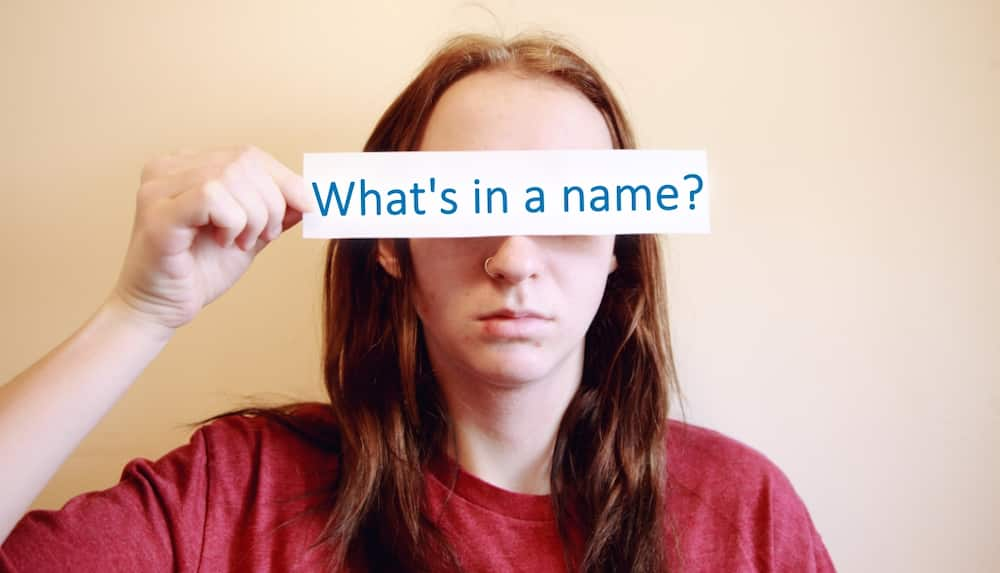 Whether you are looking for cute last names or badass last names, you do not have to look any further. In this article, we have more than one hundred awesome options that you can give your child to get them off to a good start.
40 Cool last names for girls
You should find exactly what you are looking for in the beautiful last names listed here. There are no rules or restrictions to what you want to name your child. You are free to choose a name from these lists. Some are short and sweet, some are fun and mysterious, and within this article, you will find the names with a short meaning.
Griffin - Strong in faith
Tate - Cheerful
Capelli - Hats
Alberti - Sculptor
Reese - Ardent and fiery
Chianti - Italian red wine
Cassiani - Champion
Mary - Wished for
Bentley - Woodland clearing
Marani - From the sea
Jane - Graced by Yahweh
Grazzini - Beloved
Larra - God
Agustini - Fresh and beautiful
Fiori - A place where flowers are grown
Niccolini - Daughter of a descendant
Amor - Classy last names hold a lot of power
Aldine - Sophistication
Addy - An elegant title for anyone
Alton - Well respected fancy last names to give you that push in life
Alexander - This makes the sweetest girls the most powerful
Amly - To fly under the radar yet stay unique, this is the one for you
Badini - If you need to add something special, this would be it
Creed - This last moniker for girls is perfect for anyone wanting to add an edge to their persona
East - This title is sure to give you a rough 'n tough-sounding name for tomgirl
Barlowe - Lives on the hill
Halifax - When paired with a short first name, it sounds important
Jakely - Another form of Jakes, and just as cool
Caddel - Battle
Fox - Cunning
Keller - This one is certain to give you an edge
Amana - Integrity, faith, trust
Nora - Having this moniker will make you unforgettable
Paris - Who wouldn't love a title like this?
Hendrix - Ruler of the home
Katz - Priest of justice
Viotto - Life
Whitlock - White hair
Singh - Lion
Stallard - Valiant, resolute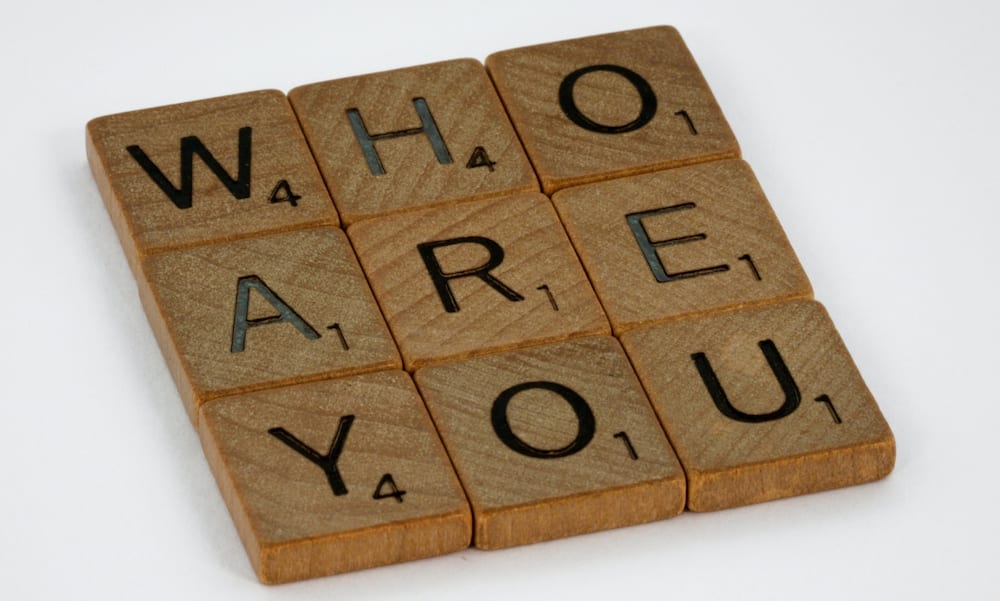 Cool last name generator
You can generate a moniker yourself, just specify the origin, enter the included letters (we recommend 1 to 3 that which greatly reduce the scope of the selection), and then choose the quantity. It will generate up to 50 titles at a time, specifically just for you!
40 Cool last names for boys
Many cool surnames may be used as first names or last names if you feel like a change. You cannot choose your given identification because surnames are usually given to you by your mother or father. Even if you do not like it, you can legally change it if you are of legal age.
Axton - Sword stone
Beckham - Famous footballer
Braxton - Inhabitants
Brennan - Brave
Brock - Derived from badger
Caverly - Cool historical title
Carson - Son of Carr
Chandler - Gifted One
Cohen - Priest
Cole - Cold black
Dalton - Dale
Danvers - a habitational moniker
Delgado - slender exquisite
Devlin - Fierce
Donovan - dark brown
Easton - From East town
Fletcher - Maker of arrows
Falkov - Derives from nature
Grady - illustrious
Gunner- Battle strong
Glen- valley
Hayden - valley
Hudson - son of the heart
Hunter - one who hunts
Jacoby - supplanter
Jagger - Carter
Jaxon- God has been gracious
Jensen - son of Jens
Kane - Multiple identities
Keating - means kite
Keegan - means son
Kingston - King's settlement
Kobe - tortoise
Kyler - stylish
Lennon - philosopher's title
Logan - hollow
Lowell - Club of wolves
Marley - Pleasant wood
Maverick - Entirety
Morton - a variant of Martin
What are some badass last names?
Whether you are looking for a name for your child, story character or whatever else you need, you can rest assured you will find inspiration from the long last names in this post. This section covers 20 strong last names that will stand out from the crowd.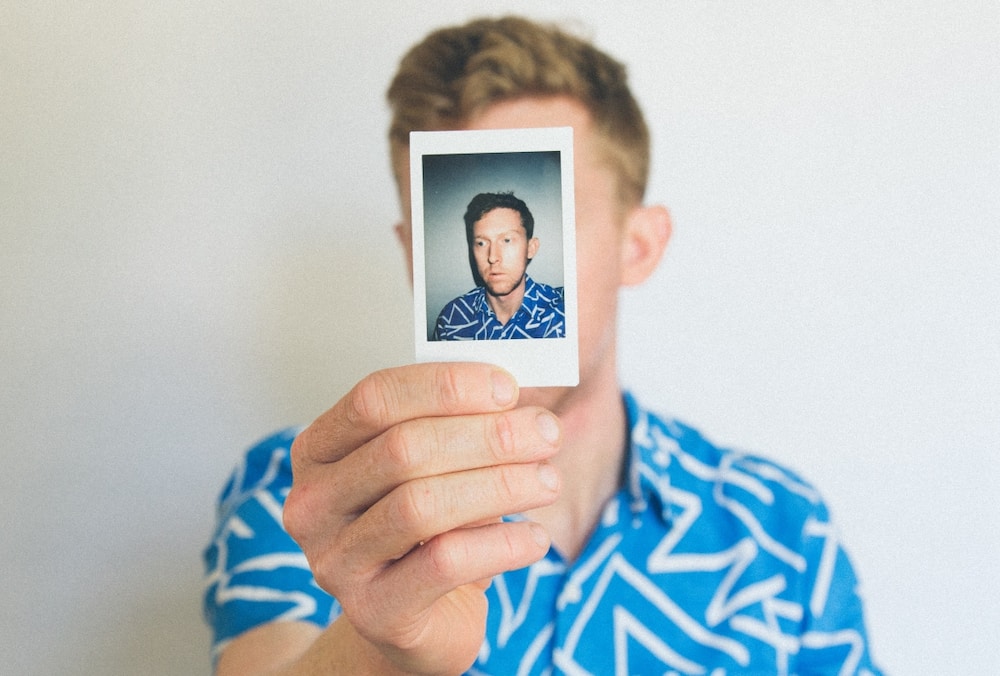 Archer - bowman
Gunn - battle
Graves - the person in charge of the property
Headman - the dark ages
Jennings - Ring of fire
Gonzales - battle elf
Wolfs - travelling wolf
Luna - light
Keller - cellar master
Phoenix - dark red
Verlice - victory bringer
McKay - son of fire
Stone - rock
Lopez - son of the wolf
Stout - steadfast
Valencia - power or force
Quinney - a descendant of counsel
Miller - grinder of grain
Wolverson - son of the wolf
Tysonbolt - firebrand arrow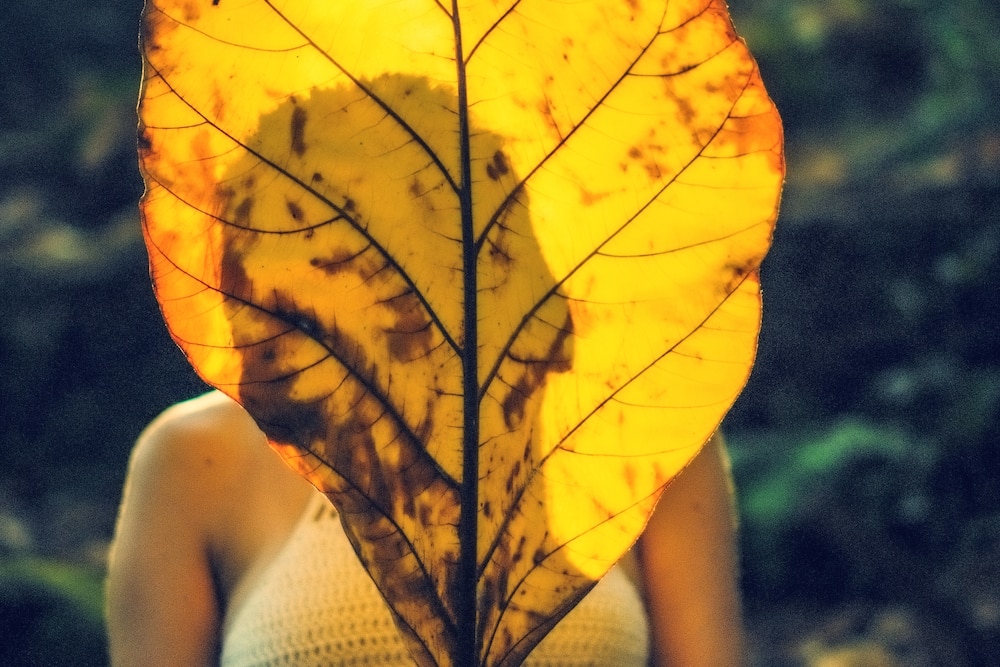 Choosing a great and timeless moniker for your son or daughter is a big responsibility. This collection of everlasting titles will have you picking a favourite name in no time. Take a look and let us know what you think and which one you chose!
READ ALSO: Top 10 great African leaders of all time and their achievements
Briefly.co.za reported about men and women who were willing to put everything on the line to face the unknown and activate change in Africa. Explore a list of the great African leaders who are well known to this very day and who helped shape the history of the land many of us call home.
What sets apart these great African leaders in history was their pursuit of progress and peace on the continent. No matter the challenges that the great minds in our list of African leaders faced daily, they always placed themselves at the front of developmental issues and equity in Africa.
Source: Briefly News