Die Sentrum Teasers for July 2021: Will Buhle regret her decision?
Die Sentrum teasers for July 2021 are already out, and the show has so much in store for you. As the drama gets more heated, some of the unforeseen scenes unfold. As the juicy plot unveils itself, you might want to feed your curiosity by going through these highlights. You will be puzzled by how much some of the Die Sentrum cast members are willing to go through for their selfish gains.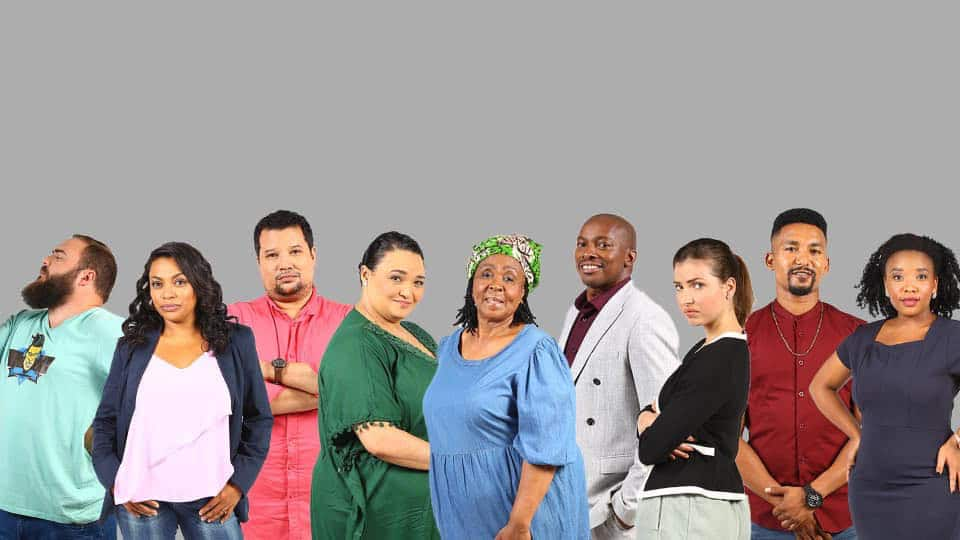 Die Sentrum storyline features eight councillors working together in a helpline call centre. While they focus on meeting their callers' needs, they equally have their challenges to overcome. Die Sentrum episodes break into bits how some of them end up entangled with their workmates and the prize they have to pay for their decisions. In hindsight, beautiful relations are nurtured and what follows is a series of ups and downs as beautiful couples face their foes.
Die Sentrum July 2021 teasers
The recent Die Sentrum episodes revealed Buhle's dilemma and how much her decisions might cost her. Muzi equally seemed caught up in a dilemma concerning his love life. How will they navigate their situations and find the perfect balance between their issues and their demanding jobs?
Episode 25 - Thursday, 1st of July 2021
Muzi desperately tries to get out of his situation, although things become more complicated. Later, Buhle receives a call from Khaya, and during the conversation, she says something that comes out as disrespectful.
Episode 26 - Friday, 2nd of July 2021
Kobus realises the need to change his life, and Kelly holds on to hope about her family.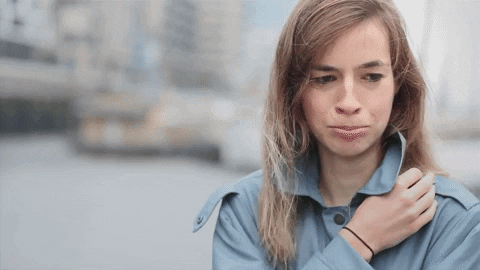 Episode 27 - Thursday, 8th of July 2021
Lize and Muzi prepare to leave, although they encounter something that halts their plan. Elsewhere, Buhle gets carried away by excitement after kissing Imaad, although her relationship with Khaya takes a dangerous route.
Episode 28 - Friday, 9th of July 2021
Buhle tries to figure out her sister's agenda with Imaad, and Muzi attempts to salvage his relationship with Lize. Meanwhile, Kelly and Nathan are bummed by the unforeseen development.
Episode 29 - Thursday, 15th of July 2021
Bapsi and Xolani agree to take advantage of an opportunity that presents itself, and Muzi tries to get his life back in order. Later, Marietjie and Kobus spend more time together, and it helps grow their bond.
Episode 30 - Friday, 16th of July 2021
Lucas walks in on his parents arguing, and Kobus admits that he is falling in love. Khaya gets aggressive when his phone calls go unanswered, and Buhle opens up to Imaad about the error in her judgement. Later, Nathan pleads with Kelly to forgive him.
Episode 31 - Thursday, 22nd of July 2021
Kobus and Marietjie grow fond of each other, and their bond gets stronger, although their relationship poses dire consequences. Finally, Nathan agrees to turn a new leaf, and it makes Kelly delighted. Later, Buhle worries about meeting Imaad's family.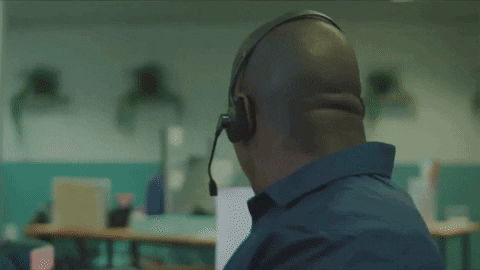 Episode 32 - Friday, 23rd of July 2021
Kobus cannot stop thinking about Marietjie, and Buhle and Imaad agree to get over the discomfort that is Imaad's family. Later, Bapsi and Xolani agree to initiate their plan.
Episode 33 - Thursday, 29rd of July 2021
Kobus' poor self-image threatens his chance at happiness, and Bapsi goes on with his plan to manipulate Imaad. Nathan apologises for his behaviour.
Episode 34 - Friday, 30th of July 2021
Kobus worries about taking his relationship with Marietjie to the next level. Elsewhere, Kelly makes a hasty decision.
Buhle
Buhle finds herself caught up in a complicated situation that forces her to choose between Khaya and Imaad. Khaya does not make the situation any easier for her after their conversation. Later, she gets cosy with Imaad, and a simple kiss makes her gather the courage to take the relationship to the next level. Later, when he meets Imaad's family, they do not appreciate her, although Imaad promises to make her feel better. Will Buhle regret her decision?
Muzi
Muzi realises how twisted his situation is; hence, he tries to find a way around it. Lize offers him a shoulder to lean on, and as they prepare to run away, they are met by a shocking revelation. After that, hell breaks loose for Muzi, although he insists on salvaging his relationship. Finally, when he realises the multitude of his problems, he decides it is time to get his life back in order. But is it the end of the road for him?
Die Sentrum teasers for July 2021 pre-empt some of the steamy scenes in the show to brace up for in the oncoming episodes. If you wish to find out more details about the drama and what Muzi's fate will be, tune in to SABC2 every Thursdays and Fridays at 18h00.
READ ALSO: Strange Love teasers for July 2021: Will Shlok give up on his plan?
Briefly.co.za published juicy details in Strange Love teasers for July 2021. You need to check them out!
Strange Love teasers highlight Jyoti's woes as she faces opposition from Niranjan and Anjali. They force her to get married to Abhay, although she declines. Meanwhile, Siddharth makes passes at her and offers to take care of her unborn baby. But will she give him a chance?
Source: Briefly News