The River 4 on 1Magic teasers for July 2021: Shocking mysteries unfold
Cobra's business and Mokoena's investments suddenly face challenges that threaten to shut them down. Meanwhile, Mabutho and Nomonde move in together, but their joy is short-lived. Nomonde investigates him and discovers unpleasant truth. Mabutho is afraid of ending their relationship. The River 4 on 1Magic teasers for July 2021 unveils more captivating scenes in the upcoming episodes.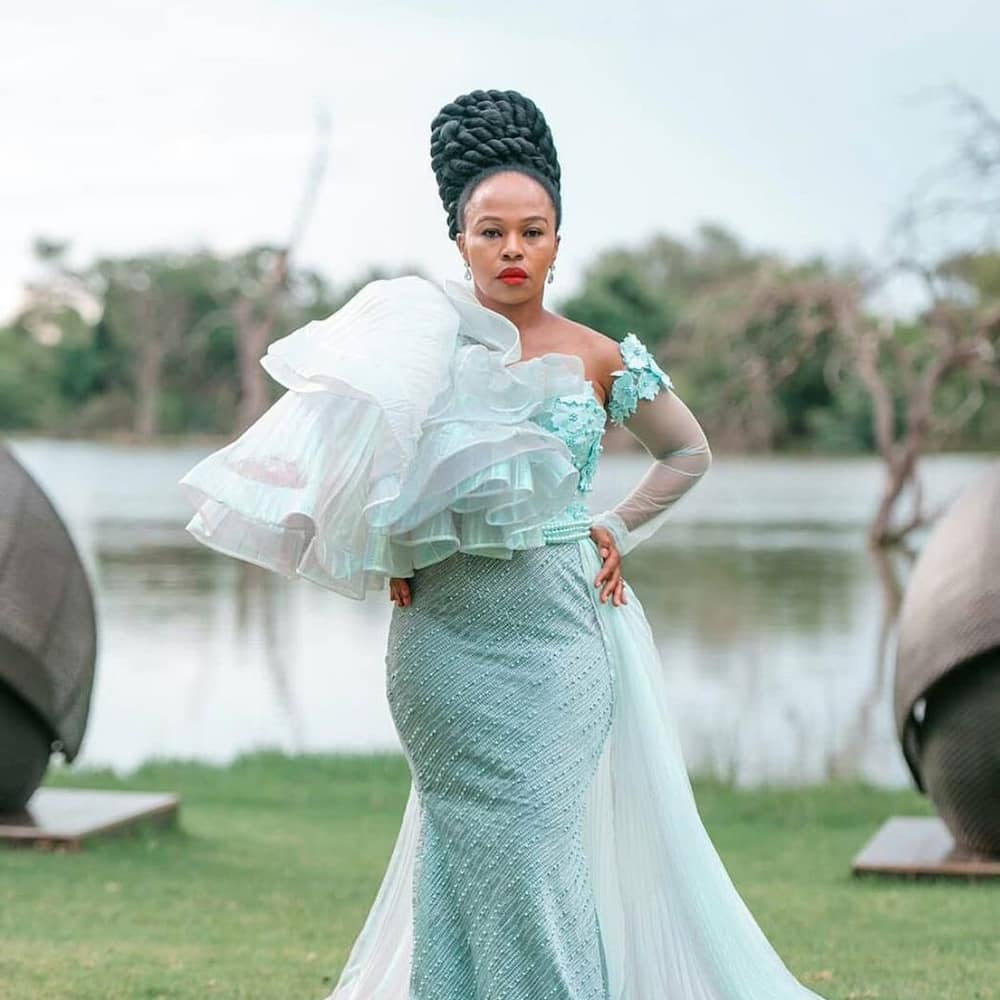 Sizwe Hadebe refuses to give up on his troubled love life. Emma's fear of being replaced drives her into doing something that publicly humiliates Nomonde. Elsewhere, war breaks out among the Dikana family members when secrets come into the limelight.
July 2021 The River 4 teasers
1Magic brings you the best local drama shows. The River season 4 has a special sweetness that keeps viewers looking forward to every weekday's episode. The storyline is easy to understand after tuning in a few days.
Thursday, 1st July 2021
Episode 104
The Dikanas family experiences an unforgettable holiday, and Morena's expects a sweet reward from the tough decision she made.
Friday, 2nd July 2021
Episode 105
Morena suspects something is wrong, while Lindiwe does not want to fix things that are interrupting her plan.
Monday, 5th July 2021
Episode 106
Infuriated Flora makes everything clear in front of the Dikanas. Meanwhile, the Mokoena Investments succeeds overnight.
Tuesday, 6th July 2021
Episode 107
Cobra's business is flourishing. Meanwhile, someone breaks Lindiwe's trust.
Wednesday, 7th July 2021
Episode 108
While Lindiwe and Flora confront each other, the Mokoena Investments faces unpredicted challenges.
Thursday, 8th July 2021
Episode 109
Cobra suffers the negative consequences of overestimating himself.
Friday, 9th July 2021
Episode 110
Emma is jealous of someone who is outshining her. Therefore, she plans the person's downfall to protect her position. Elsewhere, Detective Tshabalala gets upset when he confirms his worst fears.
Monday, 12th July 2021
Episode 111
Cobra encounters the consequences of his actions. Meanwhile, an unexpected romantic relationship is stabilizing.
Tuesday, 13th July 2021
Episode 112
Cobra hits a dead end, and Nomonde starts to investigate the man she loves.
Wednesday 14th July 2021
Episode 113
Flora's grief stirs unexpected events, while Cobra should give a convincing reason for his actions.
Thursday, 15th July 2021
Episode 114
Mabutho struggles to maintain his new personality while Lindiwe receives a startling visit.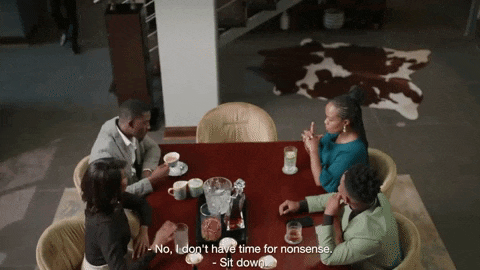 Friday 16th July 2021
Episode 115
Things fall apart for Mabutho, while Kedibone will do anything for some peace of mind.
Monday, 19th July 2021
Episode 116
The Mokoena family requests a friend to help them get back at an enemy. Sizwe Hadebe holds onto his woman when their love is tested.
Tuesday, 20th July 2021
Episode 117
Tension rises in the Dikana mansion as people draw battle lines. Meanwhile, an old friendship breaks because of shameful accusations.
Wednesday, 21st July 2021
Episode 118
Paulina unveils shocking things from the past, and Mabutho welcomes Nomonde to his home.
Thursday, 22nd July 2021
Episode 119
Mabutho has a backup plan for preventing disaster, and things take a wrong turn for Kedibone as she fights an old enemy.
Friday, 23rd July 2021
Episode 120
Kedibone boldly protects her family, while Mabutho fears admitting he loves someone because he might be rejected.
Monday, 26th July 2021
Episode 121
Mabutho is not ready to part ways with Nomonde. Meanwhile, tension brews at Paulina's tavern.
Tuesday, 27th July 2021
Episode 122
Kedibone campaigns against Mohumi, and Beauty makes a big mistake.
Wednesday, 28th July 2021
Episode 123
Kedibone unexpectedly receives what she wanted, and the Dikana household will be shocked when secrets unveil.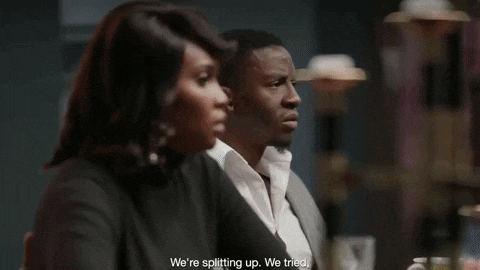 Thursday, 29th July 2021
Episode 124
Emma comes up with an excellent plan that will affect Nomonde.
Friday, 30th July 2021
Episode 125
Nomonde suffers public humiliation while Kedibone faces the consequences of her actions.
Kedibone
Kedibone protects her family from an old enemy. She desires a peaceful life, but the enemy will not let her enjoy life. Campaigning against Mahumi helps her get what she wants, but grave consequences follow up.
Lindiwe
Someone breaks her trust, Flora confronts her, and an unexpected visitor comes to her home. However, Lindiwe ignores the distractions and focuses on her plan. The detective discovers some shocking information. Does the detective's investigation involve Lindiwe?
Did you love The River 4 on 1Magic teasers for July 2021? Catch these enticing episodes every weekday at 20h00. Your evenings will never be the same again once you start watching this series. Every episode has a lovely surprise that puts viewers in a happy mood.
READ ALSO: As Die Skoen Pas teasers for July 2021: A proposal gone wrong
Briefly.co.za shared As Die Skoen Pas teasers for July 2021. Omer realizes Defne's entrepreneurial potential and decides to support her ambitions. He later asks Selim why he has been sending Defne flowers. Defne finds out that Fikret invited Omer for a private dinner. She shows up at the dinner uninvited and confronts Fikret.
Fikret leaves the company when Omer admits he loves someone else. Meanwhile, Defne is eavesdropping on their conversation. Omer and Defne's happiness inspires Sinan to pursue Yasemin. However, he later feels she is playing with his feelings. Omer plans to propose to Defne but gets cold feet and flees from the venue. What happened to him?
Source: Briefly News