A group of high school friends had a reunion after 45 years and their meeting was an emotional one.
PAY ATTENTION: Click "See First" under the "Following" tab to see Briefly news on your News Feed!
Twenty-two Bellville-South High School matriculants from 1973 got together to catch up on each other's lives and recount stories of their youth.
The met at their old schools and walked the corridors and visited their old classrooms in which they had spent so much time as children.
READ ALSO: People have figured out that #TheQueenMzansi's Tebogo is Fezile Makhanya
They were even fortunate enough to meet one of their former teachers, Charles Calvert, 80. Like Calvert, all the old pupils are now pensioners themselves.
The reunion was the brainchild of Ann Gordon who searched for her old friends on the internet and social media.
"I was crying and emotional. It was such a joyful experience seeing all of my friends after so many years," she exclaimed.
"We corresponded on Facebook and we Googled until we found everyone. We all have changed so much. Some are a little rounder, some a little greyer than others, but everyone is successful," she says proudly.
READ ALSO: 22 000 kids are being fed daily thanks a South African model
Henry Fortuin, 62, felt honoured to meet his friends once again, particularly Clifford Baily who he hadn't seen in 45 years.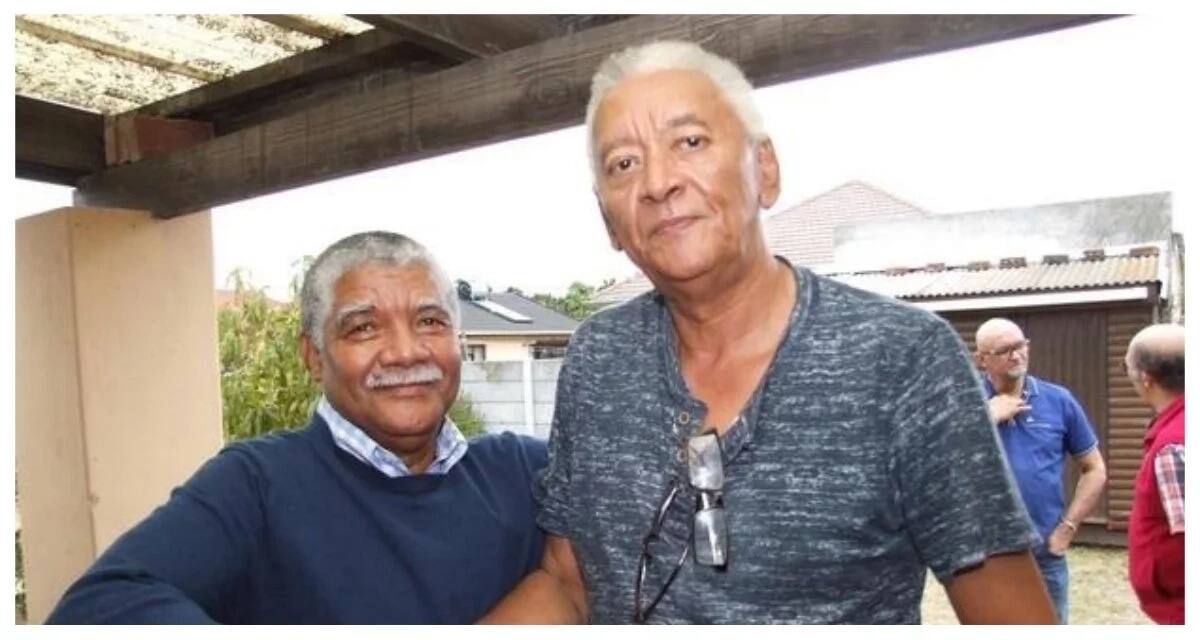 Chances are that you have heard of Bill Gates or Warren Buffet, two of the richest people in the world, but can you name one of Africa's top 5 richest men? We have compiled this amazing video which brings you Africa's richest 5 people. Briefly South Africa's YouTube Channel.
Do you think the punishment fits the crime? Visit our Facebook page where you can send us a message or leave us a comment. Your story could be shared online.
To stay up to date with the latest news, download our news app on iTunes or Google Play today.
Source: Briefly.co.za