- Church leaders have claimed prophet Shepherd Bushiri is sending millions of rands home to Malawi each month
- The Hawks have confirmed they're investigating allegations of money laundering, but have not confirmed the amount
- The church makes millions each month selling "miracles" to desperate people who believe they will work
PAY ATTENTION: Click "See First" under the "Following" tab to see Briefly.co.za News on your News Feed!
The Hawks have confirmed they're investigating prophet Shepherd Bushiri for money laundering after members of the church leadership claimed he was sending an estimated R15-million home to Malawi each month.
Hawks' spokesman, Hangwani Mulaudzi, confirmed they have launched a money laundering probe into Bushiri, but did not confirm the amounts.
"The matter has been brought to our attention. However, it is still in its infancy stage. It is against our policy to divulge information on any of our investigations," Mulaudzi said.
It is claimed the money is taken to Malawi in Bushiri's private jet and other vehicles.
READ ALSO: It's in the bones: Sangoma says Zuma won't go to jail
Bushiri started the charismatic Enlightened Christian Gathering church, which has several branches throughout Africa, Briefly.co.za gathered.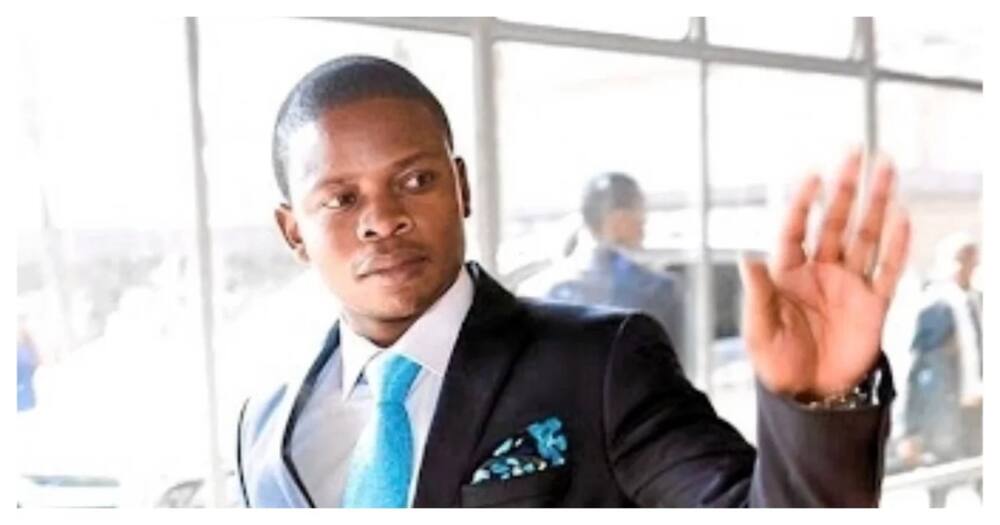 Bushiri's lawyer, Bright Rikhotso, said he could not comment as he was not aware of the probe.
A Hawks official said they began investigating Bushiri after church leaders came forward with the claims.
"Our investigation also found that when the money arrives in Malawi, it is not taken to any bank there. It gets cleaned illegally into different businesses."
According to the official, witnesses who were paid to give false testimony at the church were intimidated by Bushiri after demanding payment.
"According to the witnesses, everything that happens in the church is planned. People are bought to testify, they are bought to act sick and crippled and later give testimony that they were healed by prophet Bushiri," he said.
"It is different people every Sunday. The other witness said she demanded R100000 for testifying about Bushiri's prayer that helped her get out of ITC blacklisting.
"We all know that it is impossible, but gullible and desperate people believe these things," he said.
According to the witness, about 15000 people paid for the ITC prayer, earning the church about R4-million on that prayer alone.
"How the money goes through the borders without being reported also is being investigated. This man is taking money from the poor. Many witnesses who came forward told us that some even sell their belongings to get money to pay for miracles," the Hawks official said.
A source within the church said Bushiri's five brothers have now opened other branches in Cape Town.
"They also claim to be prophets and they are making money that also gets transported to Malawi," the source reported.
The Pretoria showgrounds hosts up to 40 000 participants at one of the branches of Bushiri's church.
READ ALSO: Tshwane sinkholes eroding city budget with repair costs of between R30 million and R45 million each
Do you have a story to share with us? Inbox us on our Facebook page and we could feature your story.
To stay up to date with the latest news, download our news app on Google Play or iTunes today.