The Queen teasers for August 2021: Hector ruins Vuyiswa's investigation
The Queen on Mzansi Magic will no doubt give you the best entertainment ever. Vuyiswa won't give up on the case no matter how many times Hector meddles with the investigation. Will she expose his atrocities? The Queen teasers for August 2021 unveil the case's current situation.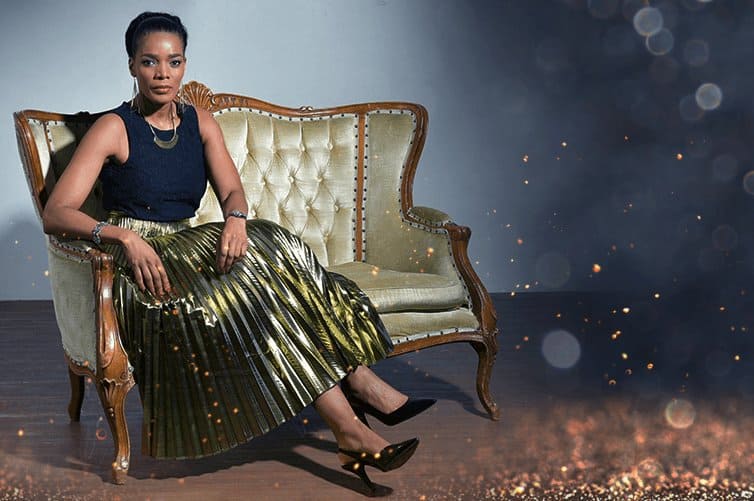 Before you find out more about The Queen's upcoming episodes, would you love to know where the term "soap opera" originated from? Romance dramas are called soapies because soap and detergent manufacturers sponsored pioneer radio dramas.
The Queen teasers of August 2021
You better tune in because there might never be The Queen's re-run in the future. Here is what is going to happen next month:
Monday, 2th August 2021
Episode 6
Vuyiswa returns home. Meanwhile, Harriet and Hector's secret haunts them.
Tuesday, 3rd August 2021
Episode 7
Vuyiswa starts looking for incriminating evidence against Hector, and Goodness learns that Harriet is determined to separate her from Mvelo. Meanwhile, Harriet conceals the love she feels for someone.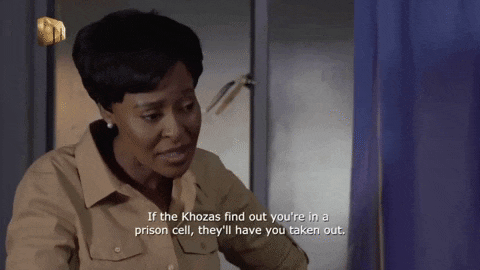 Wednesday, 4th August 2021
Episode 8
Goodness' decision shocks Kagiso. Someone tampers with Vuyiswa's investigation.
Thursday, 5th August 2021
Episode 9
Kagiso pleads with Goodness to reconsider quitting her relationship. Vuyiswa interrogates someone about the night of the shooting.
Friday, 6th August 2021
Episode 10
Hector panics when Vuyiswa finds a clue to the investigation. Kagiso begs for Goodness' mercy because he feels broken.
Monday, 9th August 2021
Episode 11
Thando realizes that the hired gunman is in hospital. Will she kill him before he wakes up?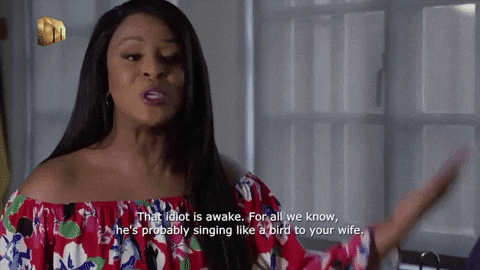 Tuesday, 10th August 2021
Episode 12
Some information comes into the limelight when Vuyiswa is close to solving her case. Meanwhile, Hector is torn between his wife and baby mama.
Wednesday, 11th August 2021
Episode 13
Vuyiswa ignores something vital to her case, and Brutus unveils the mystery surrounding him.
Thursday, 12th August 2021
Episode 14
Hector realizes Vuyiswa might expose him. Noma gets snubbed while trying to make friends with someone.
Friday, 13th August 2021
Episode 15
Hector feels like his life is over when Georgina learns the truth. Hector feels guilty about his decision, and Brutus suspects Harriet's intentions.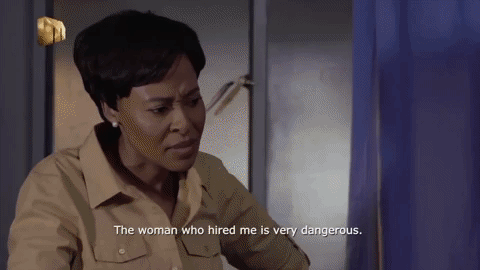 Monday, 16th August 2021
Episode 16
A new clue appears when Georgina and Vuyiswa are about to give up on their investigation.
Tuesday, 17th August 2021
Episode 17
Thando and Hector interrogate Vuyiswa's witness. The person tells them what they want to know about her.
Wednesday, 18th August 2021
Episode 18
Vuyiswa feels frustrated when her rivals outsmart her as she is about to gain a breakthrough in the case.
Thursday, 19th August 2021
Episode 19
Georgina finds out more about Vuyiswa's investigation regarding Hector.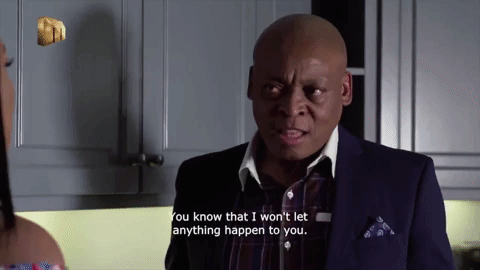 Friday, 20th August 2021
Episode 20
Hector frustrates Vuyiswa by taking her out of the investigation team. How will she get back on her feet?
Monday, 23rd August 2021
Episode 21
Schumacher is ashamed of lying to his friends. Will the lies break their friendship?
Tuesday, 24th August 2021
Episode 22
Schumacher is on the verge of being exposed. Meanwhile, Noma and Brutus make a tough decision.
Wednesday, 25th August 2021
Episode 23
Stone lays challenging demands on the table. Will Schumacher fulfil them? Elsewhere, Noma and Brutus enjoy their love life.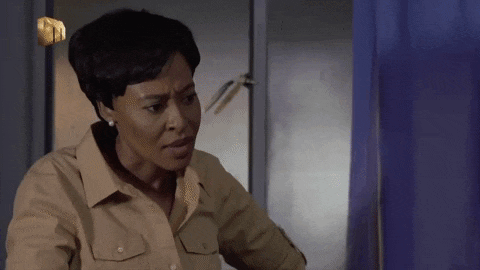 Thursday, 26th August 2021
Episode 24
Jealousy kicks in when Brutus sees Noma with another man. Schumacher flaunts the luxuries he bought with other people's money.
Friday, 27th August 2021
Episode 25
Schumacher's plans backfire, and Brutus fails to change the Ts and Cs as intended.
Monday, 30th August 2021
Episode 26
An unexpected guest visits Khumo and Hector. Brutus loves Noma more when he tries to pull away from her.
Tuesday, 31st August 2021
Episode 27
Olerato and Shaka's plan hit a dead end while Johnny and Dorothy's plan runs smoothly.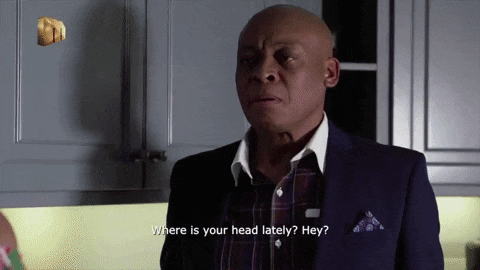 Hector and Vuyiswa
Thando tries to kill a hitman admitted to the hospital. She later helps Hector fish out information from Vuyiswa's witness. Georgina also discovers vital information about Hector and Vuyiswa's investigation. Who will she be loyal to between Vuyiswa and Hector? Hector later takes Vuyiswa out of the case' investigation team.
Brutus and Noma
Brutus cannot stand seeing Noma with another man. Therefore, these lovebirds have to make tough choices for themselves and their relationship. Brutus tries to stay away from her in vain. Will they stick together through thick and thin?
Would you mind keeping checking The Queen teasers for August 2021 for more updates? Meanwhile, enjoy the series on Mzansi Magic every weekday at 21h00.
READ ALSO: The FrontLiners teasers for August 2021: Coming up on StarLife's new career drama
Did you know that StarLife will soon start airing a new series called The FrontLiners? It would help if you tuned in to find out what is going on here. The medical Indian drama show will kick off on 4th August 2020.
Briefly.co.za introduces you to The FrontLiners' premiere episodes. The series revolves around Dr Ishani and Dr Siddhant's love life. Their beliefs clash and tear them apart, but their true love finds a way of reuniting them.
Source: Briefly News