Caster Semenya has made South Africa proud despite receiving some rough treatment from the local and international media. She has always maintained her focus and is not set on taking the commonwealth games head-on.
PAY ATTENTION: Click "See First" under the "Following" tab to see Briefly news on your News Feed!
She will be competing in two events, the 1500m on Tuesday 10 April and again on 13 April with the 800m.
South Africa knows about Caster the runner but not too much is known about Caster the person.
Briefly.co.za has put together the following six facts with the help of thesouthafrican.com.
She supports a worthy cause
Semenya has made her mark in the world of athletics and recently she has bought a larger stake in "PrincessD Menstrual Cups", a recyclable sanitary towel made from high-quality silicone.
The sanitary towels are aimed at young girls who live in poverty and has already helped many communities across the country.
READ ALSO: Heirs to the Madikizela-Mandela dynasty: A look at Nelson and Winnie Mandela's 2 daughters
She got brains
Caster graduated with a Sports Science diploma from the North-West University in March 2018.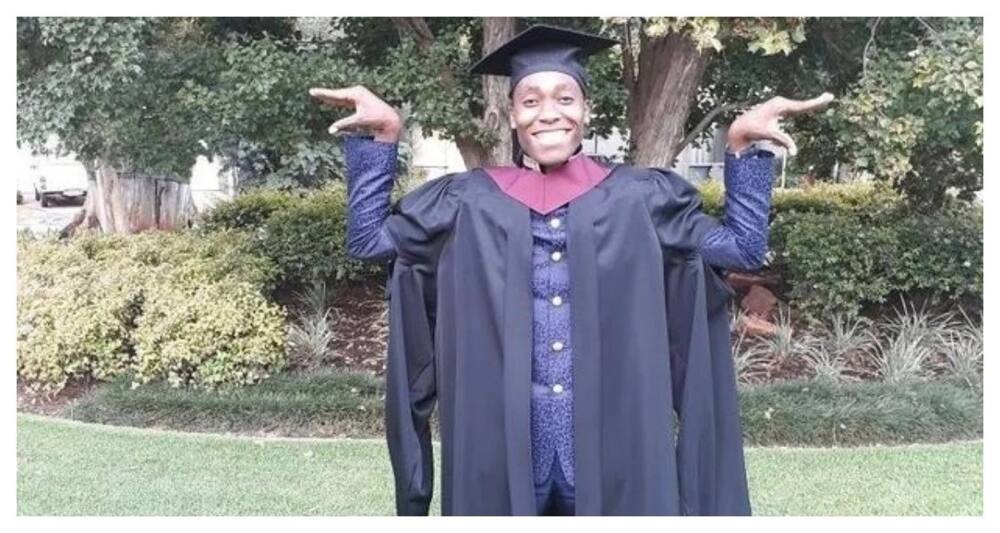 She is happily married
Caster is happily married to Violet Raseboya and thanks to her, Caster has come out of her shell a bit and having a supportive partner like Violet has given Caster a massive confidence boost.
Gold medals, broken records and an MTV award?
In 2016, Caster was awarded Personality of the Year by MTV after cementing herself into the record books with her performance at Rio.
READ ALSO: Mzansi social media taunts 'Ben 10' Dali Mpofu after 'Mama Winnie' Facebook post
Her hero is local
The person Caster looks up to is Mbulaeni Mulaudzi. They both come from rural Limpopo and with Mbulaeni being older, Caster used to watch his races as a child in awe.
Banyana Banyana lost out
Caster was torn between athletics and soccer and tried to be involved in both. As she realised that she had a particular gift for athletics she had to hang her soccer boots up.
Chances are that you have heard of Bill Gates or Warren Buffet, two of the richest people in the world, but can you name one of Africa's top 5 richest men? We have compiled this amazing video which brings you Africa's richest 5 people. Briefly South Africa's YouTube Channel.
Do you have a story to share with us? Visit our Facebook page where you can send us a message or leave us a comment. Your story could be shared online.
To stay up to date with the latest news, download our news app on iTunes or Google Play today.