- A night vigil will be held in Durban on Thursday night ahead of former president Jacob Zuma's court appearance on Friday
- Charges were dropped against Zuma in 2009 but have since been reinstated and supporters have said they will stand by Zuma through the trial
- Organisers have said that the vigil and march will be peaceful and organised in collaboration with law enforcement
PAY ATTENTION: Click "See First" under the "Following" tab to see Briefly.co.za News on your News Feed!
The National Interfaith Council of South Africa, in partnership with the Commission for Religious Affairs, on Wednesday unveiled activities it had planned ahead of Zuma's court appearance.
The all-night vigil will be held at Albert Park, which is within walking distance of the KwaZulu-Natal High Court in Durban.
Zuma will appear in court on Friday to face 16 charges relating to 783 payments, which, it is claimed, he received in connection with the controversial multibillion-rand arms deal.
Bishop Bheki Ngcobo outlined the plans.
"Secondly, we would lead a march from King Dinuzulu Park [formerly known as Botha Park] to the Durban High Court on Friday morning," he said.
Ngcobo said the vigil would start at 18:30 on Thursday evening, followed by a march to the court, and the "mother of all prayers" would be held outside court on Friday before the start of proceedings.
READ ALSO: Never mind farmers Australian government is handpicking highly skilled South African workers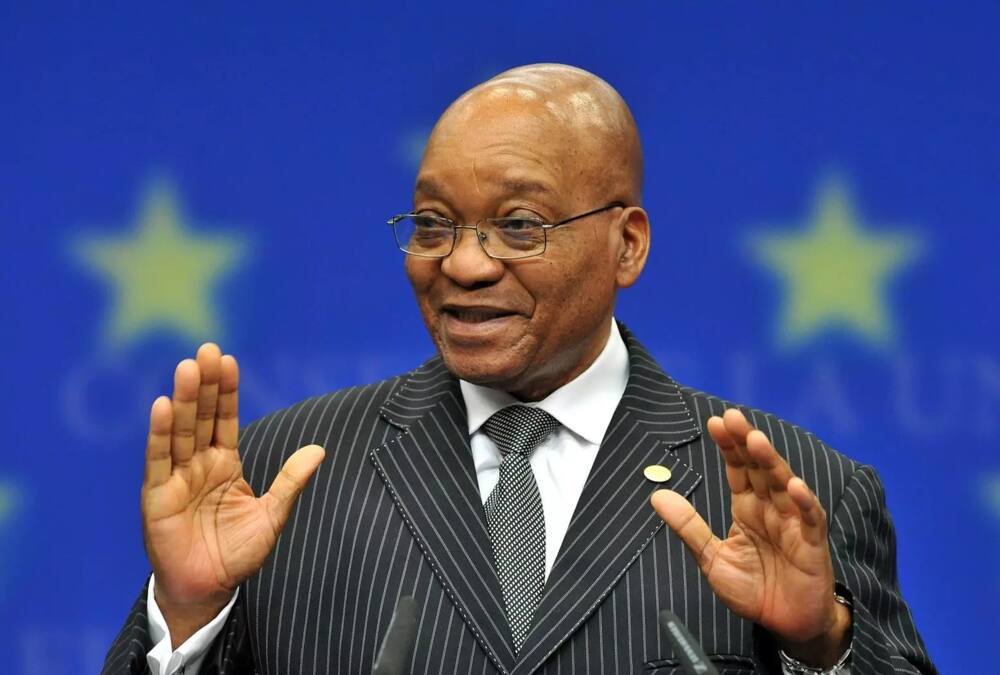 Ngcobo added that they were working closely with law enforcement agencies, Briefly.co.za gathered.
"We want to announce that we have received information that there are elements that have already been mobilised to join the activities to cause chaos. This is aimed at creating a wrong perception in the eyes of the public that former president Zuma's supporters are anarchists," Ngcobo said.
Approximately 100 buses are expected to transport people to the vigil and march, bringing "Zuma supporters" from across the country.
Ngcobo said throughout Zuma's term of office, the former president had called for religious leaders to play a role in rebuilding the country.
"He believed that religious leaders had to join hands in ensuring that government services reach the grass-root communities to whom they are destined," he said.
Bishop Vusi Dube said police would monitor both the vigil and the march.
Dube said they supported Zuma when he appeared in court for the same charges in 2009 before he became the president of the country.
Black First Land First leader Andile Mngxitama said: "The processes to support Zuma [will] be peaceful."
KwaZulu-Natal police spokesperson Colonel Thembeka Mbhele confirmed police would be deployed to monitor the night vigil on Thursday and march to the court on Friday.
"There will be a maximum deployment of police to make sure that there's no disorder during the vigil and march," she said.
READ ALSO: Policewoman too busy eating KFC to assist resident
Do you have a story to share with us? Inbox us on our Facebook page and we could feature your story.
To stay up to date with the latest news, download our news app on Google Play or iTunes today.