- A library which provides a free service the community of Lavender Hill in Cape Town is being forced to close its doors
- The city informed the owner, John Nicholson that the garage that the library operates out of was an illegal structure
- He has 14 days to tear down the structure or face a R30 000 penalty
PAY ATTENTION: Click "See First" under the "Following" tab to see Briefly news on your News Feed!
A community library in Lavender Hill, Cape Town is being forced to close after the owner was told by the city that the garage that the library operates out of is illegal.
The owner of the house and library, John Nicholson was hailed as a hero in 2016 for his initiative which brought the beauty of reading to disadvantaged children.
The library, called Siyafunda which means "we can read" in Zulu has closed its doors.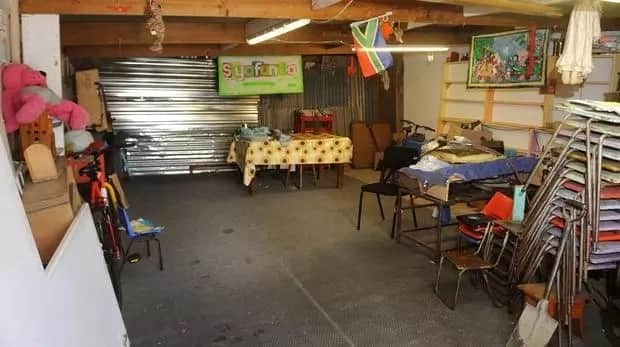 READ ALSO: Local is lekker: Gorgeous Model Carmen Solomons models for Rihanna
The situation reached this point after Nicholson wanted to repair the garage ceiling which was leaking and falling apart.
A sponsor approached John and his wife Gail to assist with repairs. However, when they contacted the city for a new plan for their property the city told them that the garage was illegal.
John was given 14 days to remove the structure or face a penalty of R30 000. In the past week John has had to pack up 12 000 books and store them, fortunately, a sponsor is covering the storage costs.
READ ALSO: Man recalls how being white was more important than 20-years experience and a PhD
For the first time in 15 years, there is no holiday programme available for the children in the area, The couple still provides meals for the children who visit their house seven days a week.
Chances are that you have heard of Bill Gates or Warren Buffet, two of the richest people in the world, but can you name one of Africa's top 5 richest men? We have compiled this amazing video which brings you Africa's richest 5 people. Briefly South Africa's YouTube Channel.
Do you have a story to share with us? Visit our Facebook page where you can send us a message or leave us a comment. Your story could be shared online.
To stay up to date with the latest news, download our news app on iTunes or Google Play today.