- Andrew Feinstein served in the ANC for more than 7 years
- He believes that a Truth and Reconciliation Commission on corruption is needed
- Feinstein recommends an independent anti-corruption agency
Former ANC MP Andrew Feinstein, who served as an MP for more than seven years and is now CEO of Corruption Watch U.K., is among the 207 state witnesses expected to testify in the Zuma corruption case – relating to the infamous 1990s arms deal – due to begin on Friday.
Feinstein resigned in protest when the public accounts committee was prohibited from investigating the deal.
He has since reiterated the grand corruption of the deal – implicating state leaders from Zuma and Thabo Mbeki to France's Nicolas Sarkozy and Jacques Chirac – was swept under the rug.
Briefly.co.za learned Feinstein believes a "fresh start" for the country would require much greater socioeconomic, political and institutional transformation and a thorough a reckoning with the past, including the alleged corruption of the arms deal.
READ ALSO: What you can expect when Being Bonang returns
"I actually think what the country needs after the [past] ten years, and even the Mbeki years, is some kind of Truth and Reconciliation Commission (TRC) on corruption," he said.
"What I'd do is have that reckoning where people are encouraged to come forward and reveal everything that has happened, so long as they understand they must return ill-gotten gains so that even if nobody goes to jail, none can continue to benefit from the money."
Feinstein presented the People's Tribunal on Economic Crimes in South Africa, in February, which may have represented the start of a TRC.
A new and rigorous investigation would need to follow in light of a what was called a "whitewashed" Seriti Commission by others giving evidence at the Tribunal.
While South Africa "on paper has a good financial oversight infrastructure good legislation [like the Public Finance Management Act] can ultimately be ignored," Feinstein said.
Feinstein believes what is lacking is "one overarching anti-corruption entity that is entirely independent of government."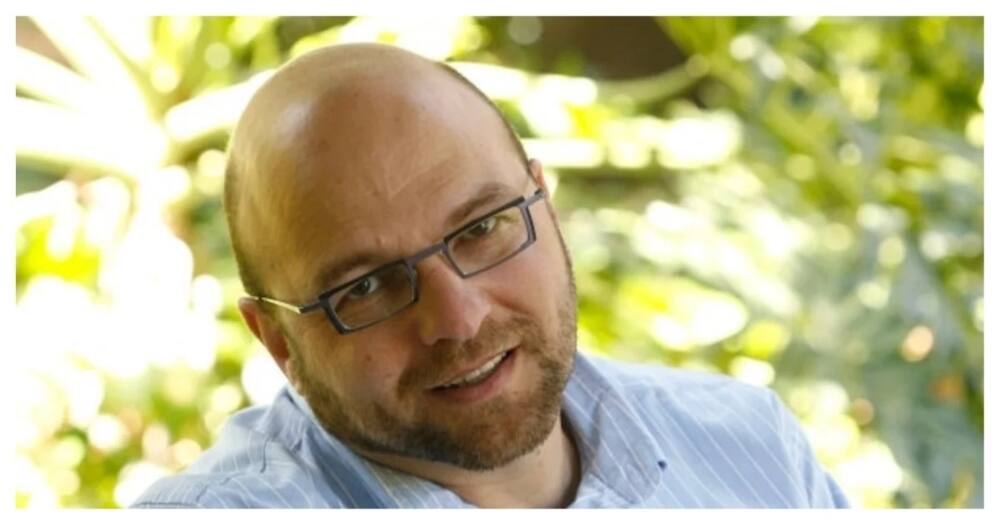 "[This] would need to have protected funding, significant Constitutional powers, be able to investigate and make public findings on anybody alleged to be engaged in corruption ... whether a president or ordinary citizen ... as well as recommend prosecution.
"In addition to designing and empowering a new agency fit for purpose, it's crucial that the political will to fight abuse of public funds and trust is built and sustained," he said.
Feinstein explained that Zuma and Mbeki were willing to use fighting corruption as a political tool for their own internal battles within the ANC.
"Mbeki was very happy for them to go after Schabir Shaik and Jacob Zuma, but pretty much told them not to touch Joe Modise and others.
"To ensure corruption isn't used as a political tool, we need to ensure our institutions are robust enough... [which is] why I think an independent anti-corruption commission or agency would be a positive development across the board," he said.
READ ALSO: University of Johannesburg awards Esther Mahlangu with an honorary doctorate
Do you have a story to share with us? Inbox us on our Facebook page and we could feature your story.
To stay up to date with the latest news, download our news app on Google Play or iTunes today.