Cost of Love Teasers for September 2021: Randhir introduces Pankti at a party
The Cost of Love Indian soapie is one of the most exciting love stories airing on television currently. The show offers a relatable drama about love and the price some people are willing to pay to acquire it. For instance, it shares how Ahaan and Pankti's romantic relationship continues to be threatened by external forces and the efforts they must put in place to let love win. This month's Cost of Love Teasers continues the series' suspense-filled storylines.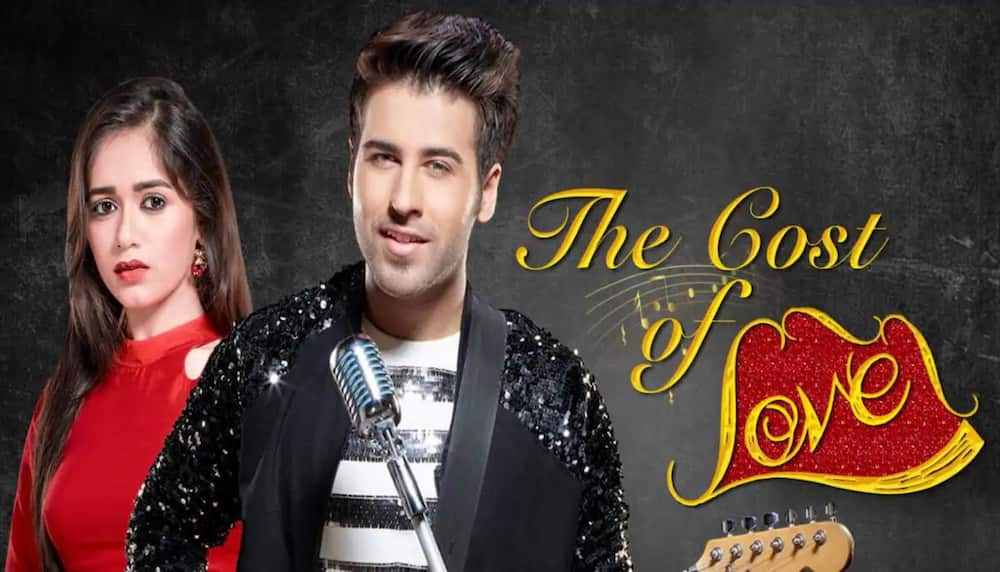 In an unexpected twist of events, Pankti abandons Ahaan to start a romantic spark with Randhir. In the process, several secrets are revealed, and hearts are broken. Check out the new episodes of this fascinating drama show to learn more.
Cost of Love teasers for September 2021
What does Pankti hope to achieve in a relationship with Randhir, and why is her name on the property documents without her knowledge? How will this new revelation influence her next line of action? These and more are the sweet spots you will discover from the Cost of Love teasers for September.
Episodes 272-273 - Wednesday, 1st of September, 2021
Poorva is in shock after Pankti announces that she sold herself to Randhir intentionally. At the same time, Poorva finds it challenging to accept Pankti's story and persuades her to tell the truth about the desperate choice she made.
Vikram's decision to sell the house to Randhir gives Ahaan and his family members the shock of their lives, while Randhir declares his decision to continue with Pankti.
Episodes 274-275 - Thursday, 1st of September, 2021
Randhir makes a joke of Ahaan and his family members, but Ahaan insists that he is not bothered about Pankti. Nevertheless, Ahaan seeks solace in a bottle of alcohol when he remembers Randhir's ridiculing statements.
Rangoli is in shock after seeing Randhir, and Pankti wonders why. Besides, Pankti's curiosity takes the better of her, and she trails Randhir to Rangoli's abode, but the secret she witnesses is more than she had thought. So what exactly did Pankti witness?
Episodes 276-277 - Friday, 3rd of September, 2021
Randhir throws a party to unveil his new mistress, Pankti. However, Pankti drops a bombshell during the party, and the Dhanrajgir household could not believe their ears. She admitted to playing with Ahaan's heart to inherit his family wealth.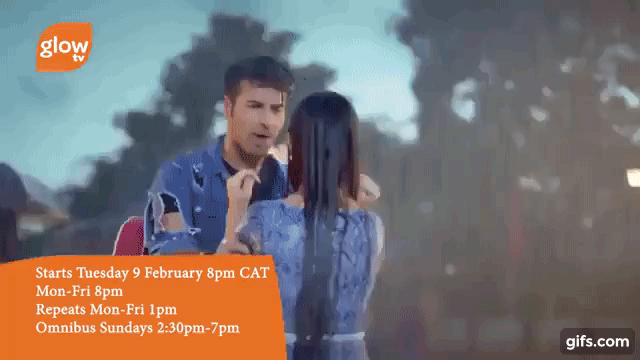 Pankti goes on with her troubling confession to Ahaan and his family members. Meanwhile, Ahaan is in a bad state, and Poorva devises a plan to bring Pankti and Ahaan together. Poorva comes back home and lies that she is quarrelling with Monty; she knows Pankti will be unhappy about it.
Episodes 278-279 - Monday, 6th of September, 2021
Vikram is caught shuffling through Randhir's personal paperwork, and he is in big trouble. Pankti saves Vikram from further humiliation at the hands of Randhir. Will Pankti succeed in giving Vikram a soft landing despite Randhir's rage?
Randhir tries to be romantic with Pankti, and she attempts to dismiss him casually. But, unfortunately, Randhir is timid after seeing the image of a goddess while Pankti was going through her wardrobe for a new set of clothing.
Episodes 280-281 - Tuesday, 7th of September, 2021
Ahaan gets a piece of good news after Monty contacts him and offers him the chance to sign for his company. Interestingly, Ahaan is determined to be successful, and his songs become popular, pushing him into celebrity status.
Ahaan announces his decision to wed Rangoli without knowing that she already had it all planned out.
Episodes 282-283 - Wednesday, 8th of September, 2021
Vikram enters with the documents of the property to the delight of Aparna and Pankti. Pankti is confused when she finds her name on the documents before Vikram announces that the properties are hers.
In an unexpected plot twist, the Dhanrajgir family members discover that Rangoli is Randhir's daughter. Moreover, they find out that Randhir is attempting to bring Ahaan and Rangoli together.
Episodes 284-285 - Thursday, 9th of September, 2021
Randhir is determined to start life with Pankti on a clean sheet. As a result, he professes his undying love to her and proposes to marry her.
Pankti has some terms and conditions that Randhir must meet before obliging his requests. First, Pankti wants Randhir to free Ahaan from Rangoli's bondage. Then, she also wants Randhir to put the owner of the properties under the name of the Dhanrajgir family.
Episodes 286-287 - Friday, 10th of September, 2021
Pankti comes to where Ahaan is sleeping and attempts to rouse him. She confesses her reasons for becoming Randhir's ally.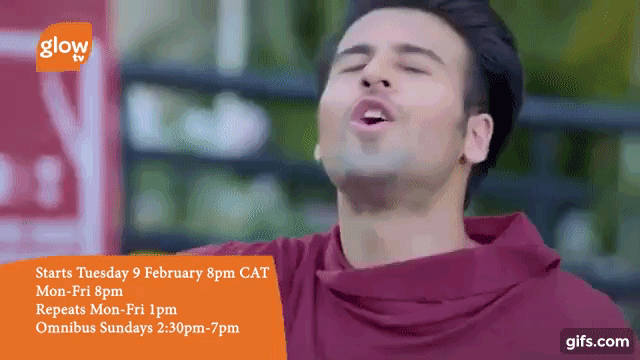 Ahaan and Rangoli's wedding is underway. In a switch of decision, Ahaan rejects becoming Rangoli's husband. However, Rangoli does not find it funny, and she promises to implicate him in a crime capable of sending him to prison.
Monday, 14th of September, 2021
As the season finales, Pankti foils Rangoli's schemings as she reveals Rangoli's secrets. In the process, she provides foolproof evidence to support her claims. Rangoli is in a fit of anger and attempts to murder Pankti.
Pankti
Pankti appears undecided about her love life; she leaves her first lover for another man, and her reasons are difficult to understand. Finally, she uncovered a secret and made a shocking confession to the family of her first lover. Then, she deceives her new man into loving her and must now decide on his marriage proposal. Is she truly done with her first relationship, or is it all part of a bigger game?
Ahaan
Ahaan is a mess when his heartthrob leaves him and goes off with another man. He pretends to be alright about it, but he breaks down and tries to drink away his sorrow. Finally, he gets the chance to make something out of his gloominess after signing a music contract with a company. Then, he escapes getting married to someone he feels nothing for; what will it cost him?
From the Cost of Love teasers you have read so far, you can see why you should not miss the show. What terms and conditions does Pankti have for Randhir before obliging to his requests? Make it a date with other viewers as the series, Cost of Love, broadcasts from Mondays to Fridays on Glow TV at 20h00 and 20h30.
READ ALSO: Suidooster Teasers for September 2021: What surprise does Kate have for Chris?
Briefly.co.za recently shared what to expect in your favourite Suidooster drama series for September 2021. Bennie falls in love with a lady, and he gets the courage to ask her out after some time.
Although the relationship initially blossoms into a romantic one, there are still some challenges to overcome; some people do not approve of his relationship with the woman of his dreams.
Source: Briefly News