- Christelle Dreyer was born with osteogenesis imperfecta
- It's a condition that causes bones to be brittle
- Despite her condition, she is a talented dancer and is SA's wheelchair dancing champion
PAY ATTENTION: Click "See first" under the "Following" tab to see Briefly News on your newsfeed!
South Africa's wheelchair dancing champion is on a mission to inspire children born with disabilities to express themselves through dancing.
31-year-old Christelle Dreyer's achievement is remarkable because she was born with osteogenesis imperfecta.
It's a rare condition that causes brittle bones and limits growth. This means her bones break easily and she's less than a metre tall.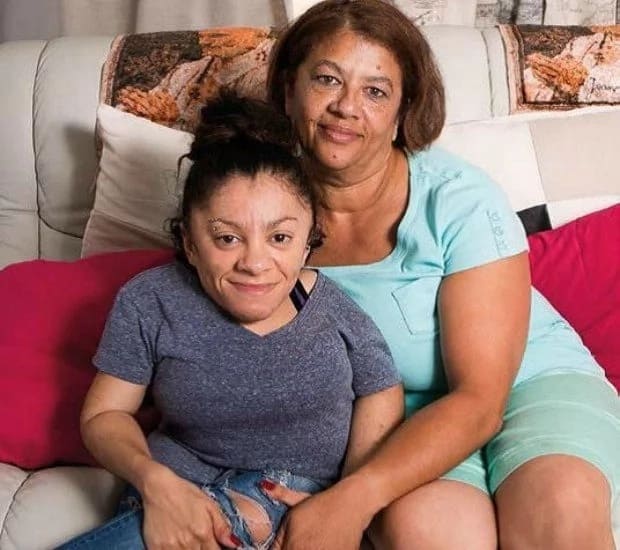 In fact, she recently performed at the at the Baxter Theatre in Cape Town with a broken leg. Speaking to W24.co.za, she said performing this doesn't faze her:
It's just part of my illness. I probably need to be careful but sometimes I don't think about it. I must dance and be active. I have to move.
Wheelchair dancing is her main passion. She is also a former world champion in ballroom and Latin dance as well as an actress and graphic designer.
READ ALSO: Eastern Cape village's second PhD graduate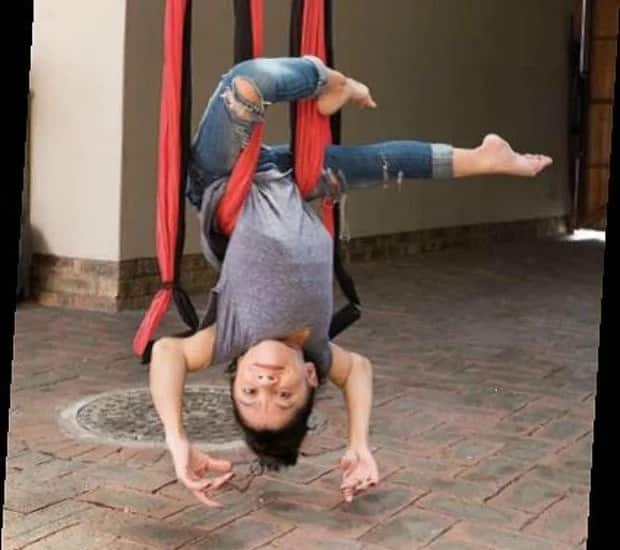 The Western Cape government has recognised Christelle's outstanding contribution to the arts. She said:
I don't feel different. I can move. I can dance and express myself. What I want to say I can better express through dance than just with language. It says more about me than words.
She thanked her friends and family, including her twin sister who also has the condition, for their support.
READ ALSO: Beleaguered Eskom director Mark Malberti resigns following high court ruling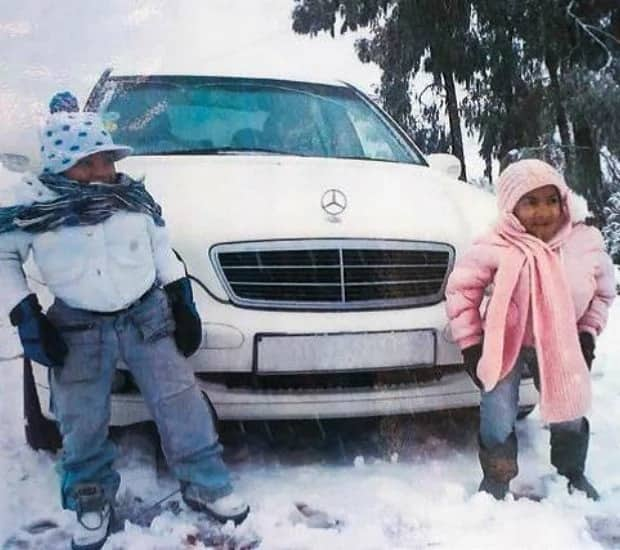 Christelle hopes to get more acting roles and even start her own production company one day. She said:
I think if something really inspires you and talks to your soul, you'll persevere no matter what. Sometimes the most difficult things in life make you a stronger person.
See South Africa's billionaires in the video below from the Briefly - South Africa YouTube channel.
Do you have a story to share with us? Inbox us on our Facebook page and we could feature your story.
To stay up to date with the latest news, download our news app on Google Play or iTunes today.