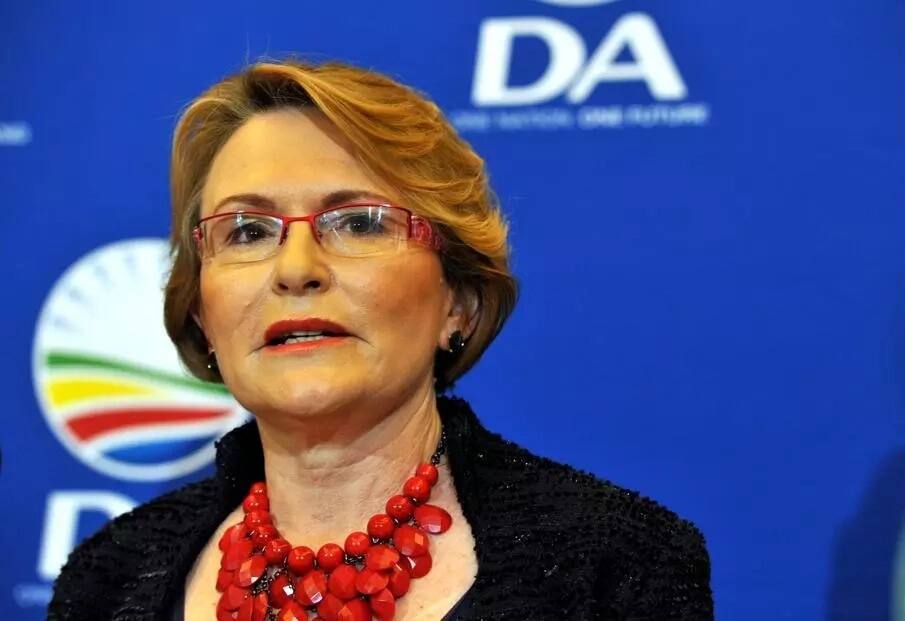 Yesterday, the Democratic Alliance's federal executive confirmed the suspension of Western Cape Premier, Helen Zille, over tweets she posted two months ago about colonialism.
News24 reported that the DA federal chairperson James Selfe said the DA decided by a crushing majority that Zille should be suspended pending disciplinary action against her.
Selfe said the executive concluded that Zille's social media comments and public expressions relating to colonialism breaks down public trust, inhibits the country's reconciliation imperative, and dents the party's political project.
Selfe also said there's no question that her tweets damaged the opposition party's standing in the public eye.
He said it's vital for the party's representatives to be sensitive to the anger citizens still feel about the country's past, adding that the premier had a special duty to guard the party's interests as a former leader. Selfe said her opinions were at odds with that.
He also said the DA leaders, Mmusi Maimane, looked at every avenue to resolve the issue, but said his past attempts failed. It's believed Maimane urged Zille to issue an apology, but Zille refused.
Selfe accused Zille of causing further damage to the DA by her ongoing communication on the matter.
Although she has been suspended, only the Western Cape legislature can axe her as the premier, so at present, Zille will stay in this position.
Selfe said as the party and the state are removed, the suspension won't affect her role in the state.
On Friday, Zille's disciplinary hearing will get underway after she was three days to submit proposals as to why she shouldn't be suspended. She filed her reasons on Tuesday.
To stay up to date with the latest news, download our news app on Google Play or iTunes today.