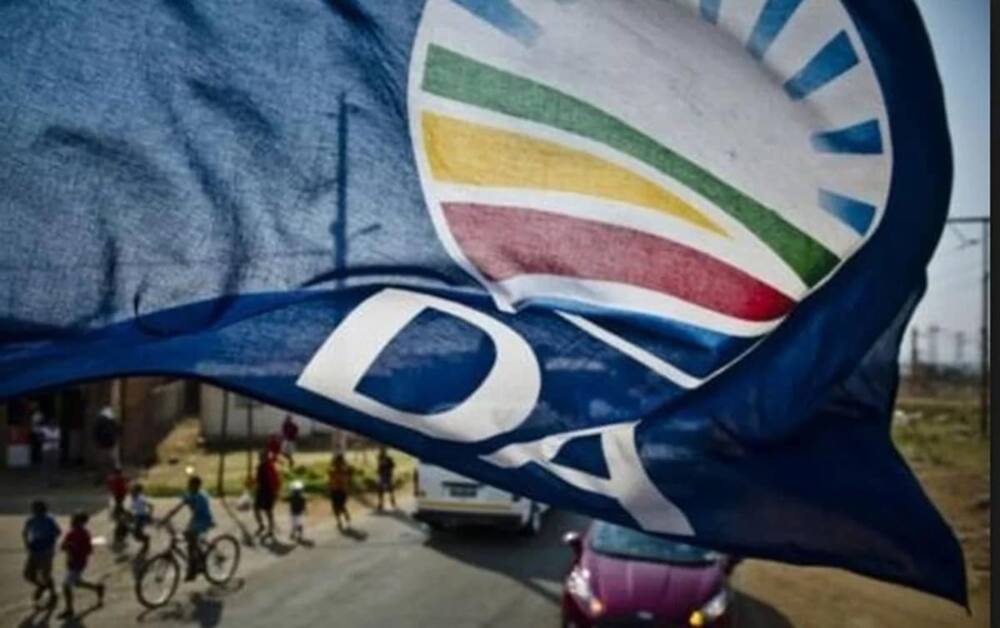 Helen Zille has indicated that she might seek legal action after she was officially suspended on Wednesday over her tweets pertaining to colonialism, saying she was suspended before she could defend herself.
According to the Citizen, Zille said in her submissions to the federal executive that the party's leader, Mmusi Maimane's statement at the weekend that she was suspended proved she was prejudged and that she would not be afforded a fair hearing. She said Maimane's statement on Saturday was a violation of the DA's constitution, as it happened before she defended herself.
She said the failure to observe due constitutional process as per the DAs constitution, reduced the exercise of her right to representation hollow, saying the fedex won't publicly embarrass its leader through being influenced by the legality of her proposal, no matter how rational it is.
Zille said the fact that social media posts of black and white party members were treated differently proved there was unequal treatment within the party and lashed out at the fedex, saying in her opinion, the process she has been asked to undergo is not only conflicting the the constitution, but also façade.
Zille sustained that her tweets were misinterpreted, saying the original tweets, in a conversation about lessons from Singapore, weren't intended to harm the DA, nor in any objective reading of them, could they be construed as doing so.
She said the misinterpretation of the tweets as defending, glorifying or justifying colonialism damaged the party, adding that her suspension was a way for Maimane to punish her for not steping down as the premier.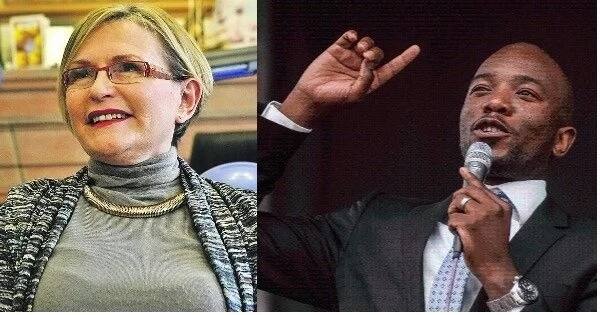 In an SMS to African News Agency, Zille indicated she might consider approaching the courts for a review of the Fedex decision. However, she said she would first be seeking advice from her lawyers.
Her disciplinary hearing is set to start on Friday.
To stay up to date with the latest news, download our news app on Google Play or iTunes today.