Pearl Thusi stood up. She did the thing and set stuff straight with regards to some misconceived racial social issues.
PAY ATTENTION: Click 'See First' under 'Following' tab to see Briefly news on your news feed.
Pearl went on this tangent after she was touch by a TV insert about Vicki Momberg. She took it upon herself to put on her crown and address the masses like the Queen that she is.
Pearl directly addresses her 'white friends' and straightened something's out. Here is the advice that she gave.
1. There is NEVER a reason to use the K-word, no matter what context you use it in.
"To all my Caucasian friends. I love you so dearly. Please don't do that (call someone the K-Word). I love you so much and I never want to have to defend that mess. Don't call anyone the K-word. No black person uses the K-word. We don't care how angry anyone is, there is no excuse for using that word. Please don't let your friends use it either."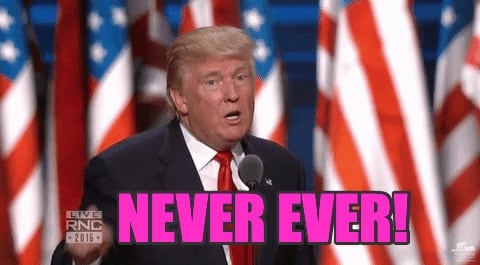 2. See what is in front of you, your privilege is not gone.
"Also I hope that my Caucasian friends, you are not only aware of the privilege you have but that you make sure that it does not take away from other people."
3. Be realistic and accept that racism is a real thing
"Also being racists does not mean hating black people, not at this stage of the game. Now this is reside. Now we have to fix the issue. It is also about saying that systematically black people can't get the same opportunity or privilege that I am getting. You are not aware of your privilege because they are just that, your privilege, so we have to just watch.
"Try be aware, try have the conversations and understand that Apartheid is not truly dead as long as South Africa is still the same way it is."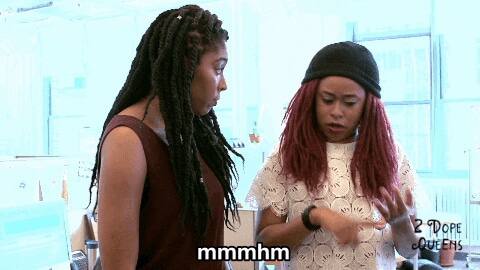 4. You don't have to say 'I am not racist' to make use believe it
"Don't ever say 'I am not racist, I have black friends. Don't say 'I am not racist'. If you are not racist, it goes without saying. No one will think you are racist. Don't justify why you believe you are not a racist, it is not necessary."
5. "Don't try do black things, forced."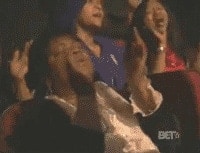 READ ALSO: Ntsiki tore the Mandela great grandchildren apart: 'It's not cute when a black child only knows English'
6. "Try learn a second language that isn't language"
7. Stop using Apartheid as an excuse
"I am glad that you and your parents worked very hard to get where you are. However, you are not the only person working very hard to get where you are. Some people work harder, if not as hard as you, to get to where you are or beyond but the colour of their skin blocks them. So, we are not equal.
"While things are the way they are, you can do better and you can accept the truth so that you can make a difference."
See Mzansi's billionaires in the following video from our Briefly - South Africa YouTube channel.
Do you have anything to add to that? Go to our Facebook page and leave a comment.
To stay up to date with the latest news, download our news app on Google Play or iTunes today.
Source: Briefly.co.za