- Cody Shugart's neighbour, Mr Chip, has been like a father to him since he was 2-years-old
- Despite them being different races, Mr Chip treated him like a song, learning him valuable lessons in life
- Now, after the birth of Shugart's son, Mr Chip said he is his grandfather
PAY ATTENTION: Click "See first" under the "Following" tab to see Briefly news on your News Feed!
Being part of a family does not necessarily mean you have to be related. In fact, sometimes a family consist of people who do not share the same DNA, or the same race for that matter.
Cody Shugart's story is the perfect example of this. Growing up without a dad, Shugart found a father figure in his neighbour, a black retired operator from DOW chemical called Mr Chip.
Mr Chip helped Shugart become the man he is today- he taught him the importance of education, how to treat his mother and other small things like taking care of a yard.
READ ALSO: Meet the beauty playing Scandal's Xolile Langa: 5 Facts about Sive Mabuya
Shugart credits his neighbour, who played a big part of his life since he was only two, the man he became.
And now, Shugart is a father himself. In May, he and his wife welcomed a baby boy, Bob Wayne Shugart.
When Mr Chip and his wife saw the little boy, their hearts were overwhelmed with love. They would babysit him and the Shugarts would go and visit them every chance they get. Mr Chip grew so fond of Bob Wayne, he sees him as his grandson.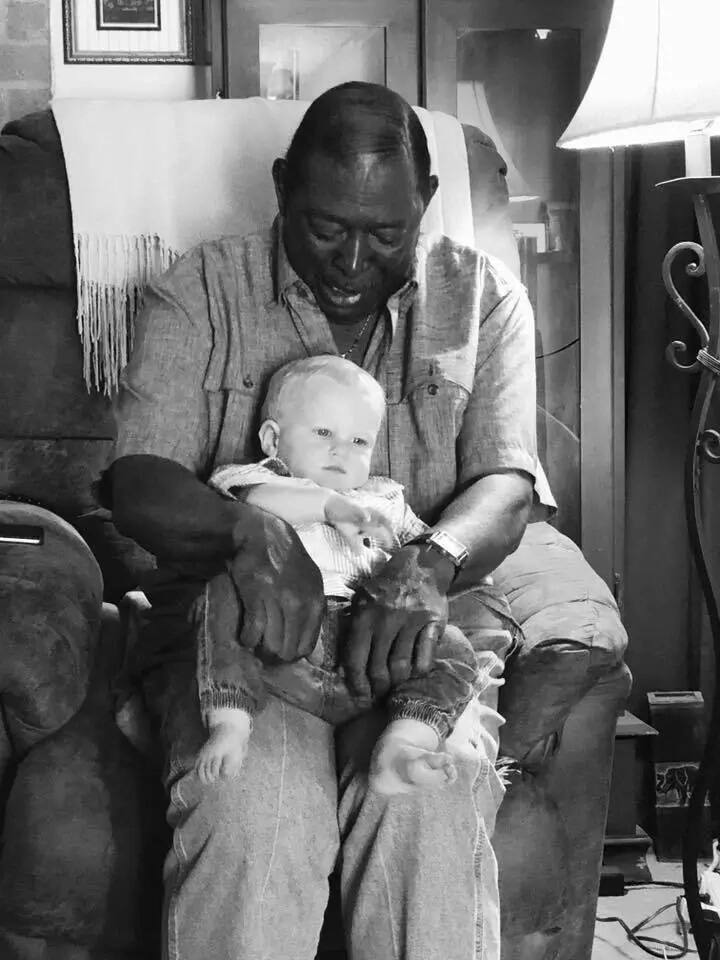 "The last time we were over there Mr. Chip said he wants to be called 'POP.' He says that's his grandson.", Shugart explained.
With Mr Chip now having a new nickname, they decided to give his wife one as well, Lolli.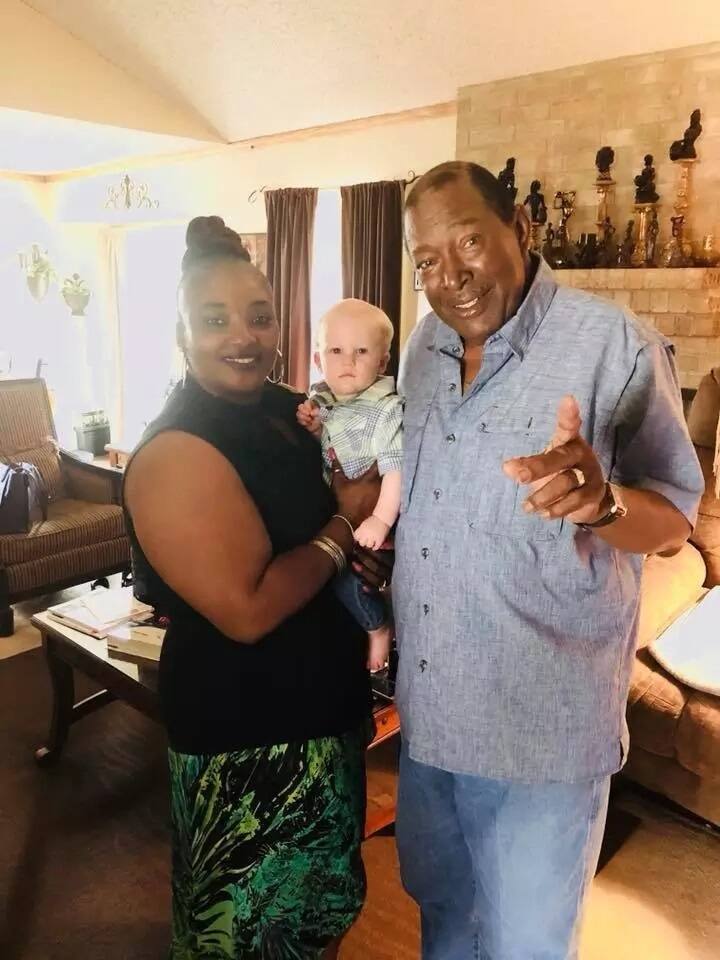 "So we tell Bob Wayne we are going to see Lolli Pop! I'm grateful that Lolli and Pop will be part of my son's life. If he learns half of the things from Mr. Chip as I did he will become a great son, man and father."
So, what's the moral of Shugart's story? There is so many racial issues in the world, people need to hear these inspirational stories of unity and a 'colour blind' love.
Do you have a story to share with us? Inbox us on our Facebook page and we could feature your story.
To stay up to date with the latest news, download our news app on Google Play or iTunes today.