Making Mzansi famous and proud: South Africa's distinguished Nobel Prize laureates
Winning the Nobel Prize is a momentous achievement that usually comes after a lifetime of outstanding contribution or excellence in a particular field.
PAY ATTENTION: Click "See first" under the "Following" tab to see Briefly News on your newsfeed!
South Africa has produced a total of nine Nobel Prize laureates. They have won the ultimate recognition in various fields ranging from peace to literature and physics.
Briefly.co.za compiles a list of these distinguished individuals below, starting from the first to the latest.
1. Chief Albert Luthuli (1960).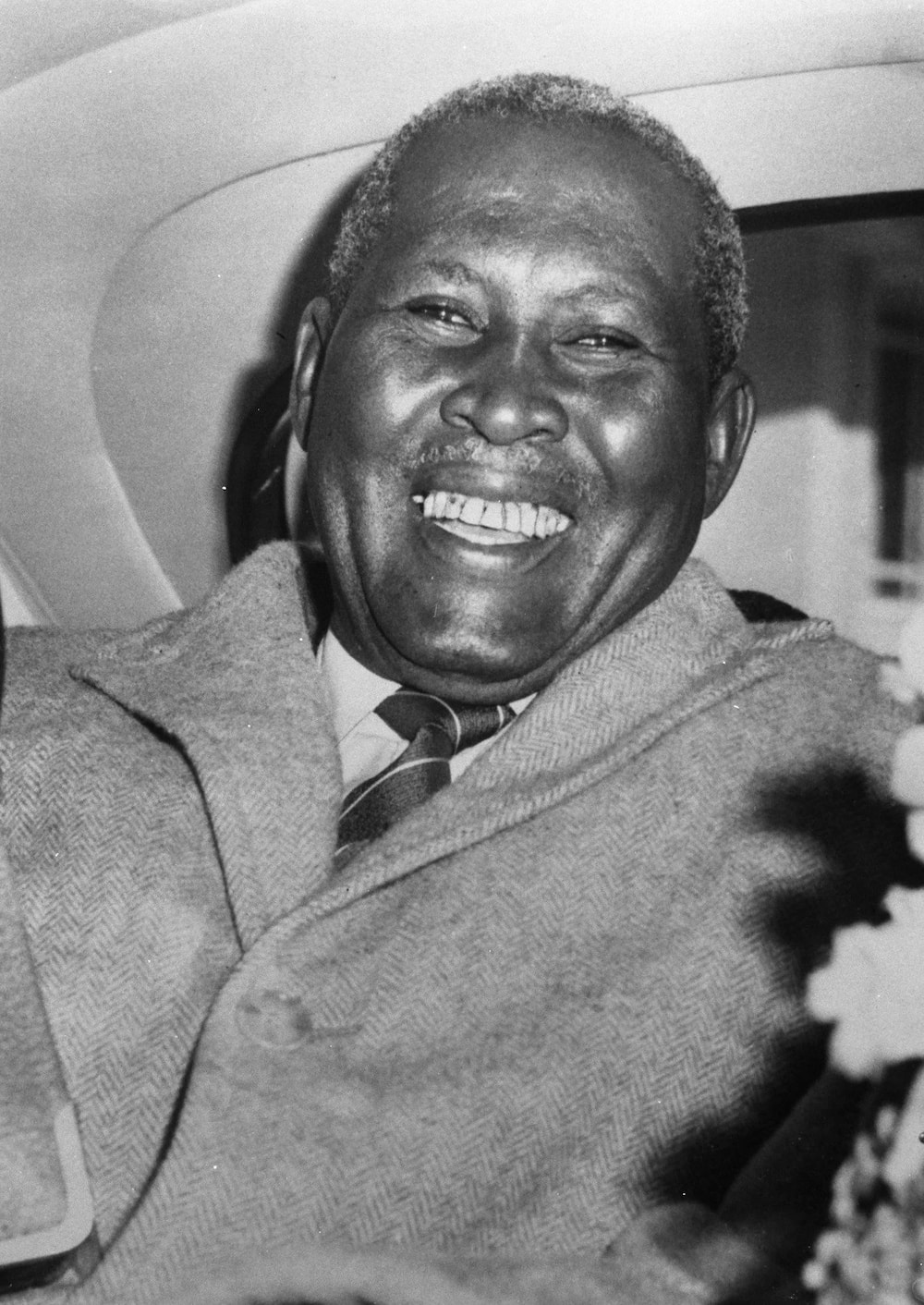 Chief Albert Luthuli was South Africa's first Nobel Prize laureate. He was conferred the Nobel Prize for Peace in 1960 for his nonviolent resistance to apartheid.
READ ALSO: Lady shares message of how her boyfriend dumped her on WhatsApp
2. Allan M. Cormack (1979).
Cormack, a physicist, won the Nobel Prize in Physiology and Medicine for his outstanding work on X-ray computed tomography, also known as CT scanning.
3. Sir Allan Klug (1982).
Sir Klug garnered the Nobel Prize in Chemistry for his work in the field of medical science.
4. Archbishop Emeritus Desmond Tutu (1984).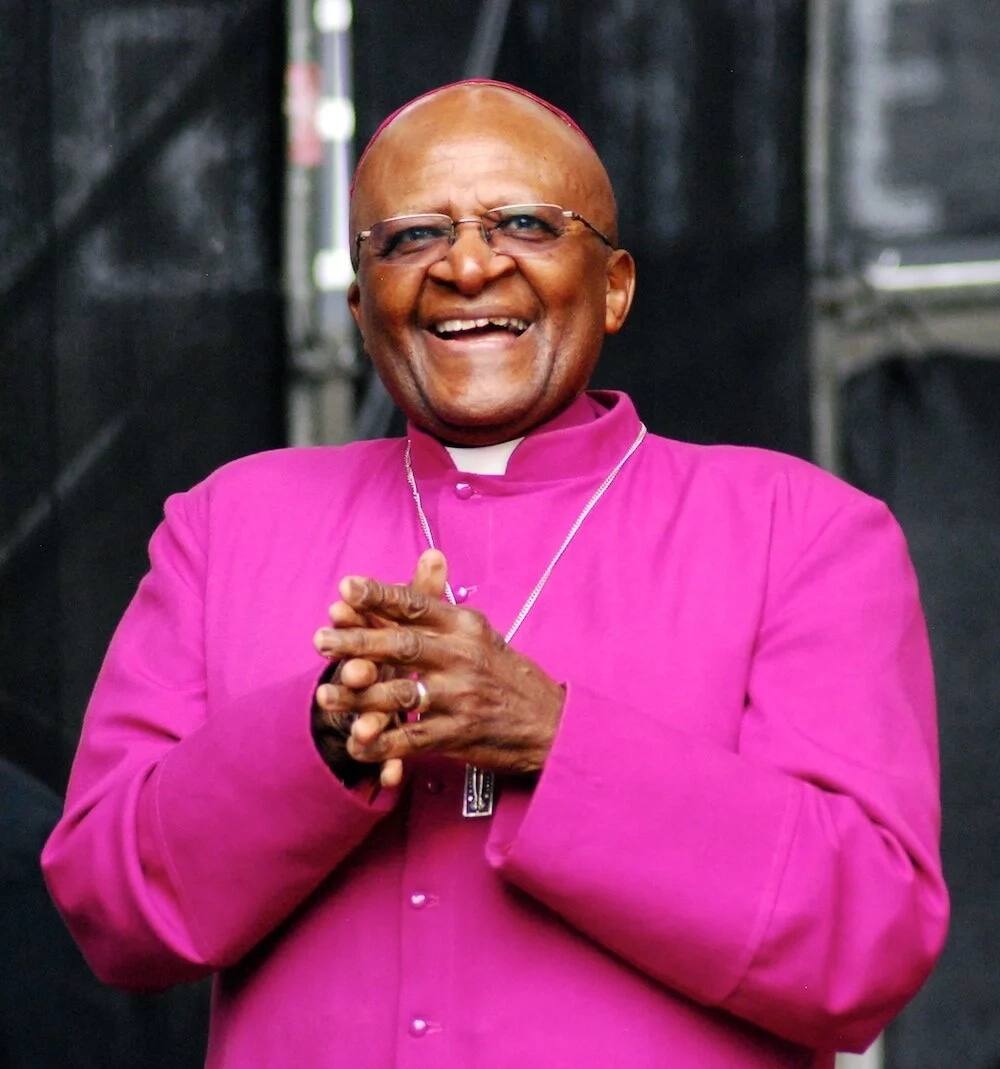 Archbishop Emeritus Tutu's name is a household one in South Africa and around the world. He was awarded the Nobel Prize for Peace for his anti-apartheid activism.
READ ALSO: 5 of Trevor Noah's funniest and best quotes
5. Nadine Gordimer (1991).
A world famous writer and political activist, Gordimer received the Nobel Prize for Literature in 1991.
Her voluminous work mostly spoke out against apartheid. The apartheid regime even banned some of her books, such as Burger's Daughter and July's People.
6/7. Nelson Mandela and F.W. de Klerk (1993).
Anti-apartheid icon and former President, Nelson Mandela, and former National Party leader, F.W. de Klerk, shared the Nobel Prize for Peace in 1993.
Mandela was honoured both for his lifelong contribution to the anti-apartheid struggle, which included 27 years in jail, and his role in negotiations that led to the transition.
De Klerk was also honoured for his role in dismantling the apartheid system and committing to a peaceful transition.
8. Sydney Brenner (2002).
Sydney Brenner was awarded the Nobel Prize in Physiology for his contribution to understanding the genetic code.
9. JM Coetzee (2003).
Famous author Coetzee received the Nobel Prize in Literature in 2003. He was the second South African laureate in the category after Nadine Gordimer, and the fourth in Africa.
Watch Mzansi's billionaires in the video below from our Briefly - South Africa YouTube channel.
Do you have a story to share with us? Inbox us on our Facebook page and we could feature your story.
To stay up to date with the latest news, download our news app on Google Play or iTunes today.
Source: Briefly News