- Mpho Tshivhase graduated with a PhD in Philosophy from UJ
- She became the first black woman in South Africa to do so
- While she celebrated the achievement, she said it is "distressing" that it took so long
PAY ATTENTION: Click "See first" under the "Following" tab to see Briefly News on your newsfeed!
Dr Mpho Tshivhase has become the first black woman in South Africa to obtain a PhD in Philosophy.
She made the incredible achievement upon graduating from the University of Johannesburg (UJ) on 12 April, Briefly.co.za learned.
According to the UJ's website, her thesis, titled "Towards a Normative Theory of Uniqueness of Persons," focused on what it means for people to be unique.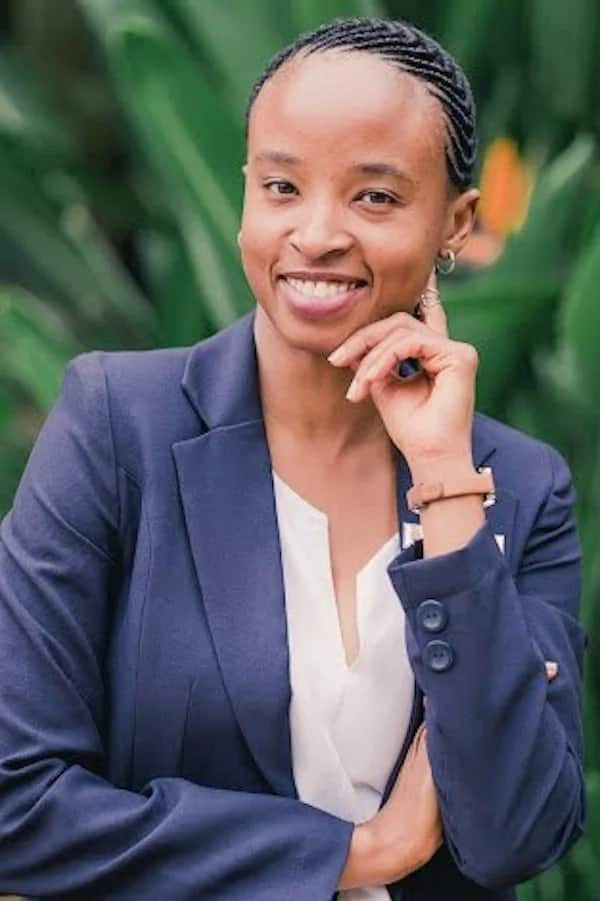 Dr Tshivase's supervisor was Professor Thaddeus Metz. In an interview, he said her doctoral thesis is the first systematic treatment of uniqueness as something valuable in a person's life.
The student also explained what her research meant to her:
This topic is extremely fascinating for me, particularly because I think we live in a society that generally moves people to prioritise who (and perhaps even what) other people think they should become.
READ ALSO: The blessed life of Zuma's 24-year-old fiancée revealed
Although Dr Tshivase is pleased with her achievement, she indicated that it was bittersweet:
While it is inspiring and well worth celebrating, it is also distressing that I am the first African woman from South Africa to get a Doctorate in the field of Philosophy from any institution.
She plans to apply for grants to benefit more female students and researchers in the field of Philosophy in South Africa.
READ ALSO: Gabola church is a place where you can literally be filled with spirits
Watch Mzansi's billionaires in the video below from our Briefly - South Africa YouTube channel.
Do you have a story to share with us? Inbox us on our Facebook page and we could feature your story.
To stay up to date with the latest news, download our news app on Google Play or iTunes today.