- A heroic doctor put the lives of his patients first and walked to work despite the violent protest
- He risked his life by doing so but has been hailed as a hero
- The province has been engulfed in turmoil in recent weeks with violent protesters calling to the resignation of Premier Supra Mahumapelo
PAY ATTENTION: Click "See First" under the "Following" tab to see Briefly.co.za News on your News Feed!
Dr George Mothupi braved the dangerous and violent streets of Mahikeng and walked to work, possibly risking his life to save those of this patients. He has been hailed as a hero by Lawrence Bathusitse Marapo who wrote on Facebook about the brave doctor.
"Let's make this man famous, South Africans… He walked from town yesterday to the Provincial hospital; he risked his life for the patients," reads a Facebook post by Lawrence Bathusitse Marapo.
He identified Mothupi as the head of obstetrics and gynaecology at the provincial hospital. According to Marapo, the violence of the strike did not deter the brave doctor from attending to his patients.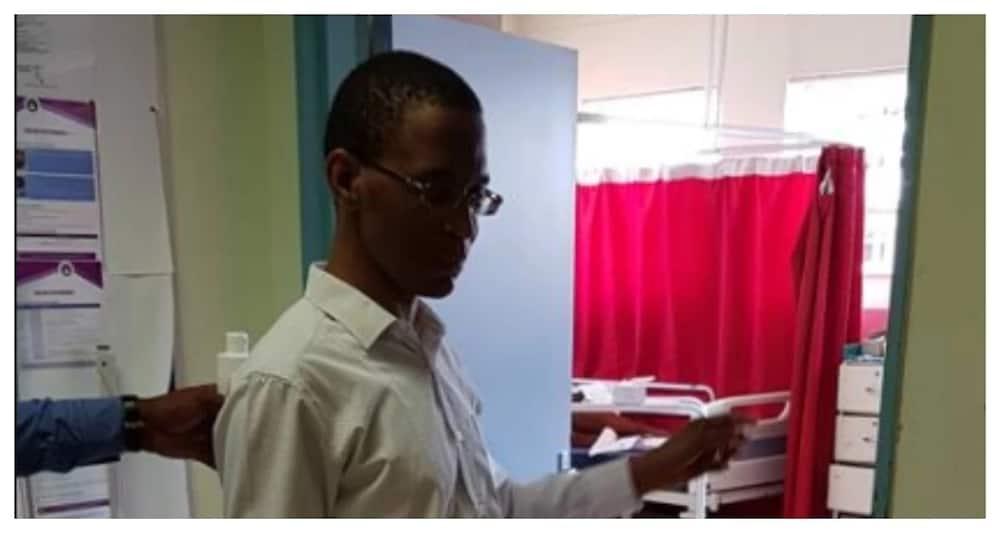 "While walking I came across the protesters and I negotiated with them that I needed to get to the hospital to assist a women that needed to go into labour. Fortunately some of them knew who I was and I managed to go through."
He worked through the night to deliver eight babies.
READ ALSO: State Capture book, 'How to steal a country" reads like a crime thriller
Facebook user Thabo Mosaka said of the doctor: "A selfless being indeed, he is one of a kind, he is devoted to the wellbeing of humanity."
Since the post was uploaded on the 20th of April it has received over 15 000 likes, 3 500 comments and 16 000 shares.
The North West Province was recently thrown into turmoil as angry residents demanded the resignation of the Premier Supra Mahumapelo.
The unrest began when the labour union Nehawu led a strike which saw staff members in clinics and hospitals down tools.
READ ALSO: Staying positive: 4 HIV infected South Africans inspire South Africa with their stories
Attempts to restore calm to the area have been unsuccessful even after the provincial health department had been placed under the administration of the national government.
"Ever wondered how to become Africa's next big leader? Briefly South Africa can help you." Check out this video on - Briefly South Africa's YouTube Channel
Do you have a story to share with us? Inbox us on our Facebook page and we could feature your story.
To stay up to date with the latest news, download our news app on Google Play or iTunes today.