- Zenobia Olivier wanted nothing more than to study further, but different challenges stood in her way to fulfil her dreams- until now
- The 52-year-old grew up poor, raised three children, two of which were disabled
- And, then she had to support her husband, who had been diagnosed with cancer.
PAY ATTENTION: Click "See first" under the "Following" tab to see Briefly news on your News Feed!
It's never too late to follow yours dreams, and Zenobia Olivier is the perfect of this.
"I always had a dream of studying, to become a teacher but my dad had a brain injury due to a motorbike accident and my mom became the breadwinner, so they could not afford to send me to university," said Zenobia.
Olivier raised three sons, 30-year-old Waldo and twins Jacques and Heinrich. The twins, who are now 25-years-old, were born early and suffered brain damage, which led to both boys being quadriplegic with cerebral palsy.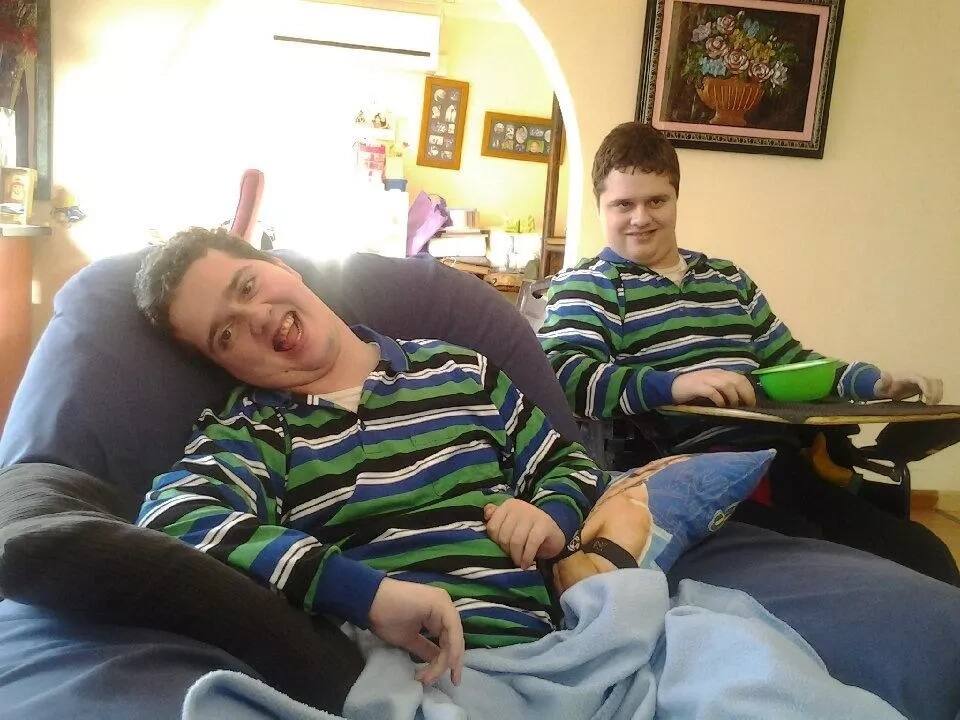 READ ALSO: Girl becomes the first in her family to go to university, all thanks to a mining company
Jacques and Heinrich have since birth needed 24-hour care. "They cannot talk, but when they smile everything is worthwhile," she said.
"I always had to work to help support my family and started working in an accounting department of a big insurance company. In 2002, I enrolled and opted for the accounting field. However, due to the twins' ill health, I had to stop my studies. When the boys turned 20, ten years after I first enrolled, I said it was now or never, and I resumed my studies".
Zenobia enrolled in a National Diploma Internal Audit, where she studied part-time with the dream of graduating before she turned 50.
However, in 2014 she was set back in her studies when her hubby was diagnosed an incurable cancer.
Her husband underwent chemotherapy and even had a stem cell transplant. However, after just three months the cancer returned.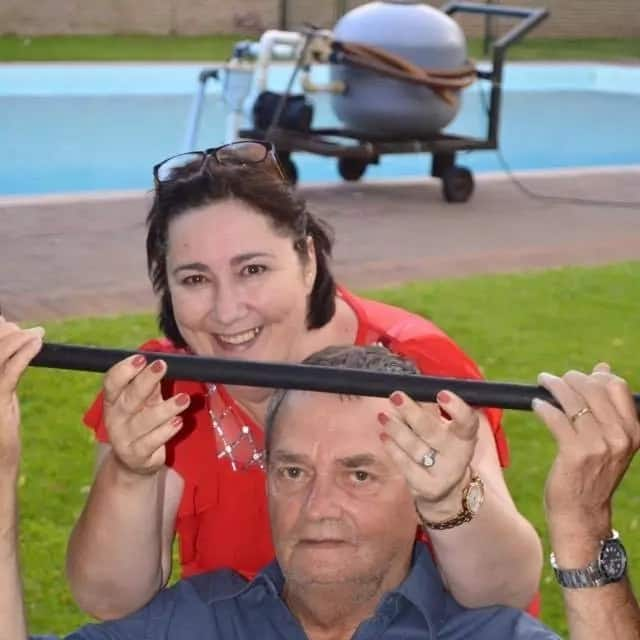 Olivier put in all her time and energy to look after her husband and the twins, which left little time for studying.
But, she managed to push through and on 23 April she was awarded her National Diploma in Internal Auditing.
"I struggled to pay my fees as the boys care and all the medical bills for my husband was a big financial burden, nevertheless by God's grace, we did it, "said Zenobia.
Now the mother of three wants to do her SAIPA board exams so that she could register as a Professional Accountant.
"Never give up on your dreams, don't just aim for a pass, aim for the stars, work hard and you will receive the rewards," is the advice Zenobia would like to pass on to other aspiring graduates.
Do you have a story to share with us? Inbox us on our Facebook page and we could feature your story.
To stay up to date with the latest news, download our news app on Google Play or iTunes today.
Top 5 African pastor miracles on Briefly - South Africa