- Boitumelo was orphaned when she was a child
- 2 years ago, she took the challenge of racing in a yacht across the world
- The experience changed her life and she's now a health professional
PAY ATTENTION: Click "See first" under the "Following" tab to see Briefly News on your newsfeed!
When Boitumelo "Charlotte" Malia was left an orphan as a child, life looked bleak. She even had to leave her extended family because they were not treating her well.
As a result of her difficult childhood, she failed matric five times. Fortunately, her life turned around when she learned about the Rainbow Foundation.
According to its website, the Foundation provides "young South Africans from challenging backgrounds with the opportunity to learn how to sail in order to learn life-changing leadership and personal skills."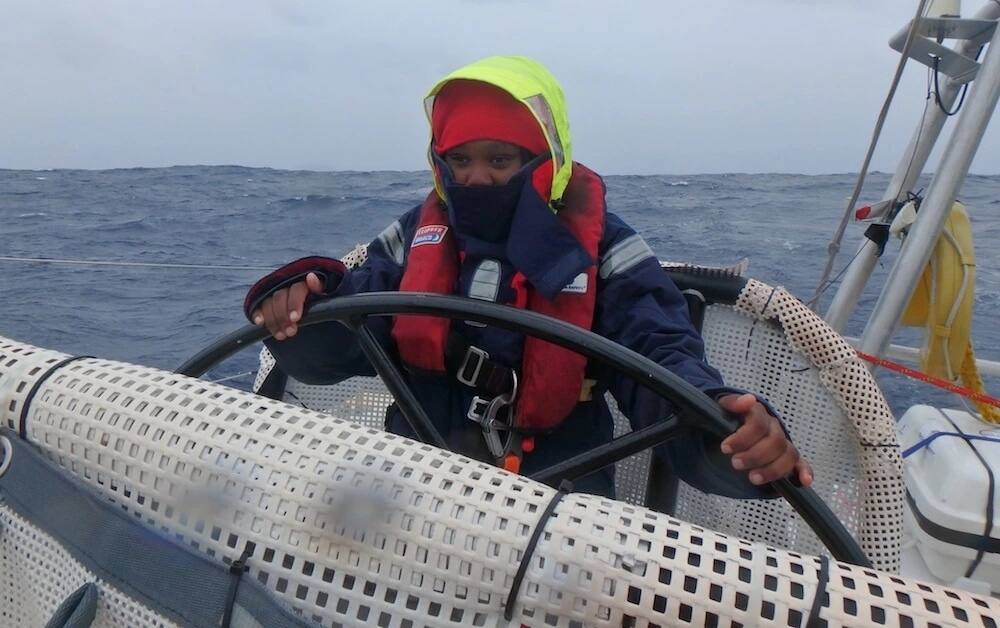 Boitumelo seized this exciting opportunity two years ago and sailed on a yacht from China to Seattle, US.
Racing across one of the most challenging oceans in the world greatly improved her personal confidence and development.
This experience changed her life completely. She finally passed her matric and after completing a health course, is now a proud health professional based in Pretoria.
READ ALSO: Katlego and Monique counting down days to Phoenix Maboe's arrival
Boitumelo is now a Rainbow Foundation ambassador. She uses this role to inspire others from difficult backgrounds to never give up.
In a recent video shared online, the 23-year-old thanked the Foundation for changing her life. She said:
The organisation has changed my life. They assisted me in re-writing my matric where I had failed it five times before and they assisted me in studying in the Health department where I took my basic Ambulance Assistant (course).
I was so excited to register with the Health Professional Council of South Africa and I'm now a professional.
READ ALSO: Zulu man recalls how she was called a traitor for marrying a white woman
Watch this hilarious "Top 5 Miracles by African Pastors" video below from our Briefly - South Africa YouTube channel.
Do you have a story to share with us? Inbox us on our Facebook page and we could feature your story.
To stay up to date with the latest news, download our news app on Google Play or iTunes today.