White SA filmmaker is making a documentary honouring her 'other mother'
- Margaret Matlala is a retired domestic worker
- She helped raise filmmaker Diana Keam and her siblings
- Keam is now making a documentary in honour of Matlala
PAY ATTENTION: Click "See first" under the "Following" tab to see Briefly News on your newsfeed!
A white South African filmmaker is making a documentary in honour of the domestic worker who helped to raise her and her siblings.
Diana Keam, of Silver Bullet Films, will launch a crowdfunding campaign for the project on Mother's Day, Briefly.co.za learned.
The title of the film will be Don't Be Late For My Funeral. It's derived from a comment the retired domestic worker, 80-year-old Margaret Bogopa Matlala, told Keam recently.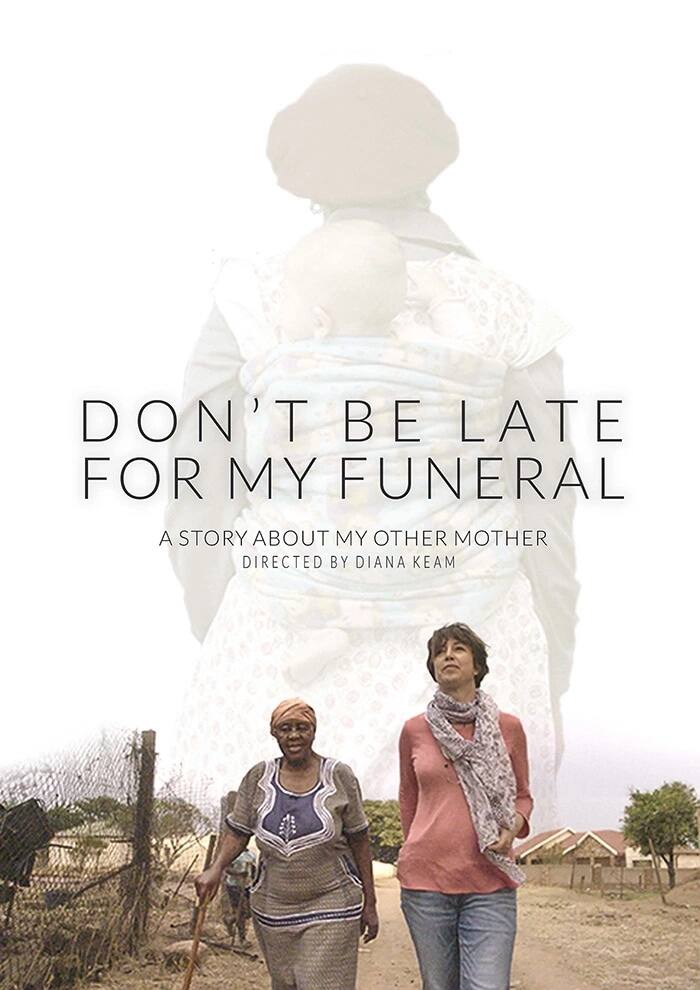 Matlala worked for Keam's family for three generations after starting off at the age of 17. She spent long periods, sometimes up to three months, away from her own children.
She also helped raise Keam's children. The film therefore sheds light on Matlala's incredible sacrifice that was almost a necessity during apartheid.
It also highlights the paradox of apartheid, a system that was designed to keep races apart but also resulted in strong bonds between helpers and the families they looked after.
READ ALSO: Happily married lady with albinism shares how she found love
Keam, whose real mother passed away in July last year, told Goodthingsguy.com:
I realised how these women in South Africa had been the cultural bridge and had been such an important part of our lives.
The question that I still grapple with to this day, is how is it that the system of apartheid that was designed to keep us apart, to keep races separate… created a situation where I had a woman, a black woman, who was living in my home and was my emotional stability. She was my other mother.
In a short video posted on silverbullet.co.za, Matlala acknowledged that apartheid indeed compelled her to seek employment as a domestic worker. However, she said she liked looking after children anyway.
READ ALSO: More supporters back DA leader's "white privilege" comments
Watch a satirical guide on how to be an African president in the video below from our Briefly - South Africa YouTube channel.
Do you have a story to share with us? Inbox us on our Facebook page and we could feature your story.
To stay up to date with the latest news, download our news app on Google Play or iTunes today.
Source: Briefly.co.za