- Lucky Nhassambo had a troubled childhood, but he turned his life around and became an inspiration to other youngsters
- By using boxing to get rid of pent-up frustrations he can face anything life throws at him
- The Fight with Insight project is reaching out to more and more youths in trouble
PAY ATTENTION: Click "See First" under the "Following" tab to see Briefly.co.za News on your News Feed!
Lucky Mlakalaka Nhassambo had a rocky start in life. His father left him when he was still very young and that left him feeling angry and frustrated with life. He no longer had someone to lead or mentor him.
As the years went on Lucky had no vision of a good future and he felt lost. When he moved to Hillbrow, things went from bad to worse for this young man.
He got involved in criminal acts and started hanging out with gangsters. With his suppressed emotions of feeling rejected by his father and with no positive influences in his life, Lucky's life took a wrong turn.
READ ALSO: NOMZAMO MBATHA STAYS LOYAL TO GERMAN POWERHOUSE AND GOT ANOTHER AUDI
But instead of staying on a road that would have led to heartache and disappointment, Lucky found a lifeline to save him and steer him in a better direction.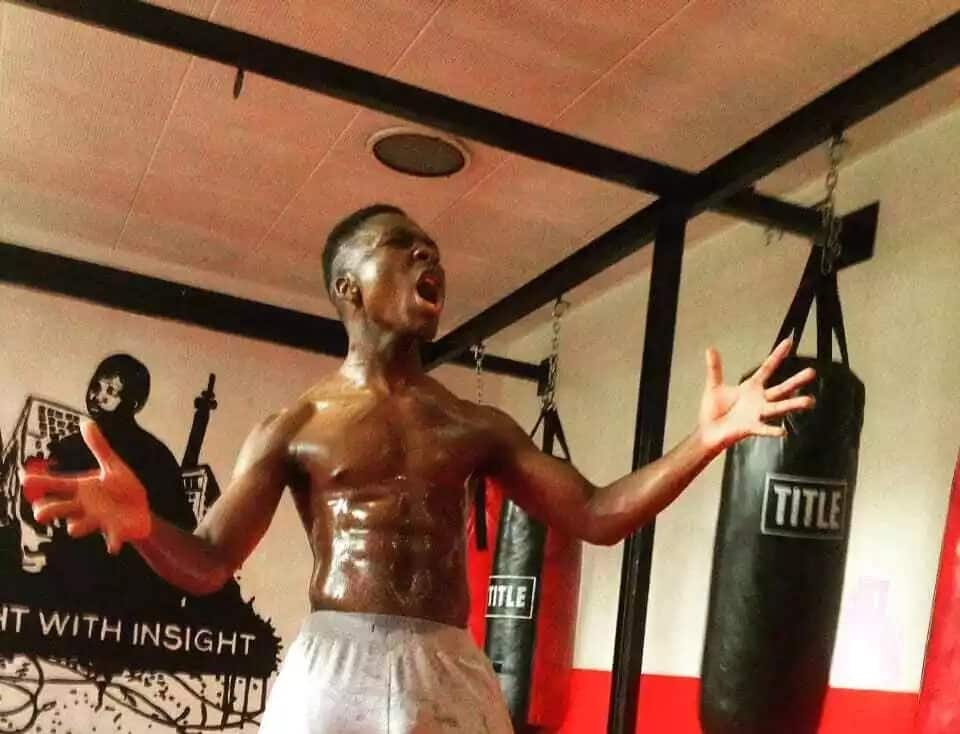 Fight with Insight, a project from Laureus Sport for Good, is aimed at reforming young people who lost their way through boxing.
For Lucky, boxing is not just a distraction. He says, "If I hadn't been boxing, I'm 100% sure I would have been in prison or probably dead,".
Boxing helps the teenagers and children to effectively work through their aggression and unaddressed anger. This anger is usually what leads to criminal behavior.
READ ALSO: Thoko Didiza struggles not to laugh while Juju speaks of Parliament members' age
Along with the boxing, in-depth therapy sessions help these youngsters to overcome their emotions and walk away disciplined and focused.
Boxing is seen as a violent sport, and it is, but it also requires a lot of patience, acceptance of the referee's decisions, as well as understanding when a fight is over. These things are all very important in forming a changed life.
"Boxing taught me how to fight for a better future for myself," Nhassambo stated. "I'm more enlightened now, I see things differently,".
Although he can't change his past, Lucky has learned to deal with the pain of his childhood in a positive way. He has moved away from his anger and feelings of betrayal and is now focused on more positive goals, like building on his happiness.
Lucky wants to use the Fight with Insight project to help mentor the next generation that needs good role models they can look up to.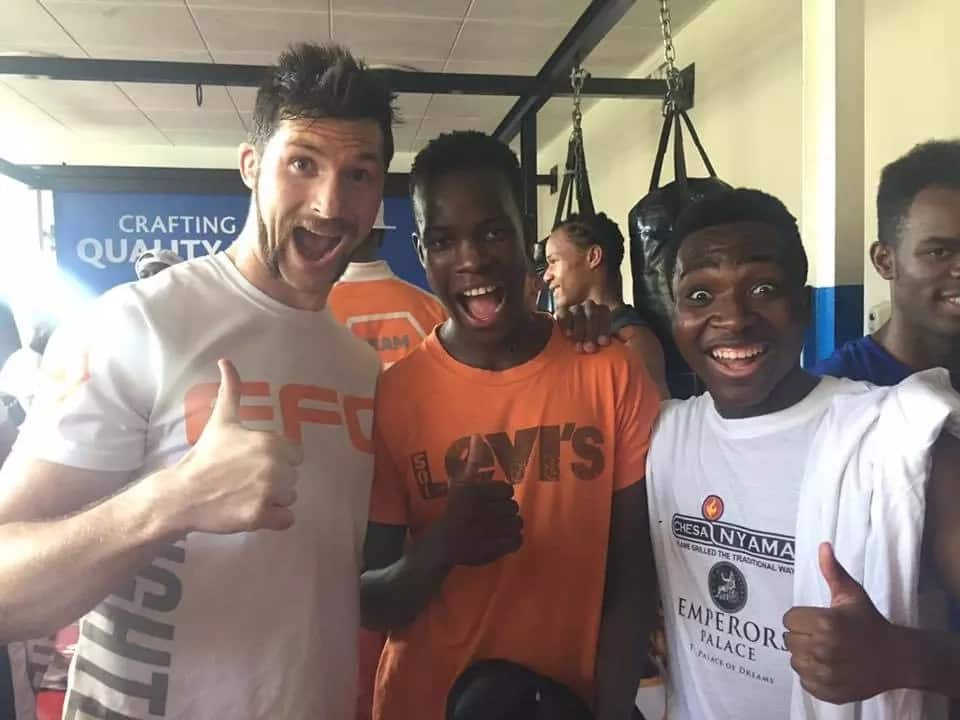 READ ALSO: Supra ignores Ramaphosa's resignation request and remains as NW premier
Lucky is an inspiration to all who meets him. By making the choices he has, he has proven that true strength is in our minds, not in weapons or violence.
His words of advice are: "Stand for what you are and stand for what you want, it's never too late to make a positive change."
With strong, positive role models like Lucky and inspiring projects like Fight with Insight, the future looks brighter for the youth of South Africa.
To stay up to date with the latest news, download our news app on Google Play or iTunes today.