- Farming is no longer a male-only profession as these women excell in their chosen fields
- From lavender to bees - these farmers have innovation and determination in heaps
- Awards and applause are given freely to the female farmers that is supporting South Africa's agricultural growth
PAY ATTENTION: Click "See First" under the "Following" tab to see Briefly.co.za News on your News Feed!
The ugly age-old saying "women belong in the kitchen, barefoot and pregnant" has long since been proven to be a load of nonsense. You just have to take a look at South African history to know that.
Women in South Africa have been reaching wonderful new heights and they're making their mark on farming as well.
We take a look at 5 of the women making the most noise in the agricultural fields, so to speak.
READ ALSO: ZAMBIAN LADY PRAISES HER HUSBAND FOR DONATING HIS LIVER TO HER
1. Thatho Moagi – LeGae La Banareng Farms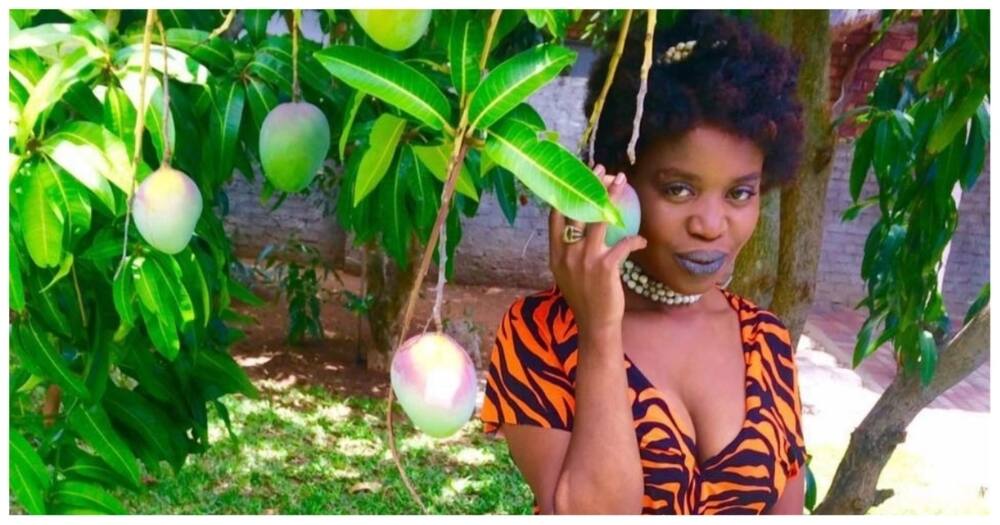 Moagi is an actively involved farmer who has been rewarded for her determination and 'never-die' attitude by winning the Ministerial Award For Youth and the 2015 award for Limpopo's Young Farmer of the Year.
LeGae La Banareng Farms has been supplying her local fresh produce markets as well as the processing market like McCain Foods with high-quality produce.
Her farm also supplies produce for retail markets like Choppies and Pick n Pay.
Moagi has also been celebrated for her involvement in commercial production as a young farmer. She has been mentored by big names like Nanjing Agricultural University and Investec.
READ ALSO: Thoko Didiza struggles not to laugh while Juju speaks of Parliament members' age
She has also been able to learn from international institutes in countries like China and Israel, implementing her knowledge on her farm with great success.
In 2016 Moagi made history when she was the very first South African to receive the Nuffield Agricultural Scholarship, a prestigious honor. With this scholarship, she will be able to travel abroad and study more about Exploring Integrated Beef Production Models.
Moagi believes that a successful farm must be run like a business. This is her advice to young farmers. She says, "I believe in three rules: technical excellence, business excellence, and compliance excellence,".
With such dedication, Thatho Moagi is sure to inspire the next generation of female farmers.
2. Mmabatho Morudi – Iliju Bee Farm
The Iliji Bee Farm can be found in Winterveld where Morudi run things along with her partner Desmond Morudi.
Mmabatho Morudi is an opportunistic and clever farmer with a good sense of business as well as agricultural knowledge.
Morudi saw that South Africa's honey demand is much higher than the supply and she ingeniously decided to give the market what it wants.
READ ALSO: Supporting local talent: DJ Black Coffee buys young artist's portrait of him
World renown businessman and entrepreneur Richard Branson, father of the Virgin Group, has applauded Morudi for her excellent sense.
He was so impressed with her that he shared her story an example, saying "the roots of great brands usually feature a compelling narrative, and sharing your story right from the start can help you win the support of your community — and their business."
Free bee pollination services are also offered by Morudi to the rural farmers that need it. She also finds time to teach the rural communities about the essential importance of bees and how they should be protected.
3. Megan Angus – Woodview Wagyu
Megan Angus is the mastermind behind one of the leading beef suppliers in Africa, Woodview Wagyu. The name comes from the cattle in which the farm specializes - Wagyu cattle, a Japanese breed.
READ ALSO: Man marries taller girl on Our Perfect Wedding and it inspired tweeps
The farm has won the FNB Business of the Year award in 2017 as well as a silver award in the Small Business category of the Roodepoort Chamber of Commerce and Industry.
Angus credits the victory to the farm's ability to meet an important consideration that is the business' impact in its industry.
She said "This is an aspect where we are proud to say that we do very well. Woodview has made an important impact on the beef industry, especially with regards to beef quality,".
The 'National Gazelles' is a national SME growth accelerator that is sponsored and funded by the Department of Small Business Development and Woodview Wagyu was selected by them as one of the National Gazelles.
Woodview Wagyu is a small business with immense potential for growth and young farmers can learn a lot by looking at how Agnus has achieved her dreams.
4. Ingrid de Waal - Canette Vallei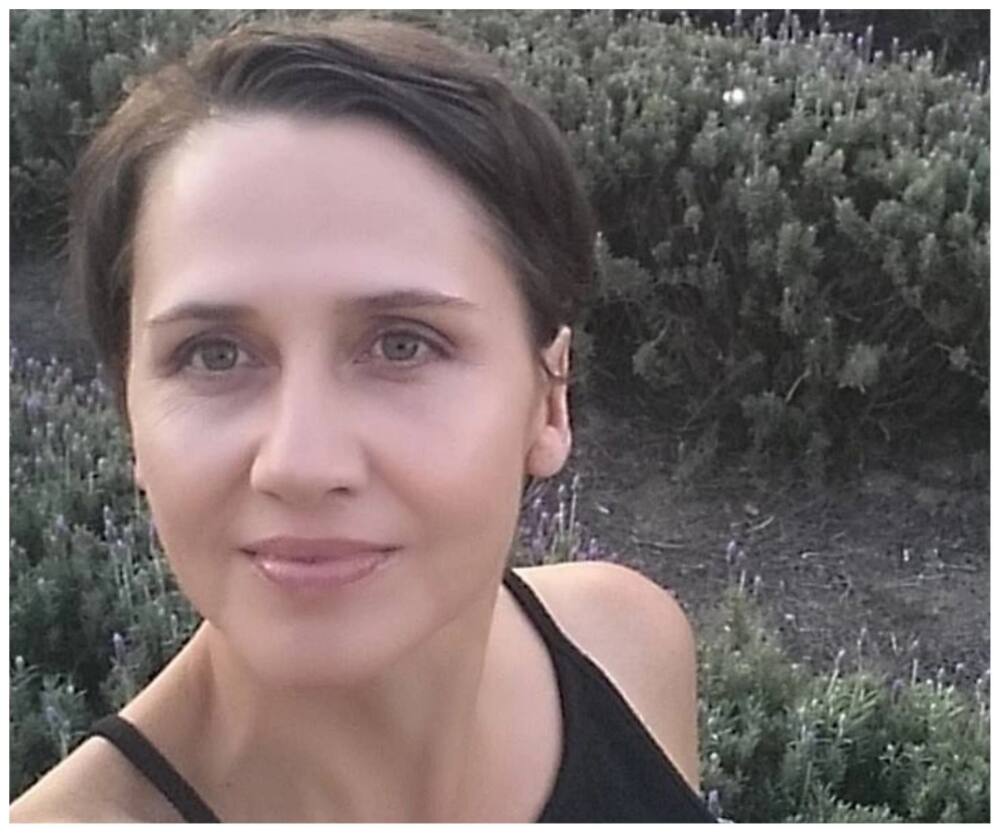 Canette Vallei is the Western Cape's only female-run farm that produces lavender as well as one of the very few suppliers of lavender in South Africa. They also produce very rare raw lavender honey.
READ ALSO: Meet brilliant man who built the fastest carbureted front-wheel car on earth
It was in 2005 that de Waal first planted lavender on the farm, but it quickly grew into more than just a gardening hobby. Apart from lavender flowers, the farm also produced lavender essential oil, handmade soap and dried flowers.
At the Western Cape Female Entrepreneur Awards de Waal was awarded the title of Top Commercial Entrepreneur.
With the humble beginnings of Canette Vallei de Waal has proven that with the right attitude South African women can achieve anything.
5. Jacky Goliath – De Fynne Nursery
Another farmer with very humble beginnings, Goliath started with nothing more than 1000 units of three plant types. That was in 2001; now the farm has grown into a 22ha success.
Located in Paarl, Western Cape, the De Fynne Nursery grows more than 600 00 plants that include Fynbos variants like Buchu, Leucadendron, Protea, Erica, and more.
READ ALSO: The one 'lucky' South African US President Donald Trump follows on Twitter
Woolworths has pulled the farm under their wing with their Enterprise Development Initiative. Since 2008, Goliath has been supplying them with a variety of plants as well as figs, lemons, lavender and blueberries.
With its holistic, approach De Fynne Nursery is part of the Woolworth's Farming for the Future initiative, inspiring other farmers to manage their farms more effectively.
These South African farmers are showing the world that women can stand just as tall as men.
Do you have an interesting story to share with us? Message us on our Facebook page and we could tell your story.
To stay up to date with the latest news, download our news app on Google Play or iTunes today.