- A few names have been revealed as probable coach choices for the soccer team
- Steve Komphela couldn't lead the team to the heights they dream off, perhaps one of these men can
- With a lot of skill and experience behind their names, these coach candidates each have something to offer the Chiefs
PAY ATTENTION: Click "See First" under the "Following" tab to see Briefly.co.za News on your News Feed!
The Kaizer Chiefs is one of the most decorated clubs in South African soccer and in their 47-year history they have won 93 trophies.
But it has been a while since the Chiefs have had that winning taste in their mouths, and many blamed the now ex-coach Steve Komphela.
After their loss of 2-0 against the Free State Stars in the Nedbank Cup, Komphela has put in his resignation with immediate effect.
READ ALSO: ANC SAYS IT WILL ORGANISE A PEACEFUL MARCH IN SUPPORT OF SUPRA
Things got ugly in the last few minutes of the soccer game when fans realized their team won't be taking home a victory, and plastic bottles were thrown at the Kaizer Chiefs' dugout in anger and frustration.
Now the coach vacancy has everyone wondering who will coach the Chiefs next, and will he be able to lead them back to their golden path of victories?
Avram Grant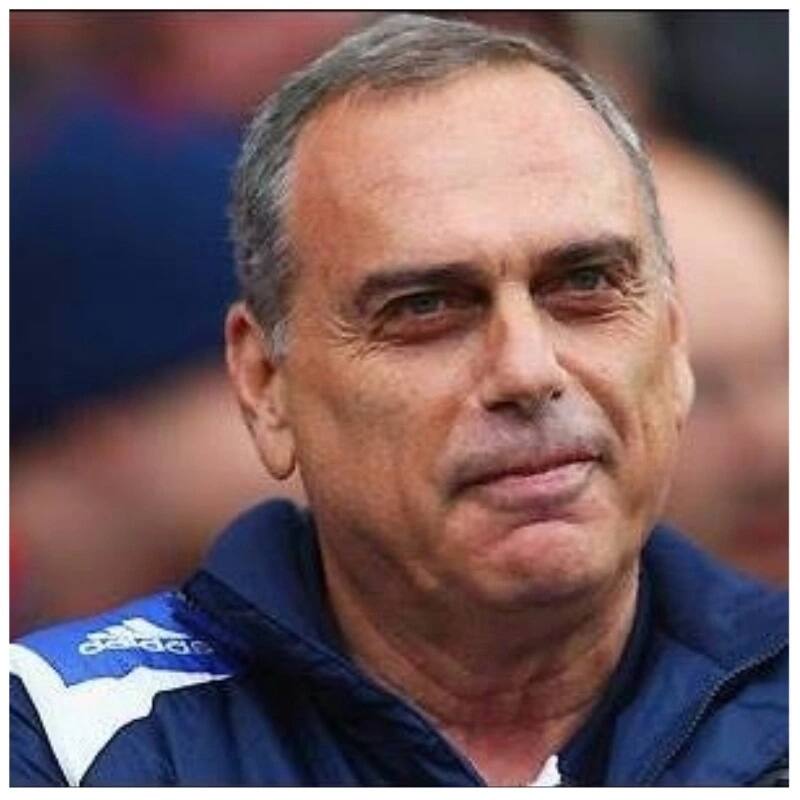 Avram Grant is the manager for Indian Super League club NorthEast United FC at this time.
He has spent most of his career coaching and managing in Israel, winning a number of national league and cup victories with different teams.
Grant has been in charge of Ghana's national soccer team as well as acted as head coach for the well-known Chelsea team.
READ ALSO: OPINION: CAN THE GOVERNMENT USE SPENDING PATTERNS TO ADDRESS INEQUALITY IN SOUTH AFRICA?
Luc Eymael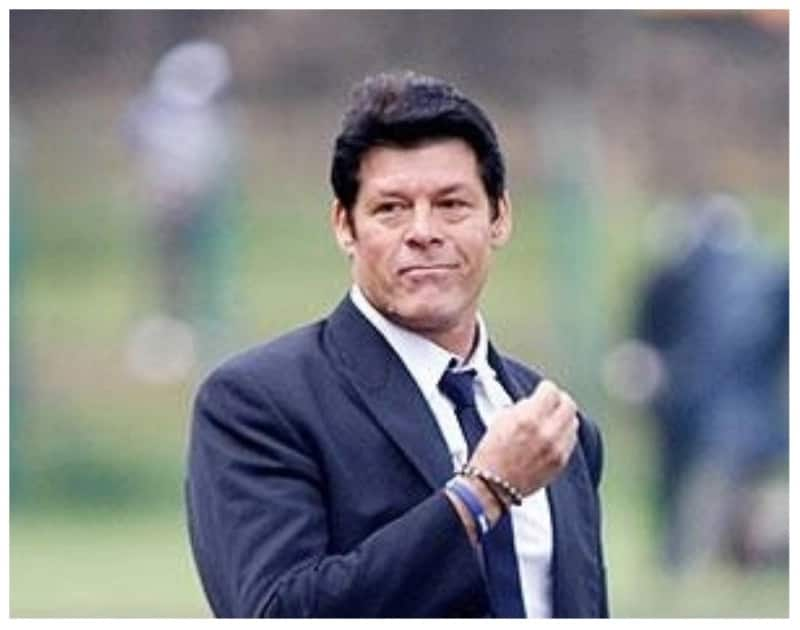 Luc Eymael is a Belgian soccer manager and a former soccer player. Since he came over from Belgium in 2016, Eymael has had many successes.
He has taken the Limpopo team from number 13 in the 2015/2016 season all the way to number 7 before he resigned as their coach.
In his capacity as Free State Stars coach he has been doing remarkable. He has managed to take the Stars to the top 8 as well as the Nedbank Cup.
But if the Kaizer Chiefs want Eymael to coach them, they have to be willing to cough up R2 million.
Gavin Hunt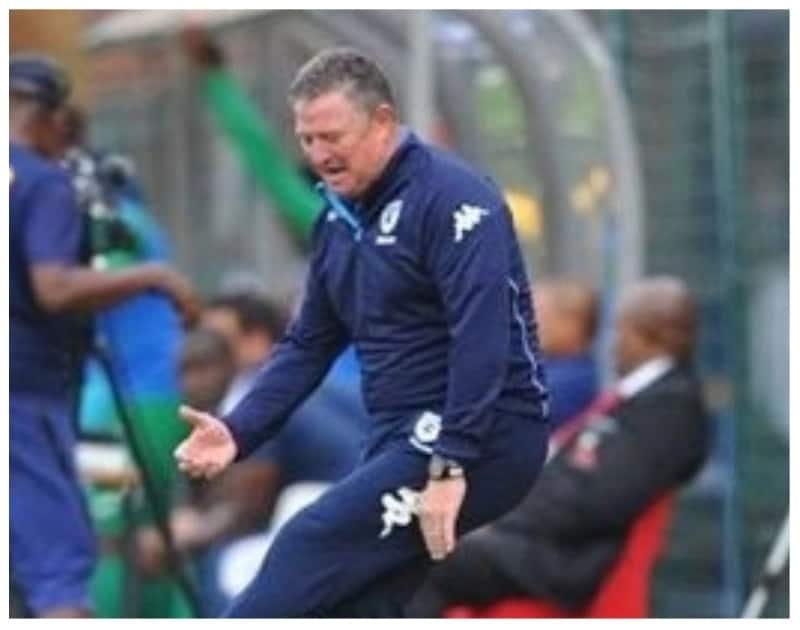 Gavin Hunt has a very impressive history and is considered one of South Africa's greatest tacticians. He has helped win three Absa Premiership titles in the role of coach.
READ ALSO: A 4-year-old superhero shows homeless people some love
With more than 750 PSL games coached by Hunt, there's no denying his skill and experience.
Hunt has been coaching for more than 20 years. There is no doubt that Hunt will be an asset to the Kaizer Chiefs, should they pull him in as coach.
Nikola Kavazovic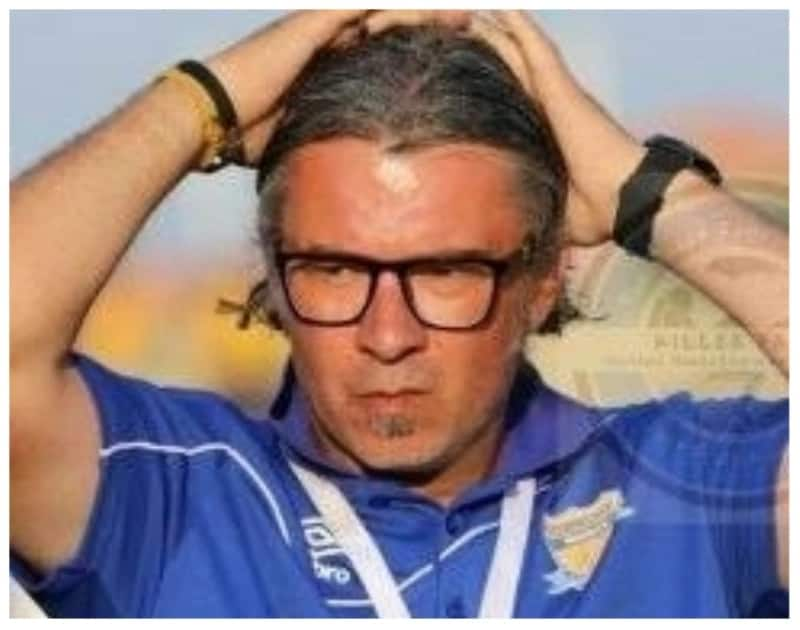 The Serbian coach was with Tajikistan champions Istiqlol Dushanbe and has been with the Tajikistan national soccer team as head coach in 2012 to 2013.
Kavazovic has great skill as a coach and has managed to help the Botswana team, the Rollers, to qualify for the group stage of the CAF Champions League.
It is rumored that Kavazovic would be "up for the challenge" if the Chiefs approached him.
READ ALSO: Dressed in a 3-piece suit he sells his flaming atchar
At the moment the Kaizer Chiefs have not yet chosen a new coach, or at least they have not publicly stated that they have decided on someone.
What do you think of these candidates? Will any of them be a good fit for the chiefs? Let us know what you think on our Facebook page and we could share your opinion.
To stay up to date with the latest news, download our news app on Google Play or iTunes today.