South African stars glitter in Hollywood
- We've seen these faces on our screens and now they've been seen abroad as well
- One role at a time, these actors are making South Africa proud
PAY ATTENTION: Click "See First" under the "Following" tab to see Briefly.co.za News on your News Feed!
These actors have stepped up and risen in the ranks, waving the South African flag mighty high. They've managed to snatch roles in overseas productions.
South African actors are underrated and should be appreciated for the artists that they are.
Let's take a look at a few of our favorite actors that have been able to share their talents with the world.
Leleti Khumalo – Invictus
In 2009 we were thrilled to see Leleti act beside legendary Morgan Freeman. She made South Africa proud with her stellar performance.
READ ALSO: DRESSED FOR SUCCESS: TREVOR NOAH'S SUIT TO BE AUCTIONED IN AIDS FUNDRAISER
Leleti was born in a township north of Durban, and showed a keen interest in acting at a young age.
She starred in Sarafina! in 1985 – a musical that went on to become an international hit. She earned a Tony Award nomination for Best Actress in a Musical.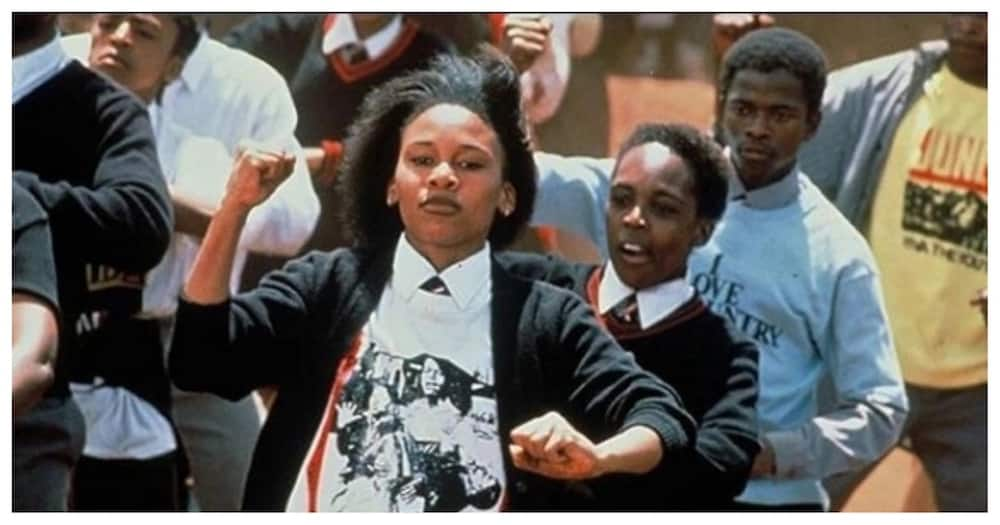 When the musical was made into a film, Leleti acted alongside Miriam Makeba and Whoopi Goldberg.
Leleti was also nominated for a NAACP Image Award for Best Stage Actress. Being ambitious and talented, Leleti released her first album – Leleti and Sarafina – in 1993.
Fana Mokoena - World War Z
In 2013, local award-winning actor Fana Mokoena starred alongside Academy Award winner Brad Pitt in an apocalyptic horror film about zombies.He portrayed the role of  United Nations Deputy Secretary-General Thierry Umutoni.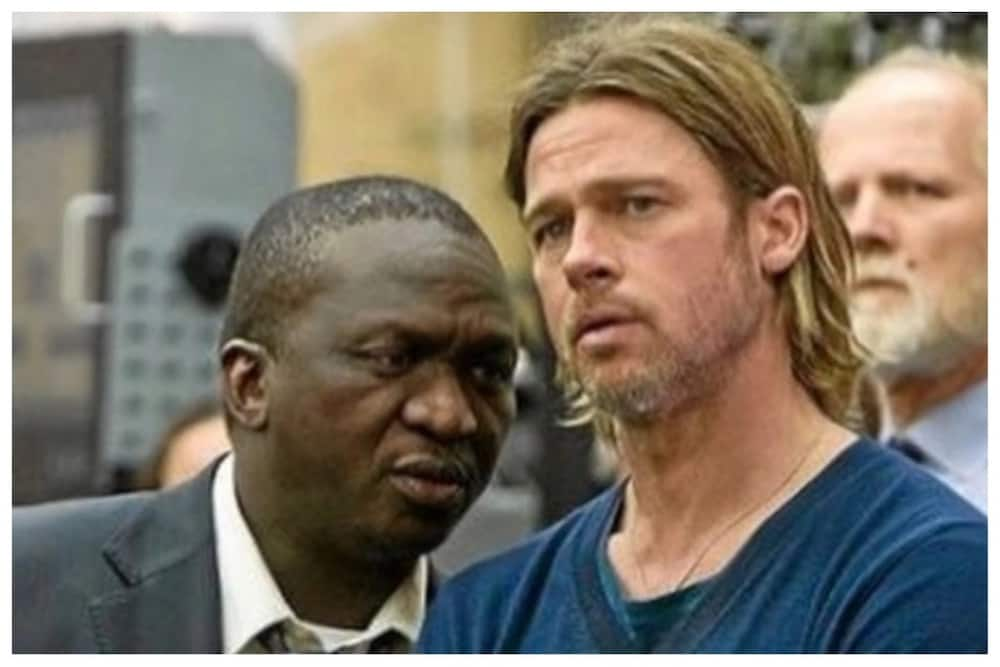 READ ALSO: KWAITO GIVES HIMSELF A PEP TALK ON HIS 30TH BIRTHDAY
Fana's face is well-known by South African viewers. He has been on our screens for a long time.
In 2004, we saw him as general Augustin Bizimungu in Hotel Rwanda. In Mandela: Long Walk to Freedom he also acted beside Idris Elba.
Zethu Dlomo - Book of Negroes
Zethu Dlomo is known for her role as the driven and ambitious police officer in the local sci-fi series Room 9. She also had a role as a pregnant woman in Isibaya.
READ ALSO: Woman shares inspirational story of how being raised by a black domestic worker changed her
She has recently finished working on a South African film, Five Fingers for Marseille.
She studied at The National School of the Arts before she went to Wits University. There she graduated with a BA Degree in Drama.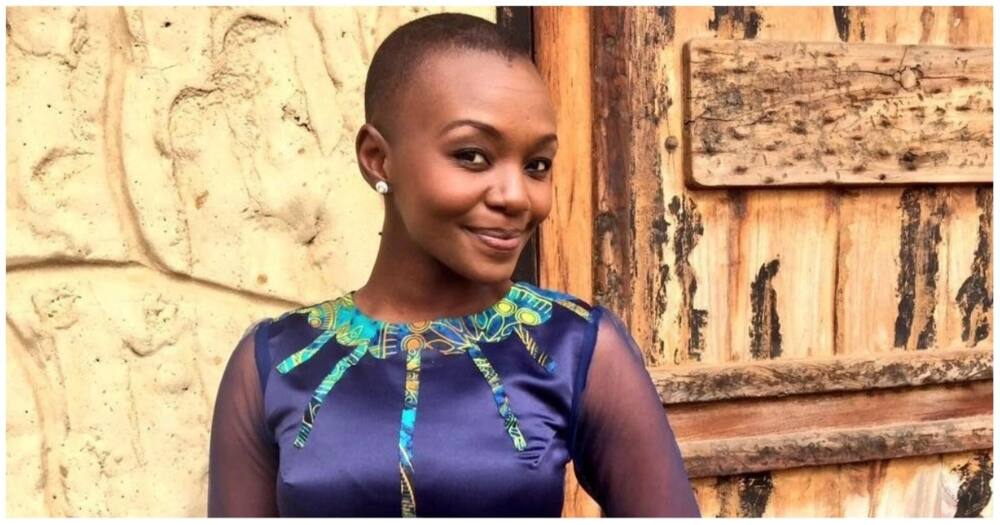 She was seen in a few other roles as well, such as Dinky in the film Lobola and Boane in the tv series The No. 1 Ladies' Detective Agency.
When she's not in front of the cameras she's acting in theater productions. She's been part of You Fool, How Can the Sky Fall?, Anowa, and The Hill.
Tony Kgoroge – Blood Diamond
Tony made South Africa proud with his fantastic acting in 2006 political thriller Blood Diamond in which he acted beside big names like Leonardo DiCaprio and Djimon Hounsou.
Local viewers will remember Tony for his work in shows like Zero Tolerance and Gaz'lam, Soul City, Madame and Eve, Isidingo and Life is Wild.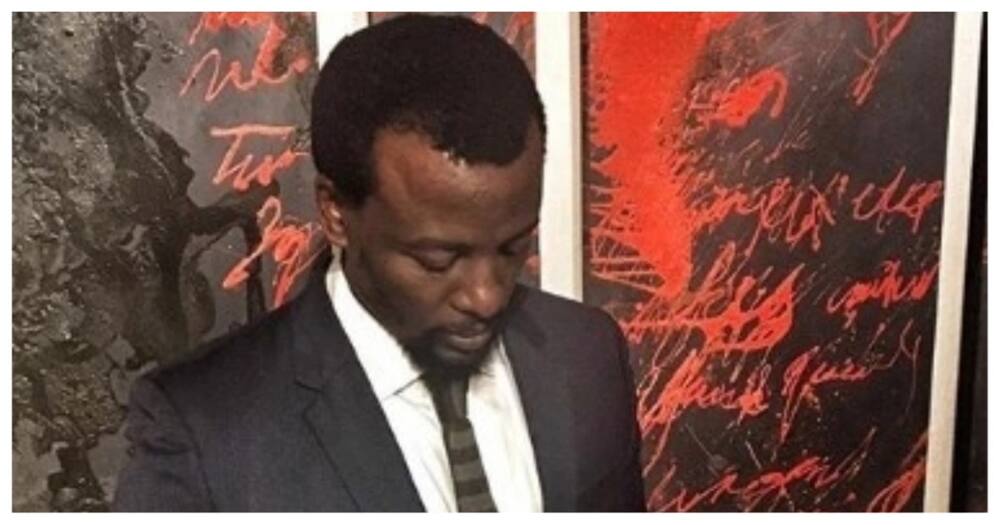 Tony also acted in the Hollywood buster Lord of War with Nicholas Cage, as well as Invictus.
Some of Tony's other movies include Skin, The Bird Can't Fly, Highjack Stories and The First Grader.
Tony speaks four languages – Tswana, SeSotho, English and Afrikaans – and has received a Vita award in 1997 for The Best Upcoming Actor. In 2014 he was also named Best Actor at the Durban International Film Festival.
READ ALSO: Dressed in a 3-piece suit he sells his flaming atchar
Maggie Benedict – The Good Doctor (series)
Maggie is best known for her role as Akhona in the local tv soapie Generations, but she has been making her mark on overseas screens as well.
Her recent appearance on the show The Good Doctor caused quite a stir on social media and a video clip of her scene went viral.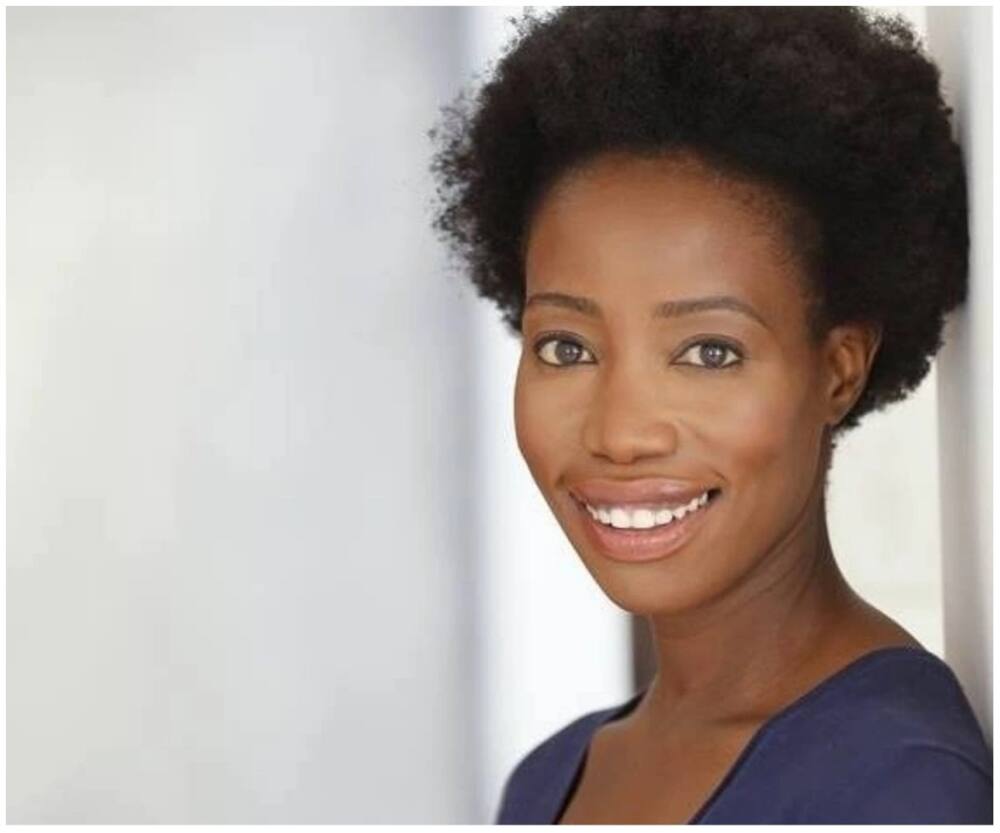 Maggie has won a Golden Horn Award for Best Actress in a Lead Role in 2011 and yet another Golden Horn Award for Best Supporting Actress in 2016.
Our local celebs are setting screens on fire with their talent, not only in South Africa, but internationally.
Do you have any proudly South African stories to share with us? Let us know on our Facebook page and we could tell your story.
To stay up to date with the latest news, download our news app on Google Play or iTunes today.
Source: Briefly News