- Martha Hester Sehao has an ID document stating her date of birth as 1897
- This would make her 121 years old
- Guinness World Records recognises Japan's Chiyo Miyako as the world's oldest woman
PAY ATTENTION: Click "See first" under the "Following" tab to see Briefly News on your newsfeed!
An elderly woman in Ventersdorp, North West, could be the world's oldest living woman at a whopping 121 years old.
Martha Hester Sehao has an official green barcoded identity book stating her date of birth as 9 January, 1897, Briefly.co.za learned.
The Guinness World Records recognises Japan's 117-year-old Chiyo Miyako as the world's oldest living woman. However, Sehao could be four years older than her.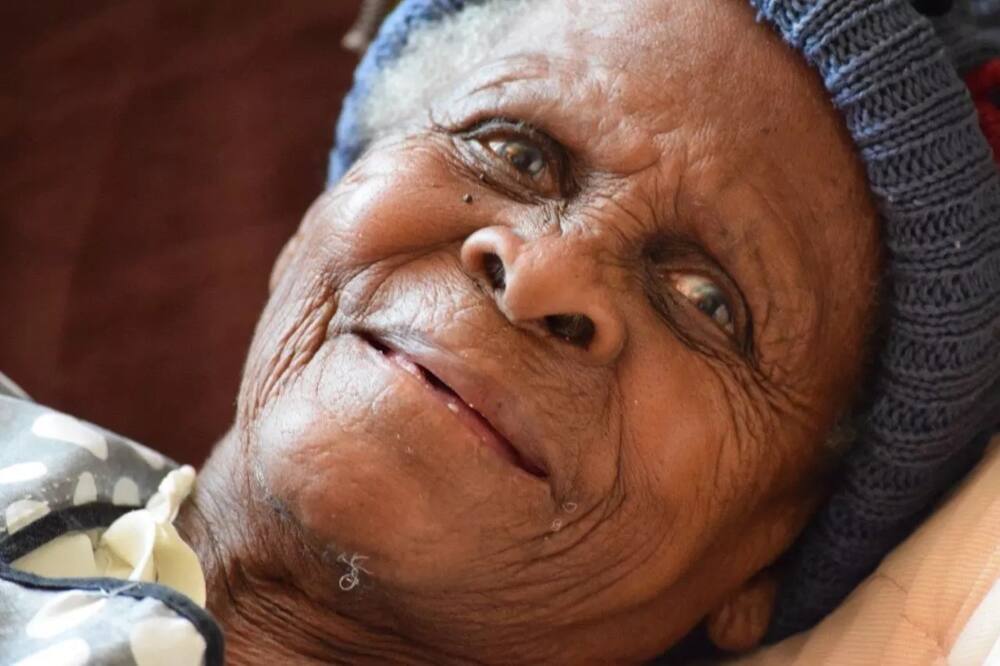 According to potchefstroomherald.co.za, Sehao has had seven children, four of whom are still alive. She also has eight grandchildren but no great-grandchildren.
A group of local residents noticed her recently and inquired about her age. Upon learning of her supercentenarian status, they decided to have a cake baked for her.
READ ALSO: Dressed in a 3-piece suit, he sells flaming atchar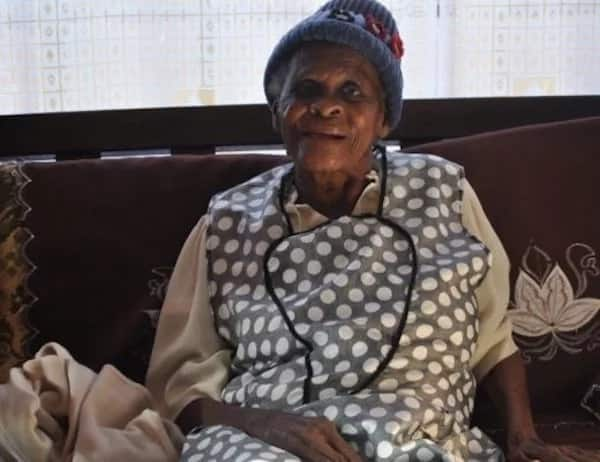 The owner of Mikstok Bakery in turn notified local news correspondents, who then visited Sehao to verify the incredible news.
Sehao can no longer walk or speak, and only smiles eagerly when spoken to. However, she is still strong and energetic for her advanced age.
READ ALSO: Good guy Rian helps woman stranded with flat tyre, restores faith in humanity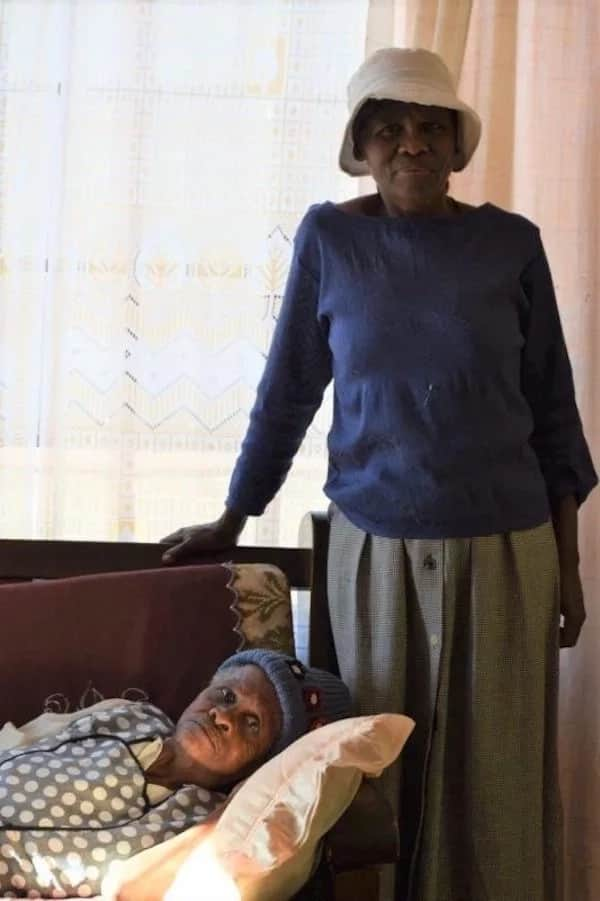 Sehao's daughter, Miriam, looks after her. She said Sehao's bones are brittle and her body is frail. Fortunately, her only other health issue is high blood pressure.
In fact, Sehao doesn't visit the local clinic often. Miriam appealed for a special wheelchair for her to help her move around.
Apart from these issues, Sehao is full of life and could possibly make world history.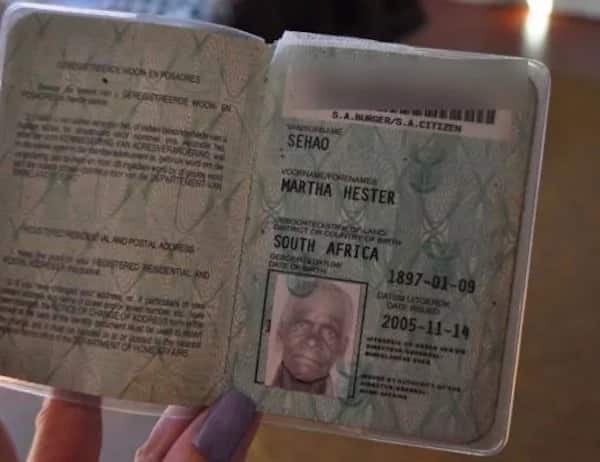 Do you have a story to share with us? Inbox us on our Facebook page and we could feature your story.
To stay up to date with the latest news, download our news app on Google Play or iTunes today.